OUR MOST EXCLUSIVE BOX OF CHOCOLATES TO DATE.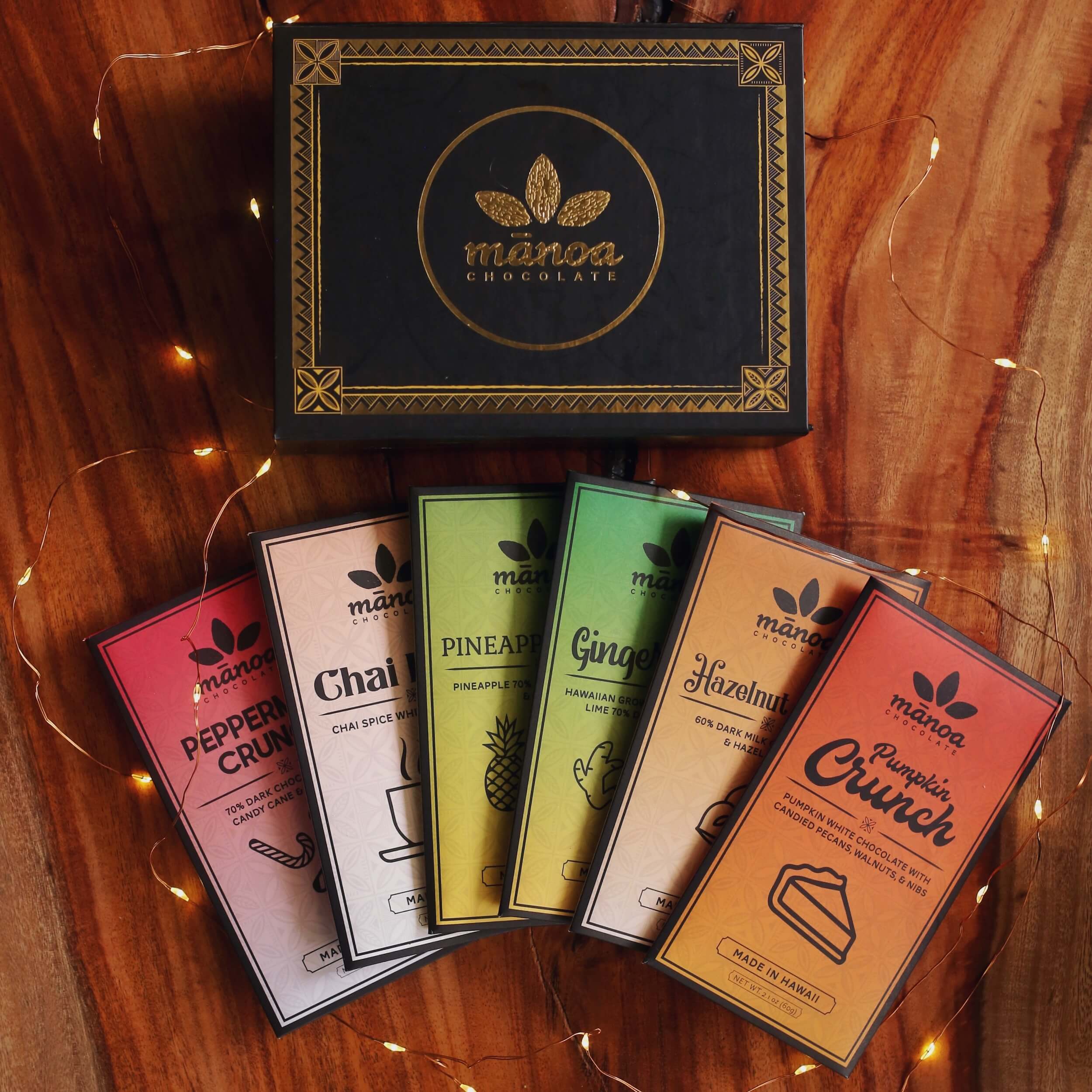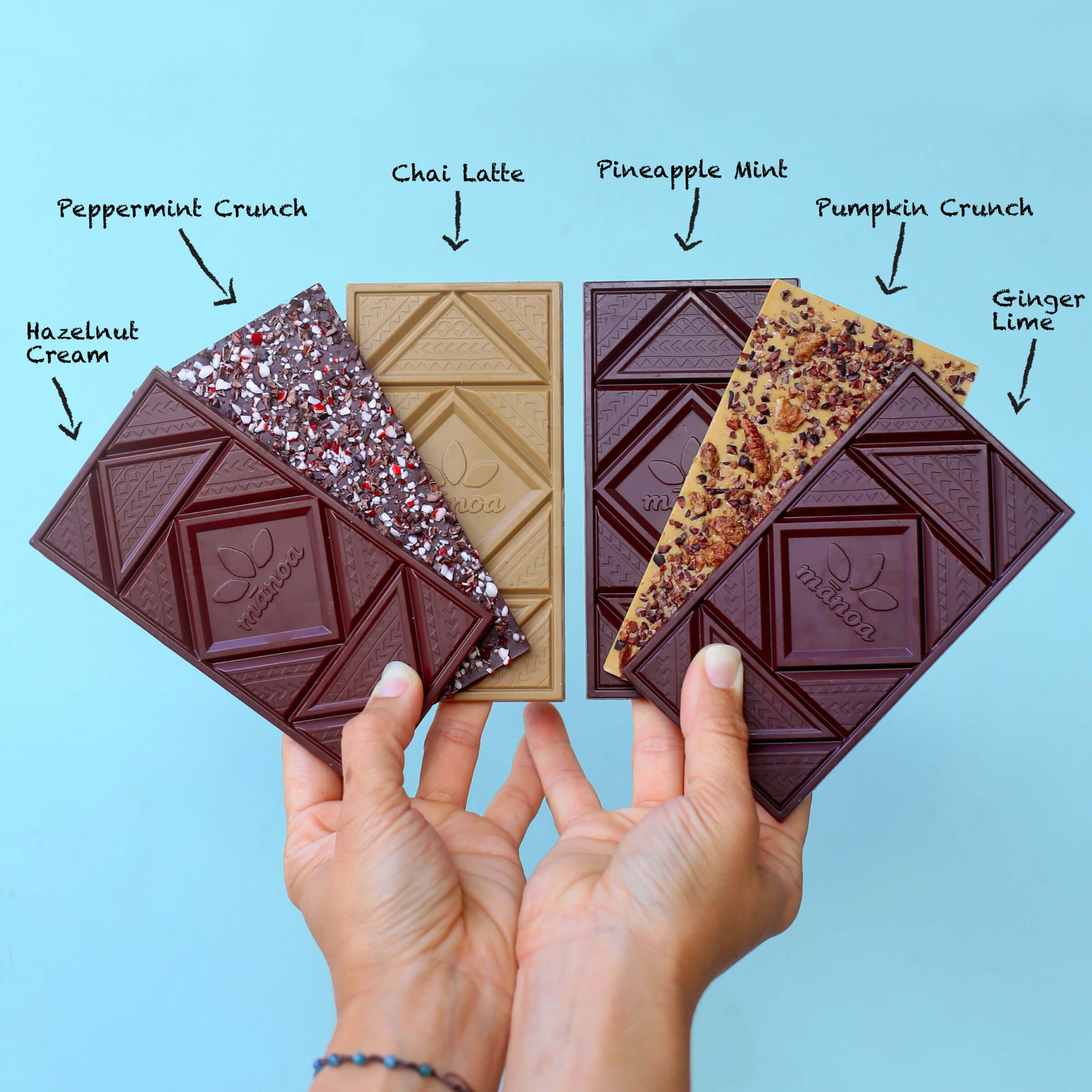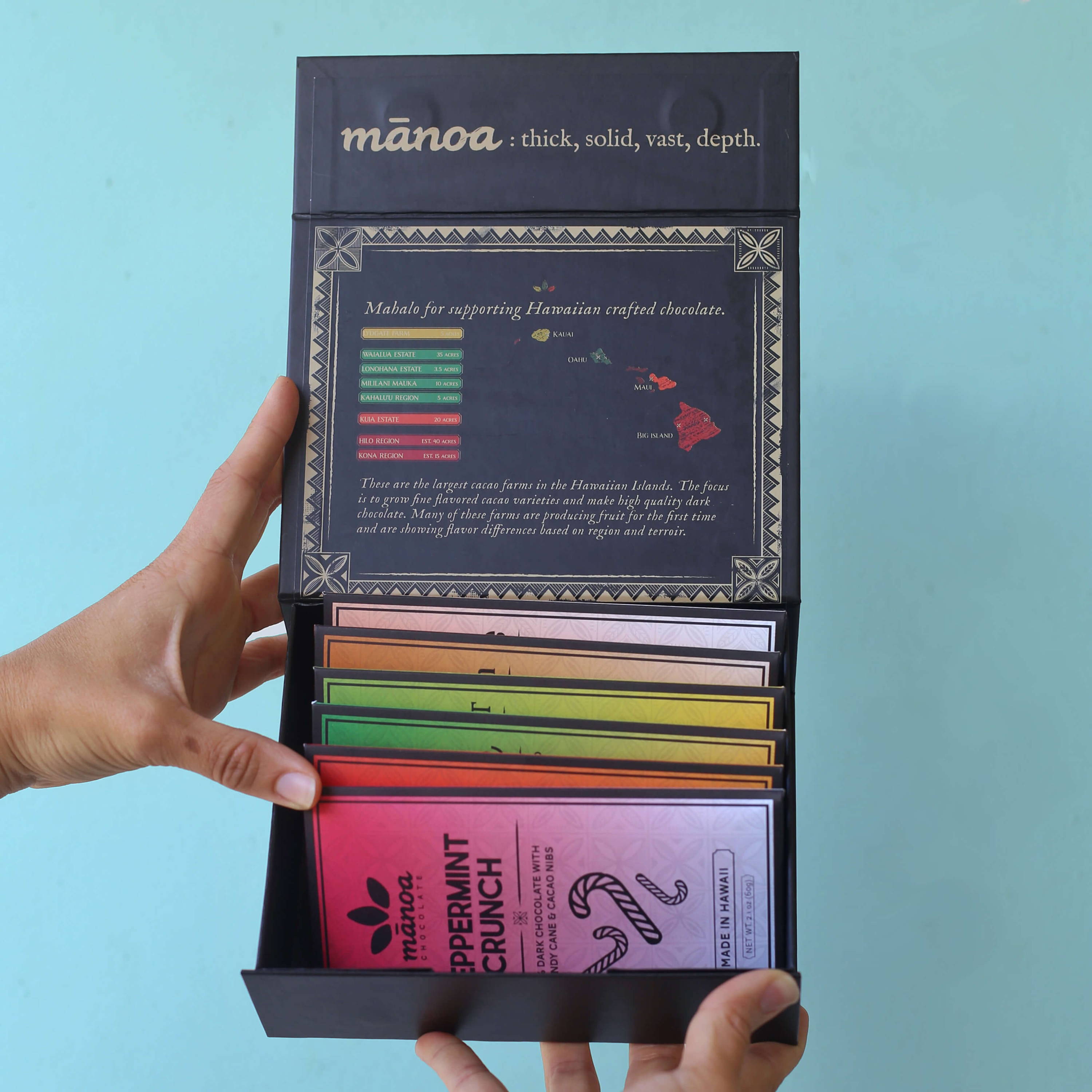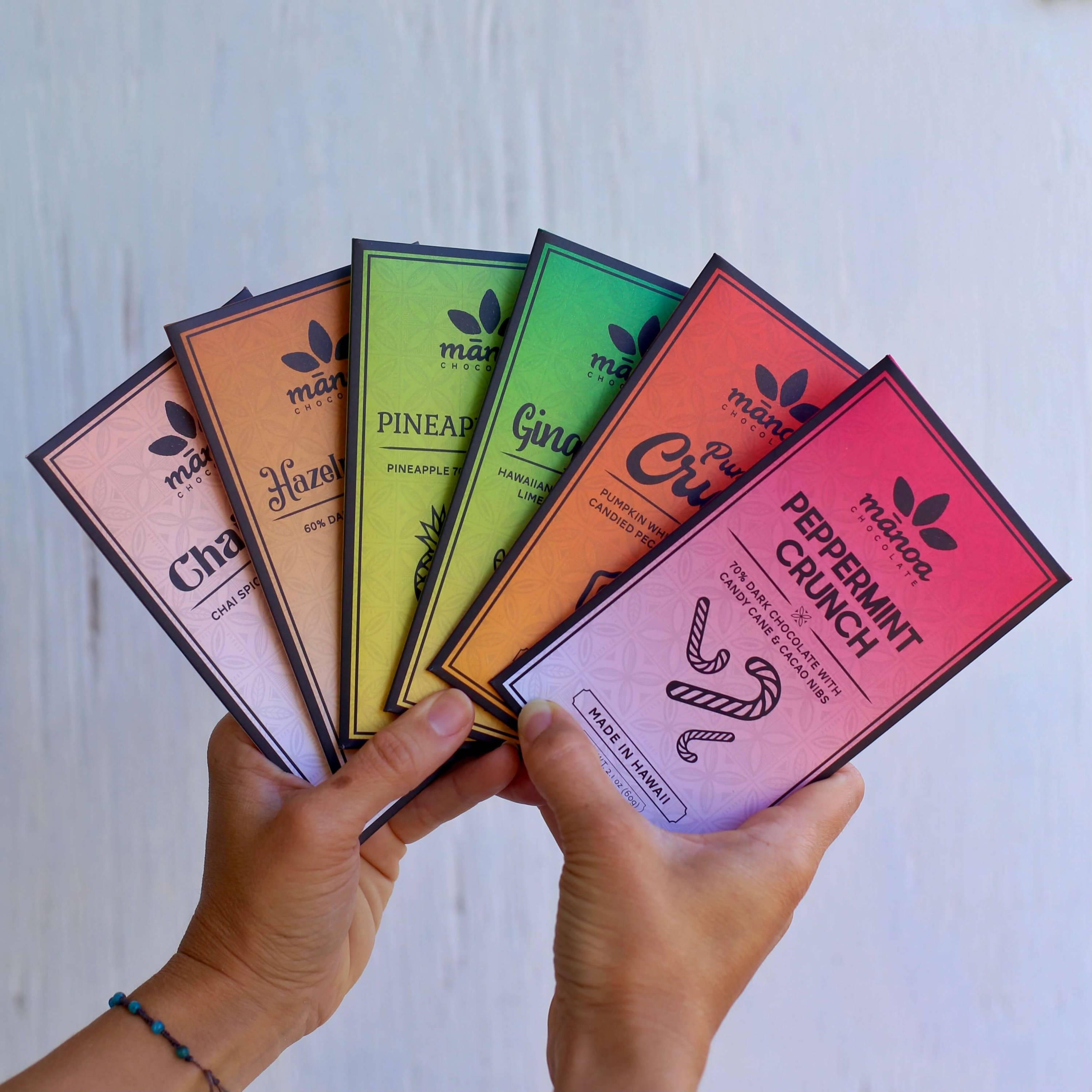 MĀNOA MONTHLY'S SMALL BATCH BOX
Each month we make a special limited edition small batch flavor to include in our monthly subscription club; Mānoa Monthly. These bars are made exclusively for our members, with the majority of them never to be made again (regardless of how delicious they are).
This is our opportunity to be creative as makers and try new things. In our quest for fun and flavor some turn out winners and others, maybe not. The beauty is that you get to decide! To each their own.
For the last half of a year we have put aside a small quantity of each flavor in order to create this exciting box of chocolates. If you're a member, this is your chance to re-visit long lost flavors, or even better, send a box to a friend or family member with an adventurous palate. If you're not a member, now is your big moment to surf the exotic wave of flavors that is Mānoa Monthly.
IS THIS A GIFT? Take your Small Batch Box gift to the next level by pairing it with a gift subscription! Long after the gifting ends, yours will be the one that keeps on giving. These 6 and 12 month subscriptions provide your special gift recipient 3 chocolate bars every month for either 6 or 12 months. Your giftee will get a special limited edition bar + two others pre-selected from our bars collection.
INCLUDED IN THIS TREASURE BOX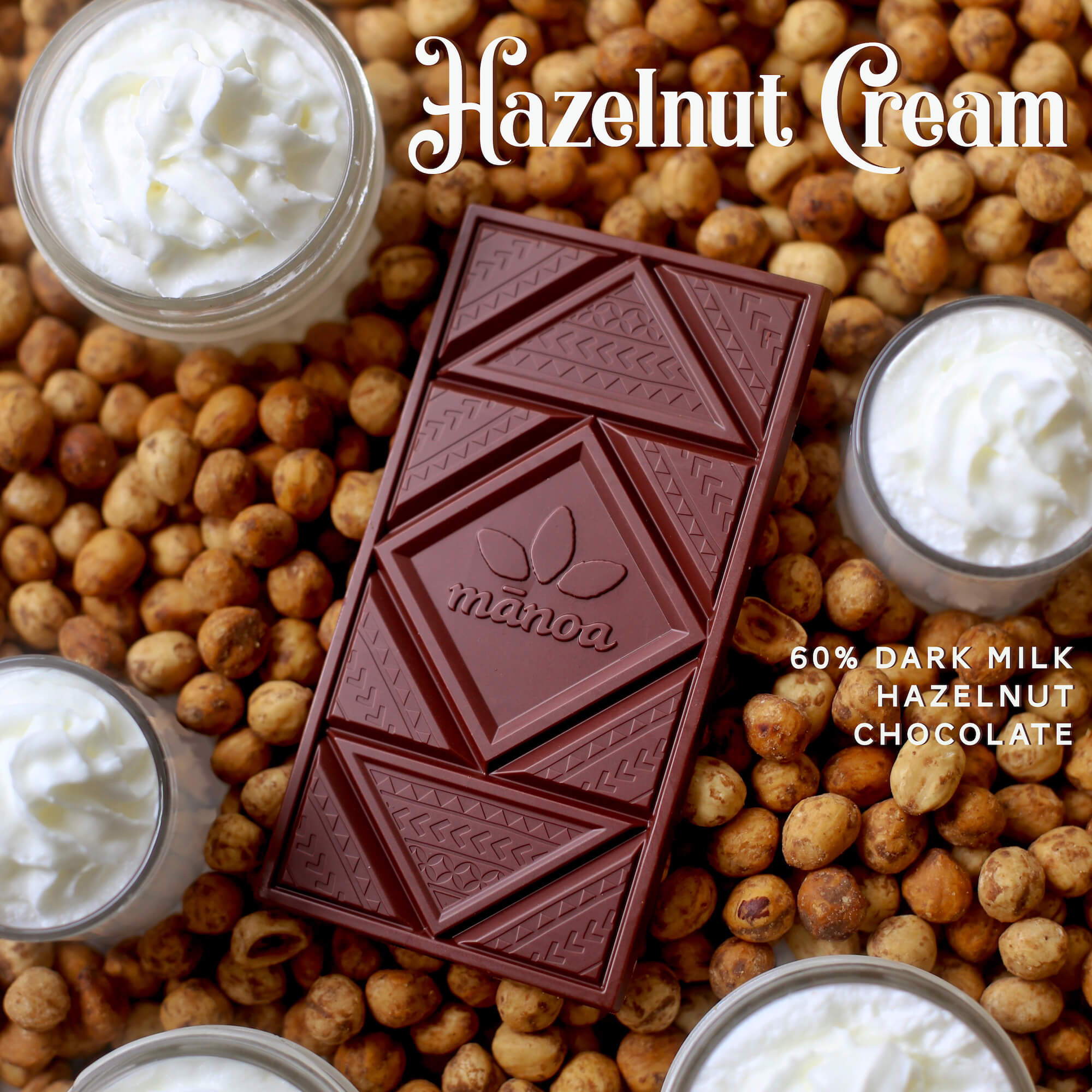 HAZELNUT CREAM
(September's Bar)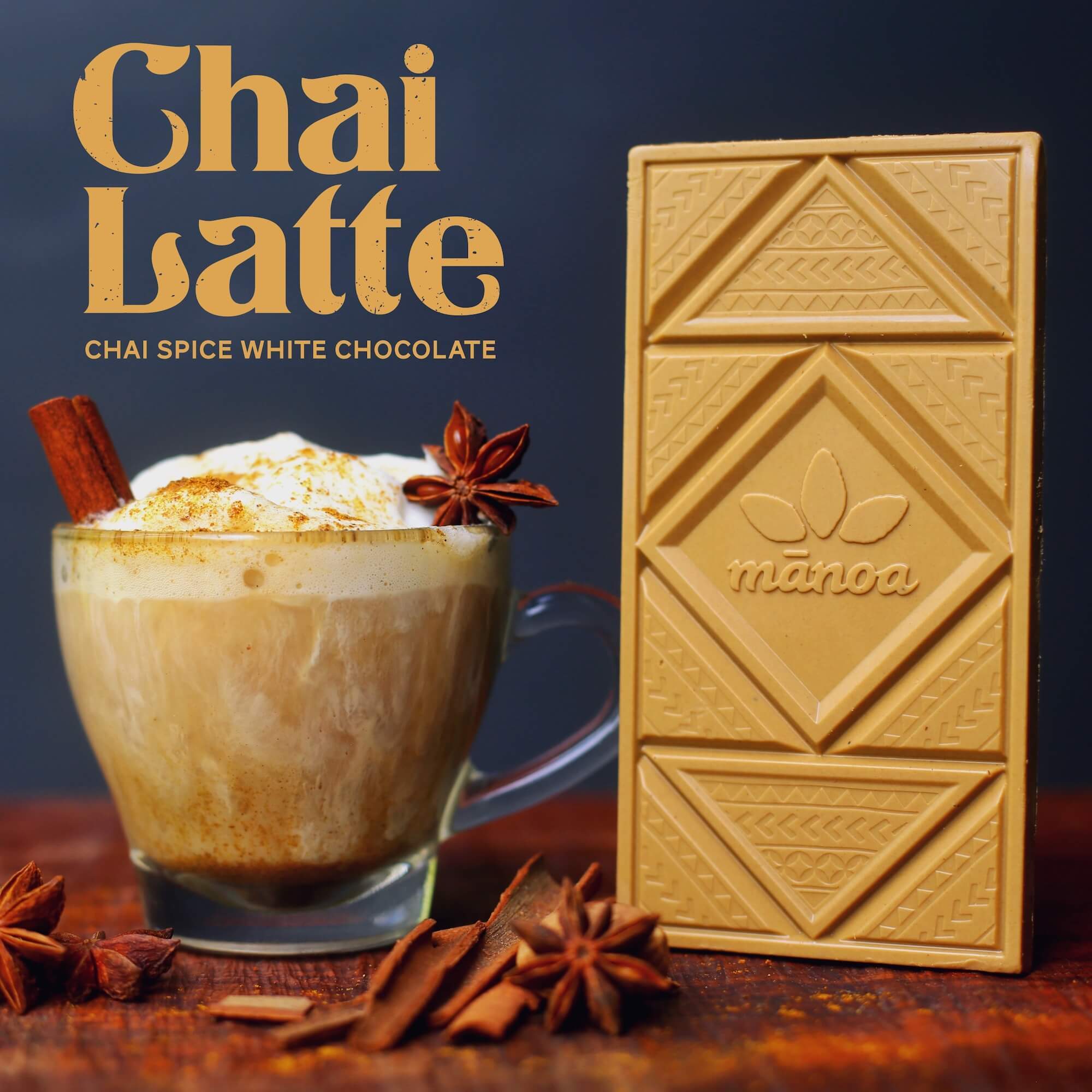 CHAI LATTE
(November's Bar)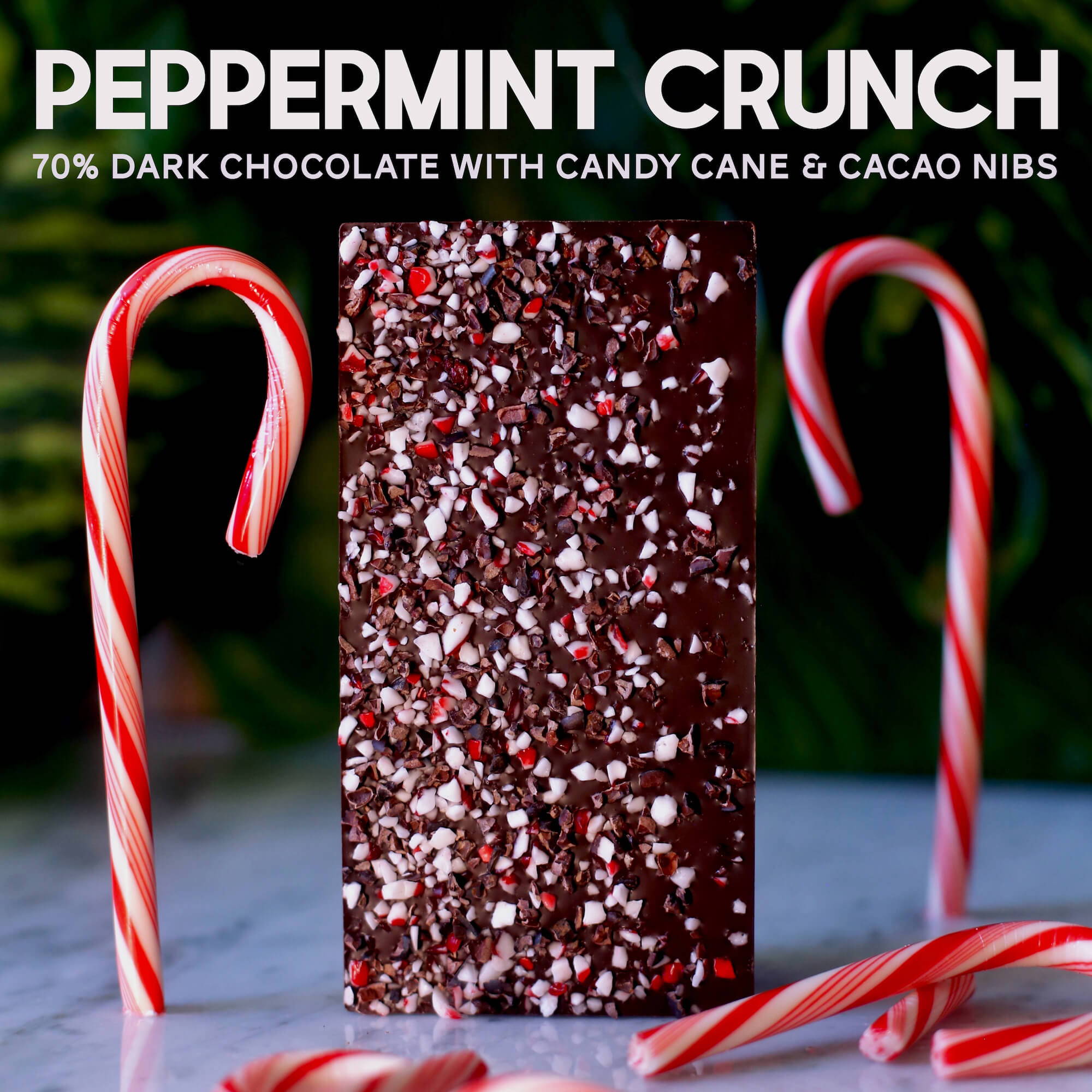 PEPPERMINT CRUNCH
(December's Bar)
PINEAPPLE MINT
(August's Bar)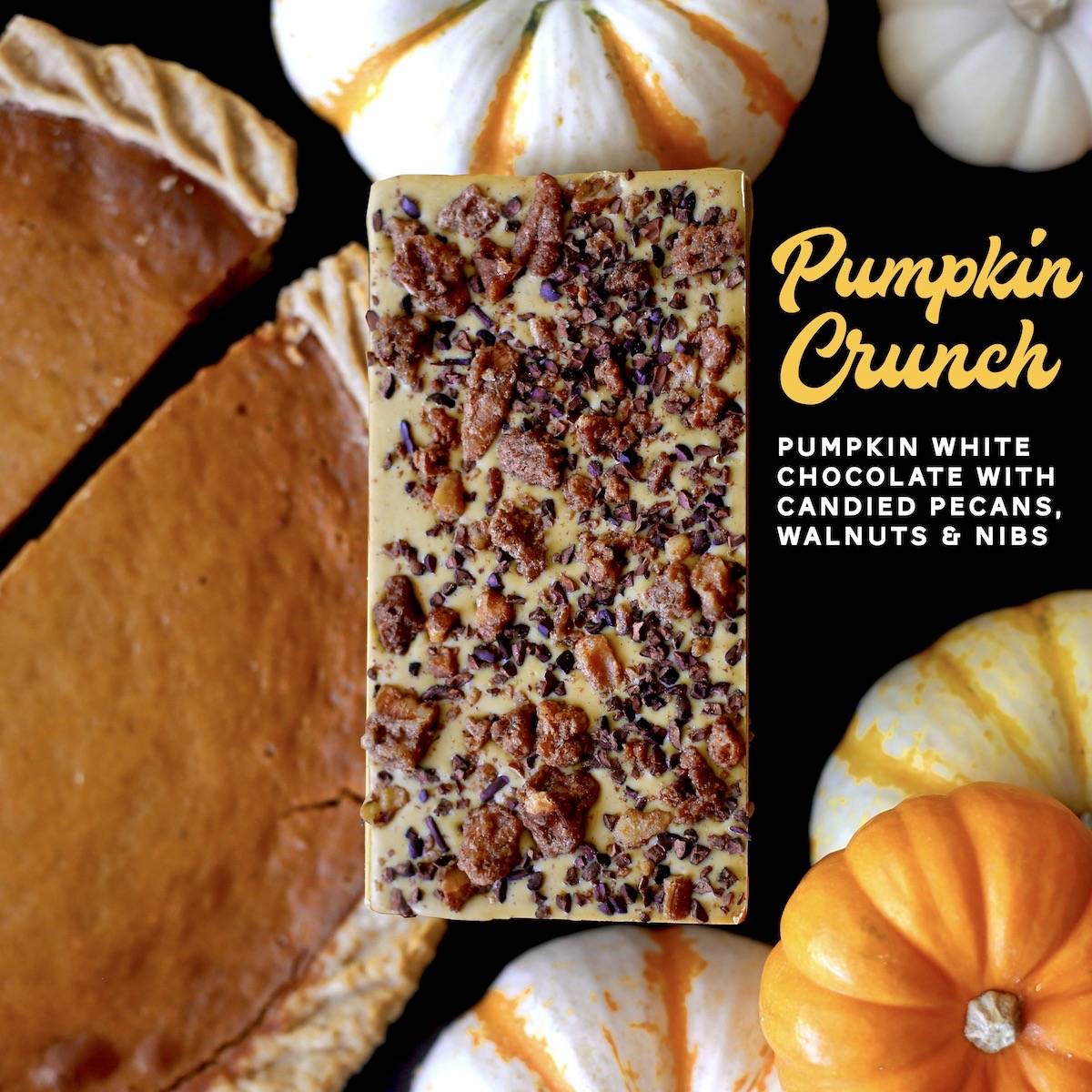 PUMPKIN CRUNCH
(October's Bar)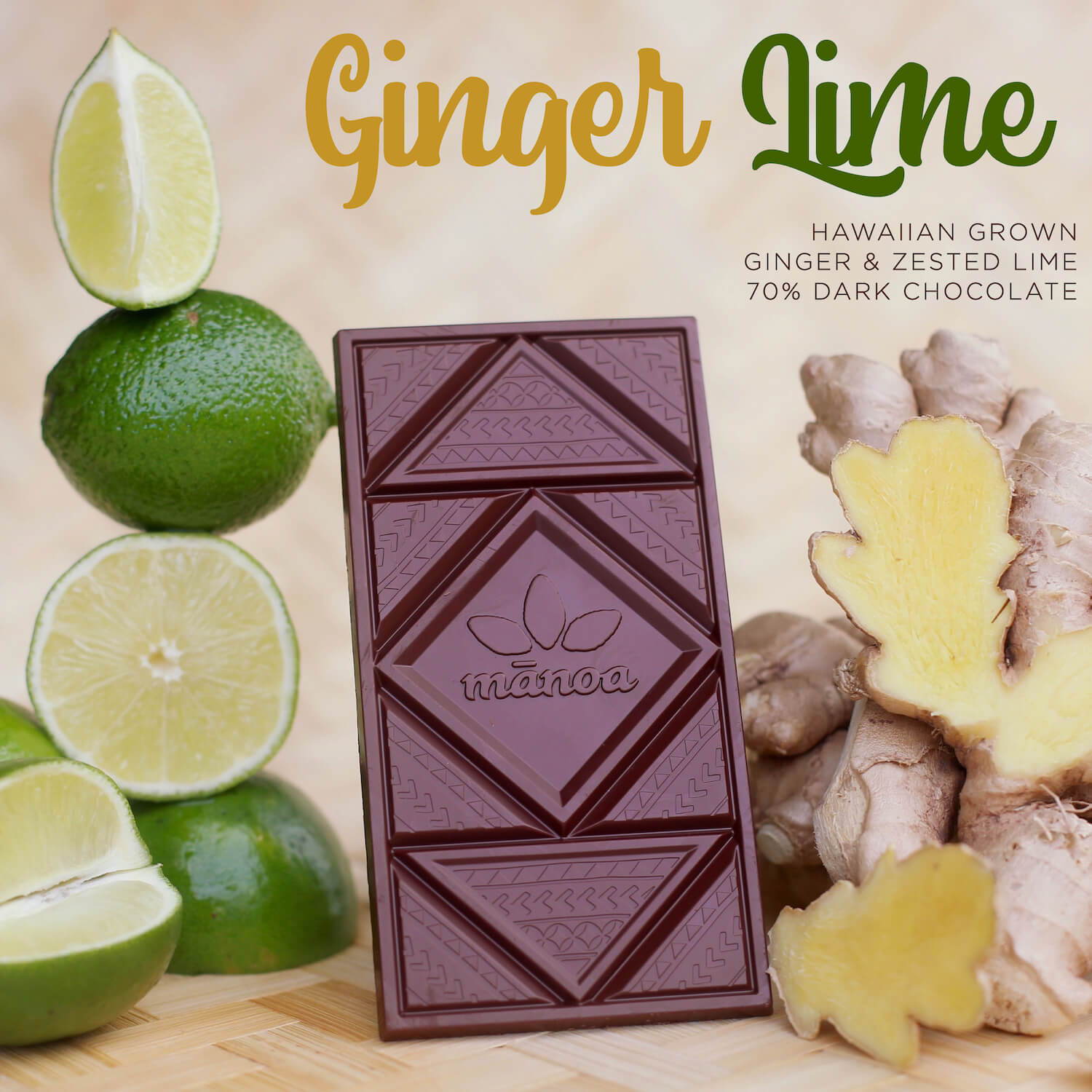 LOVE THIS BOX? YOU'LL LOVE OUR SUBSCRIPTION.