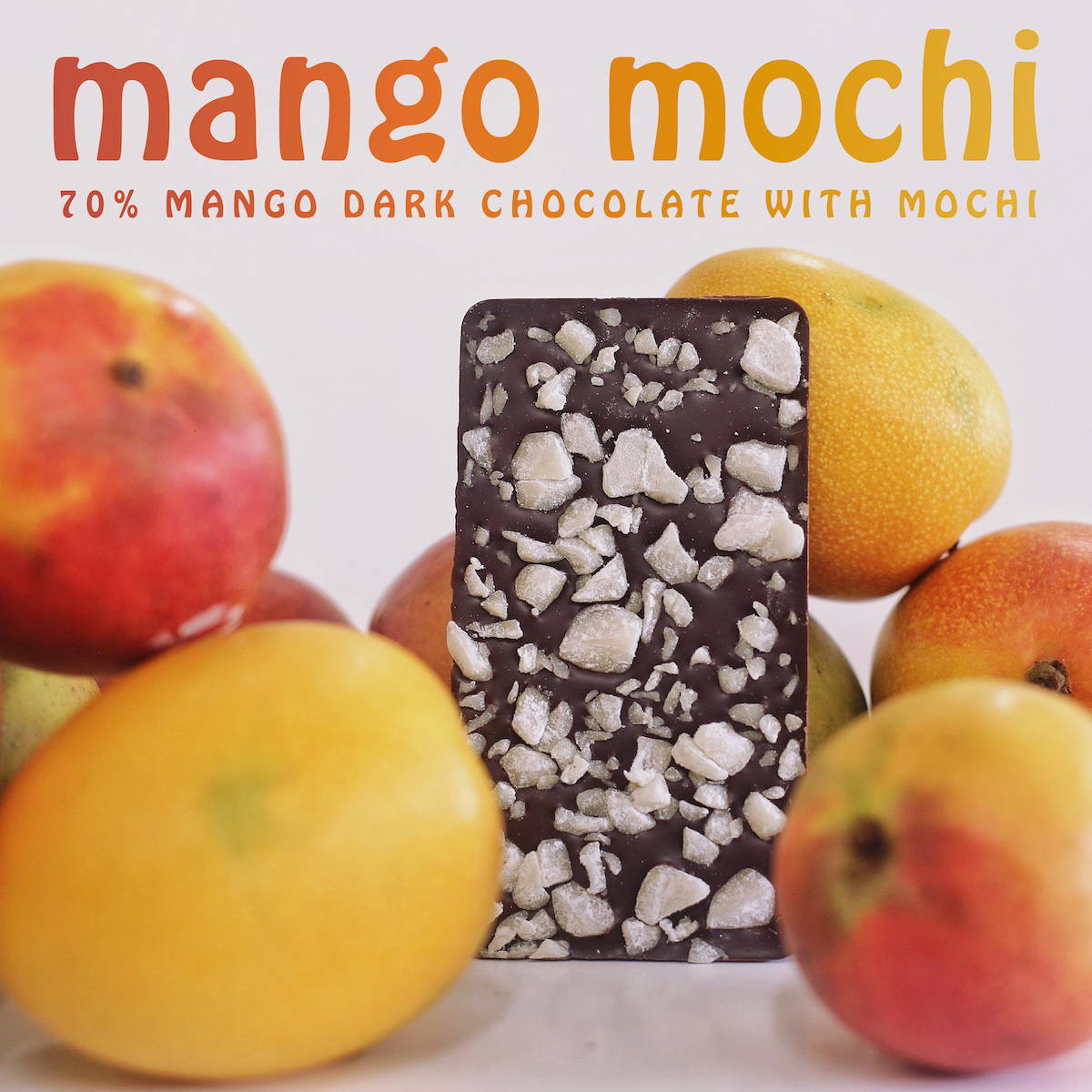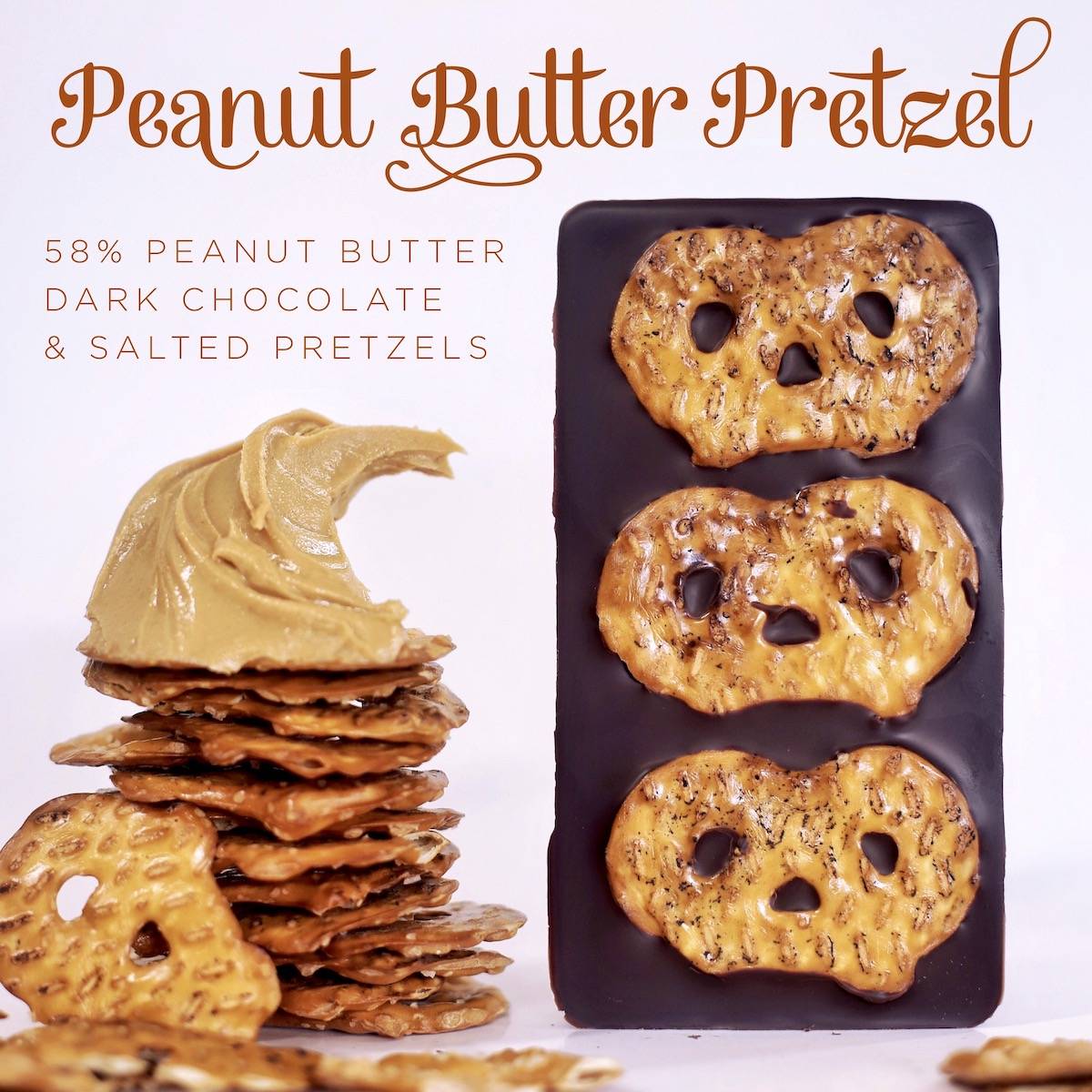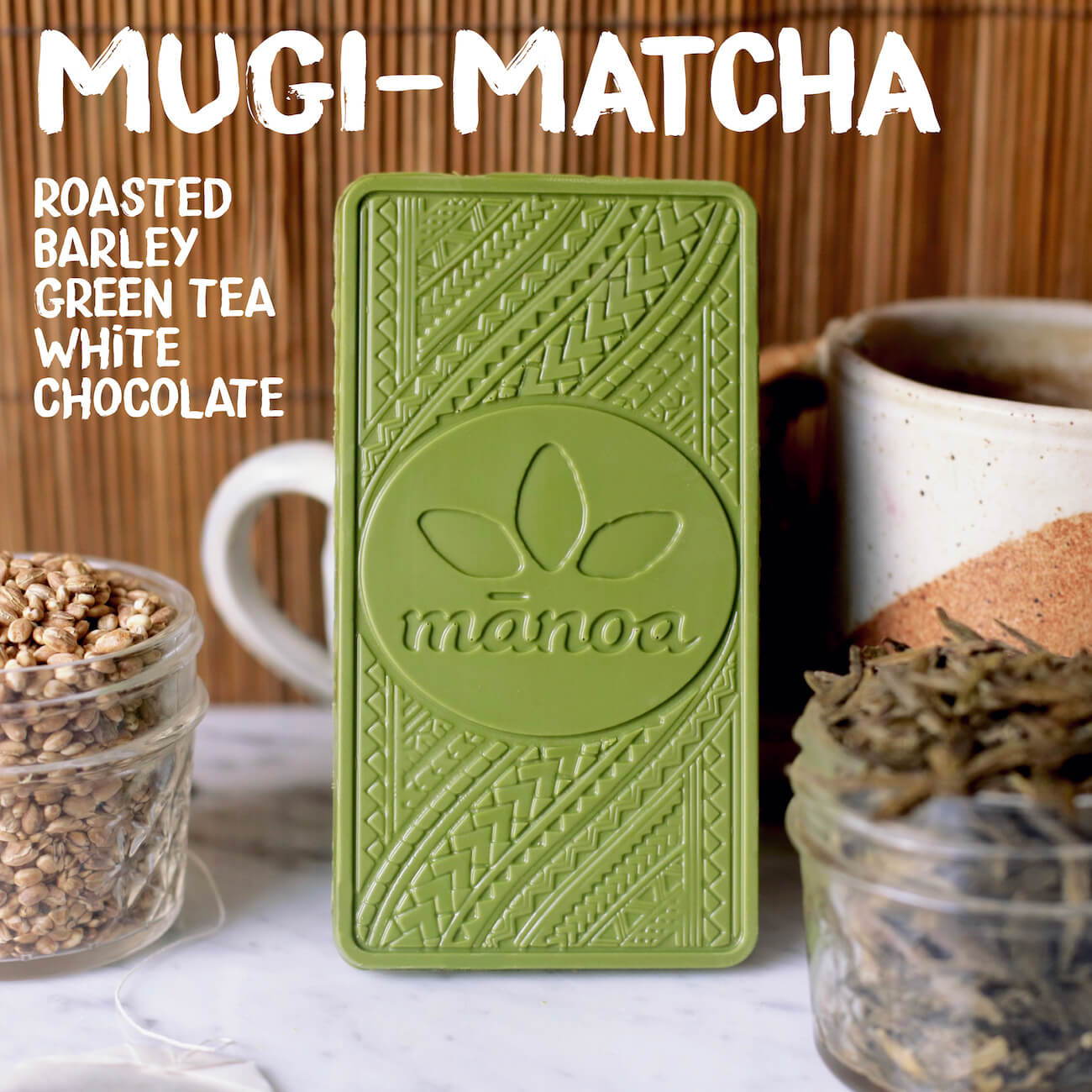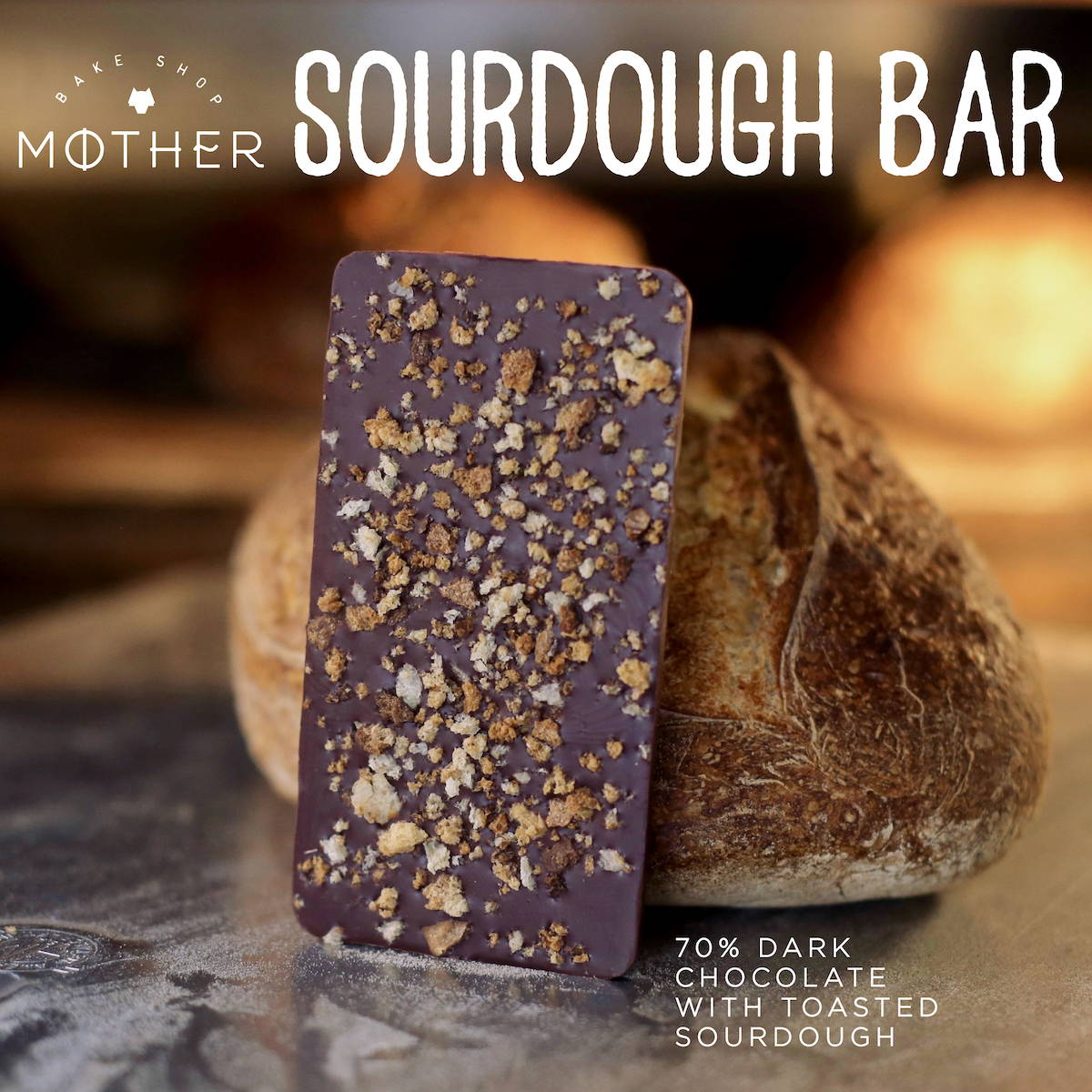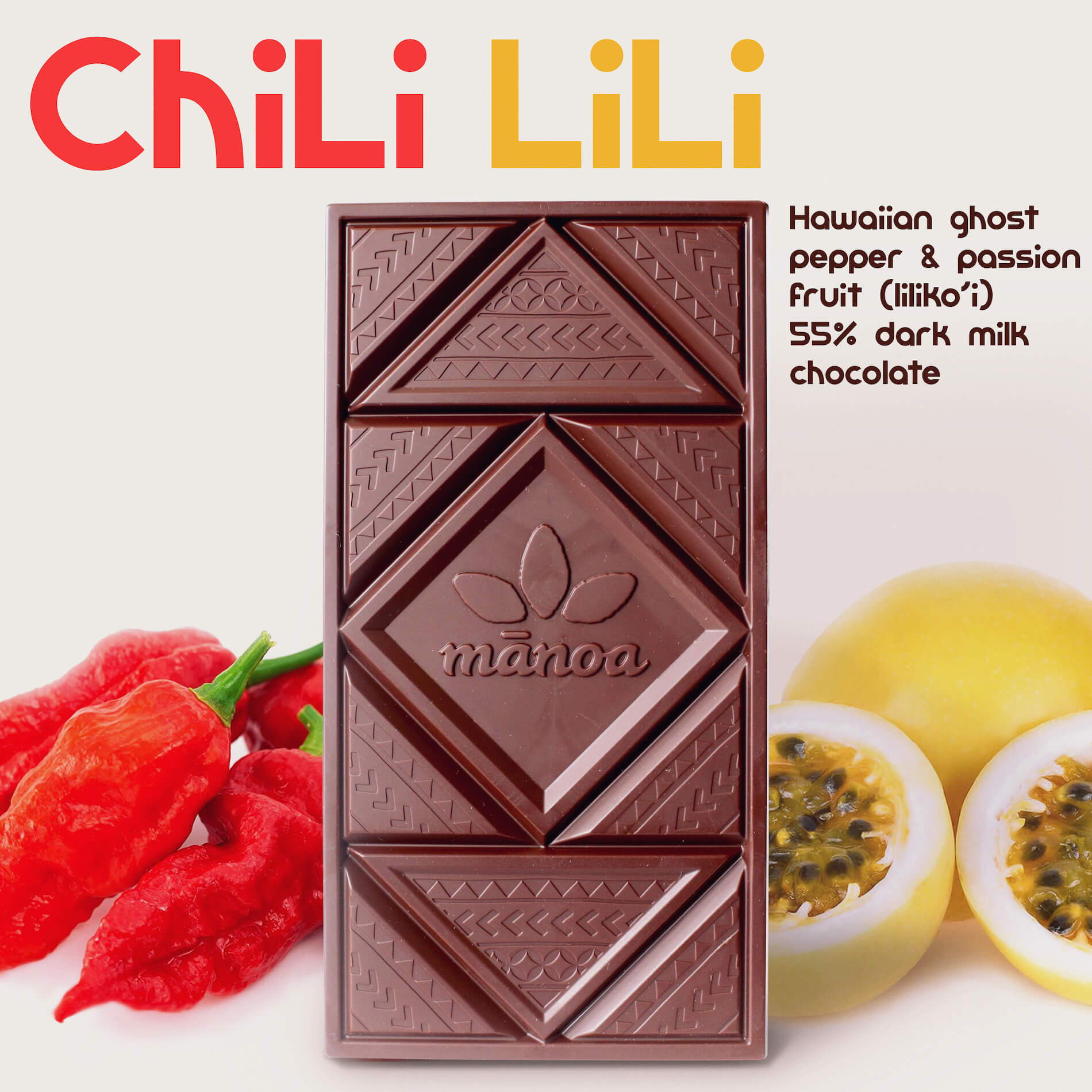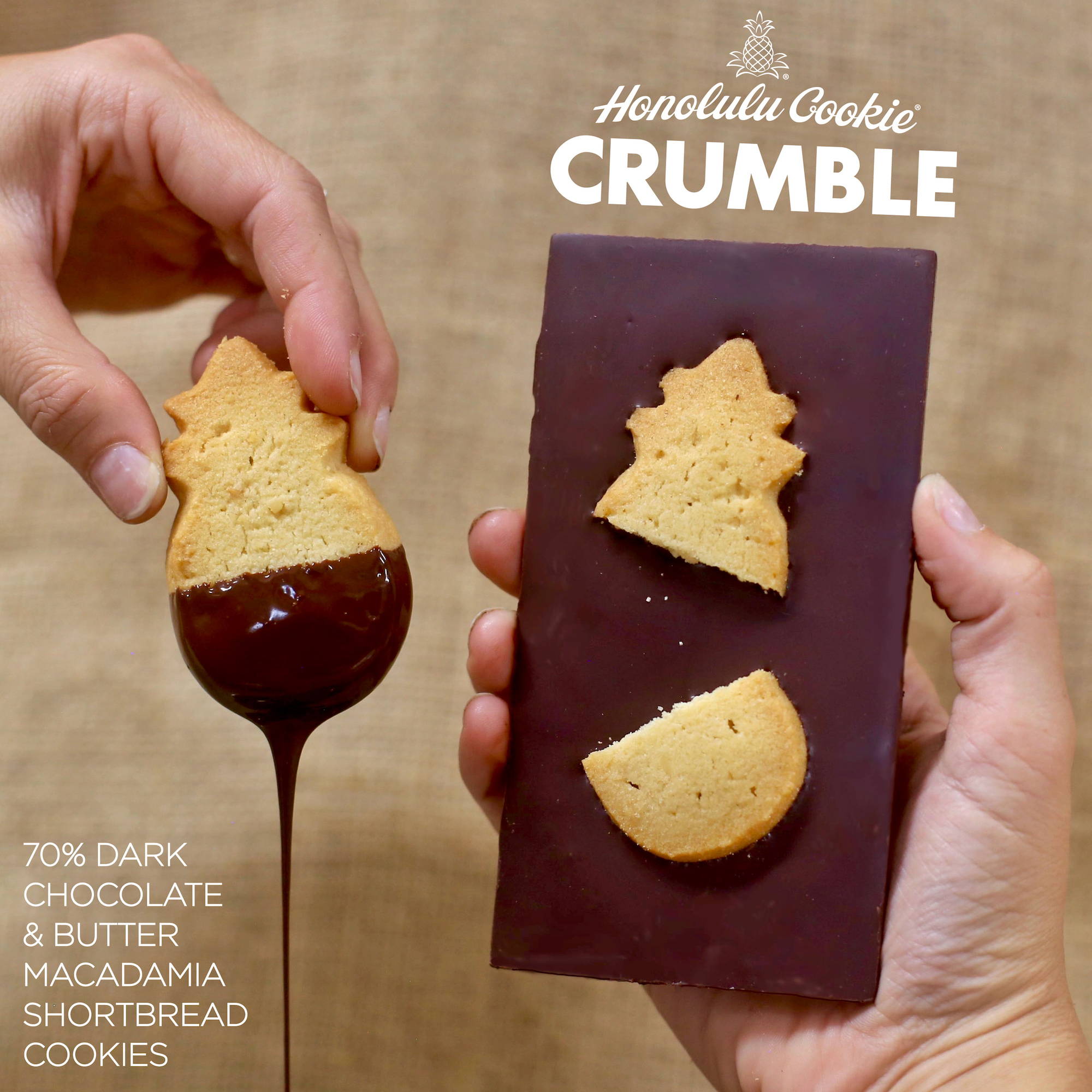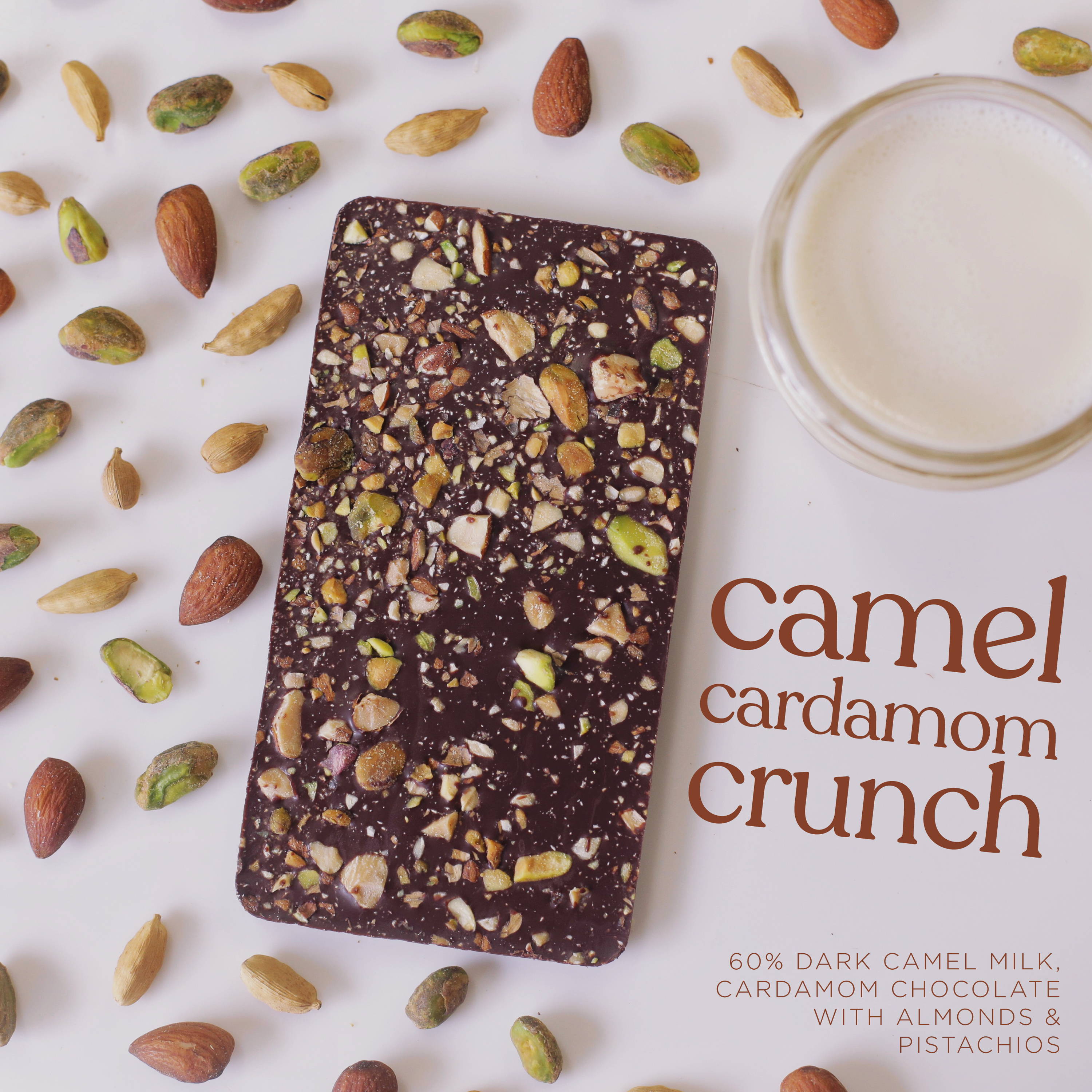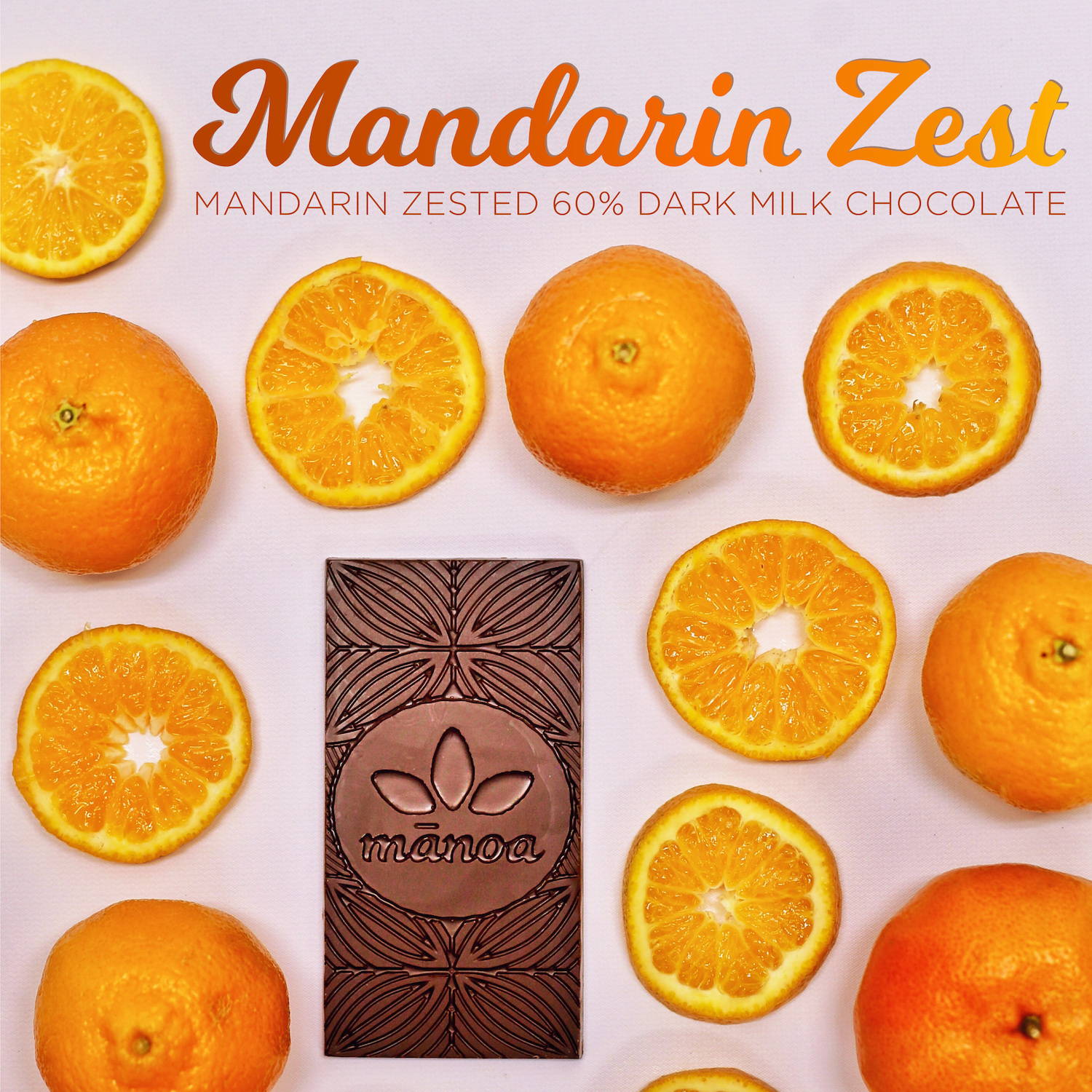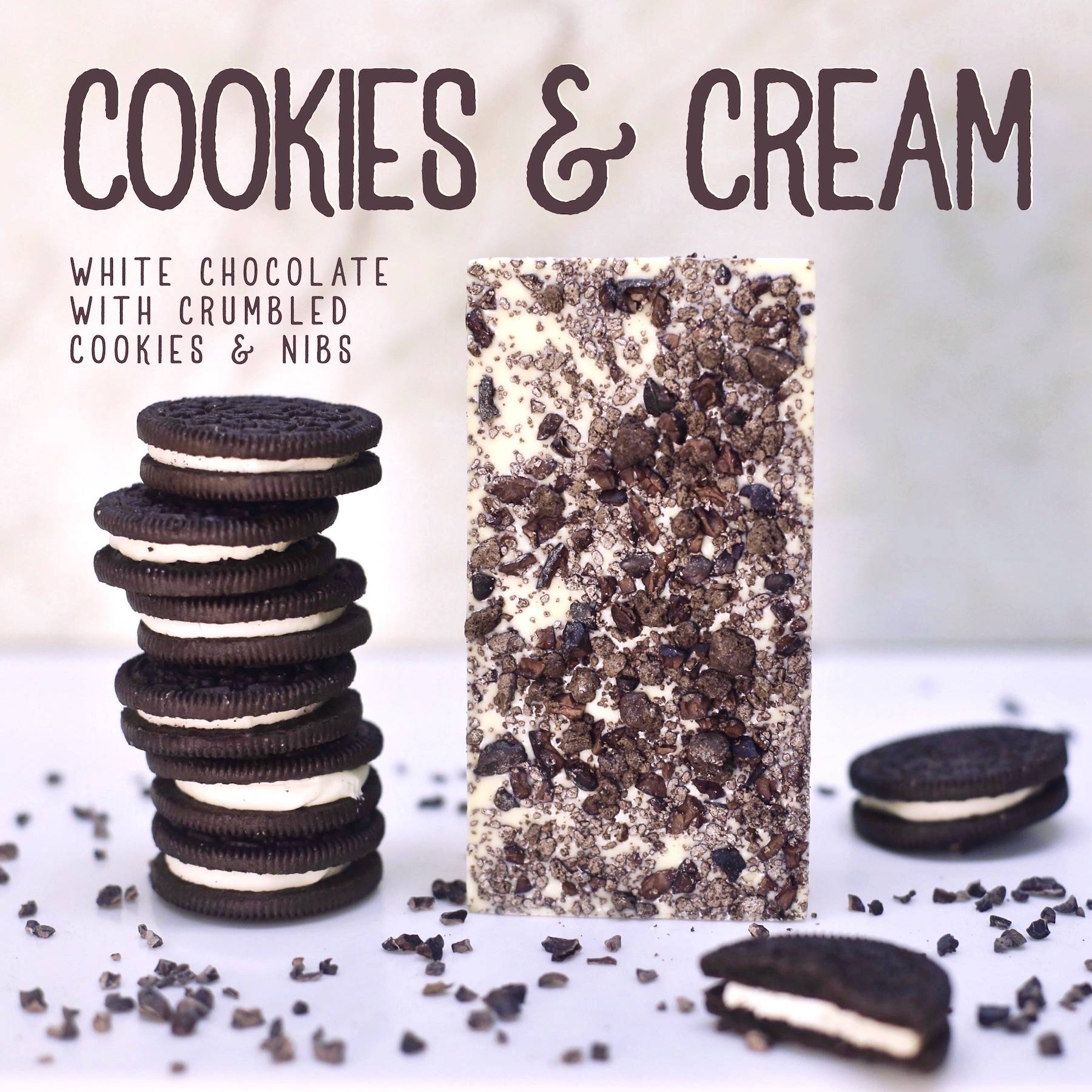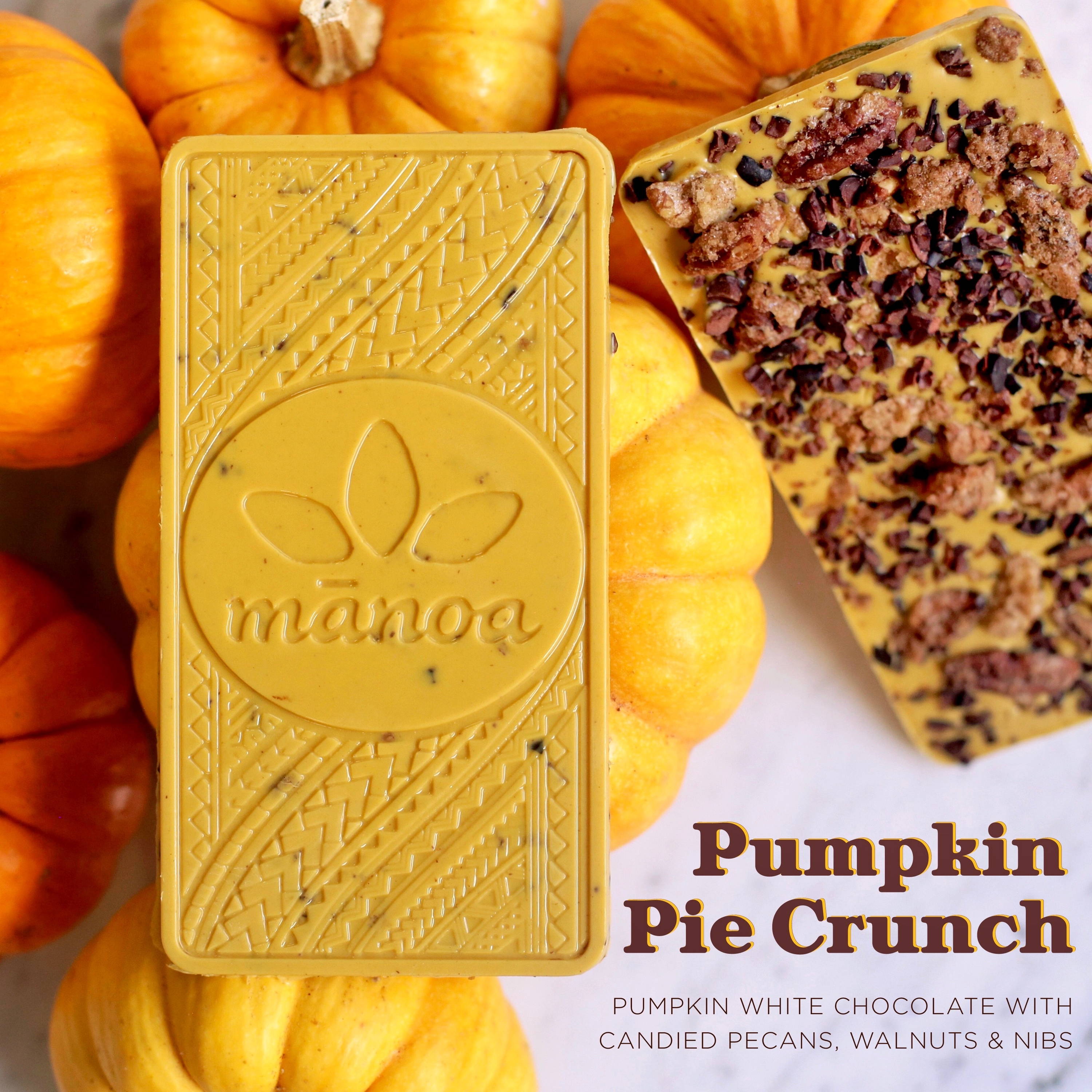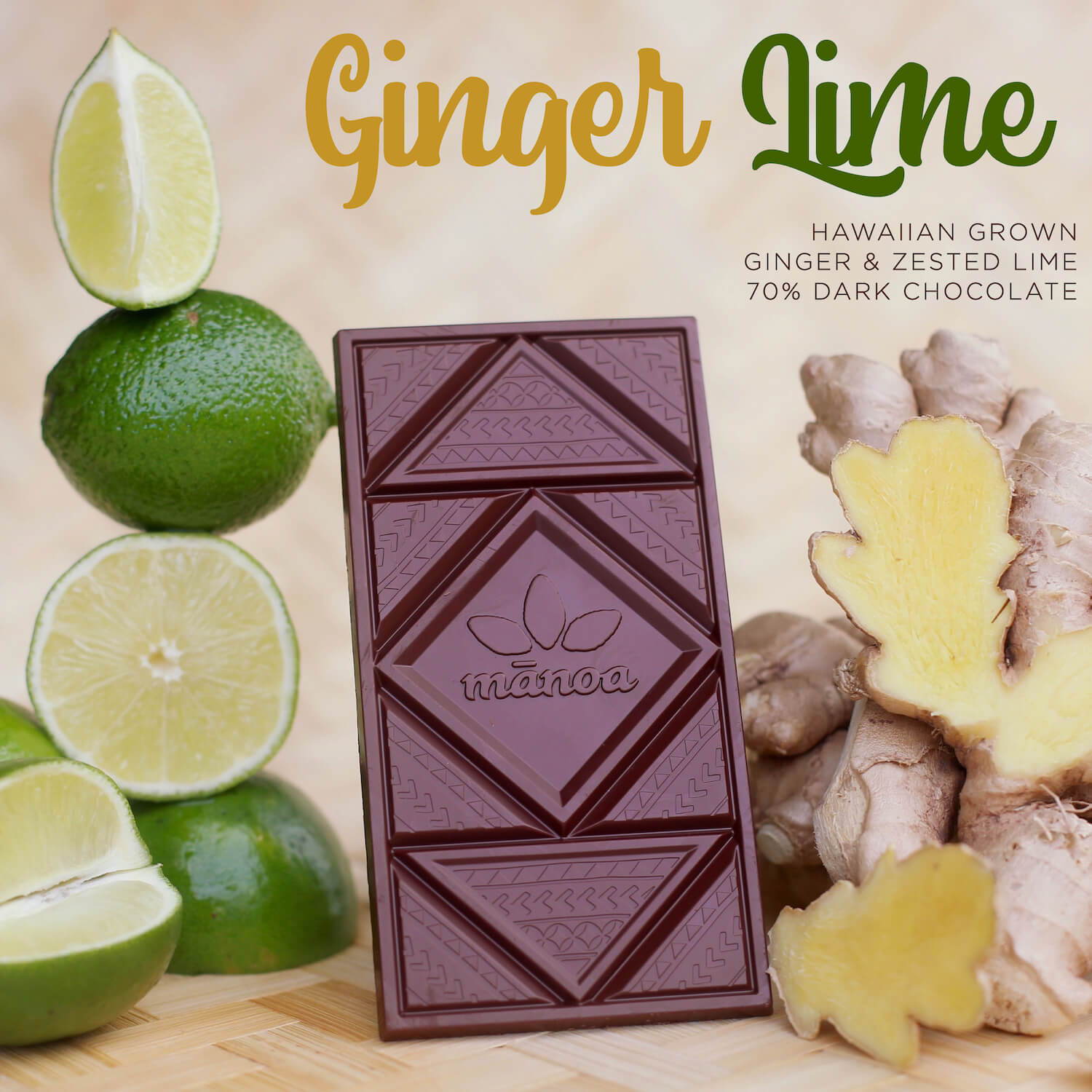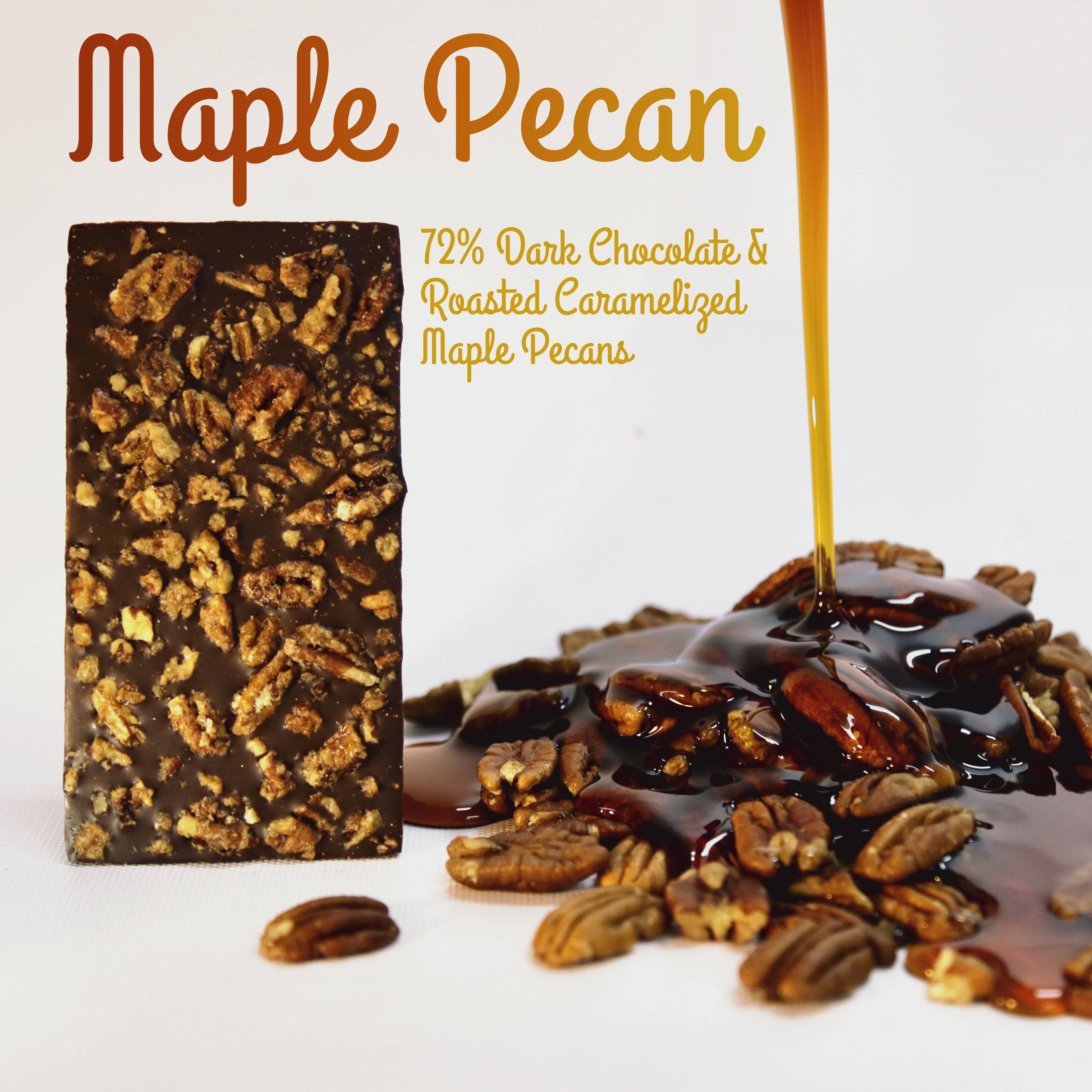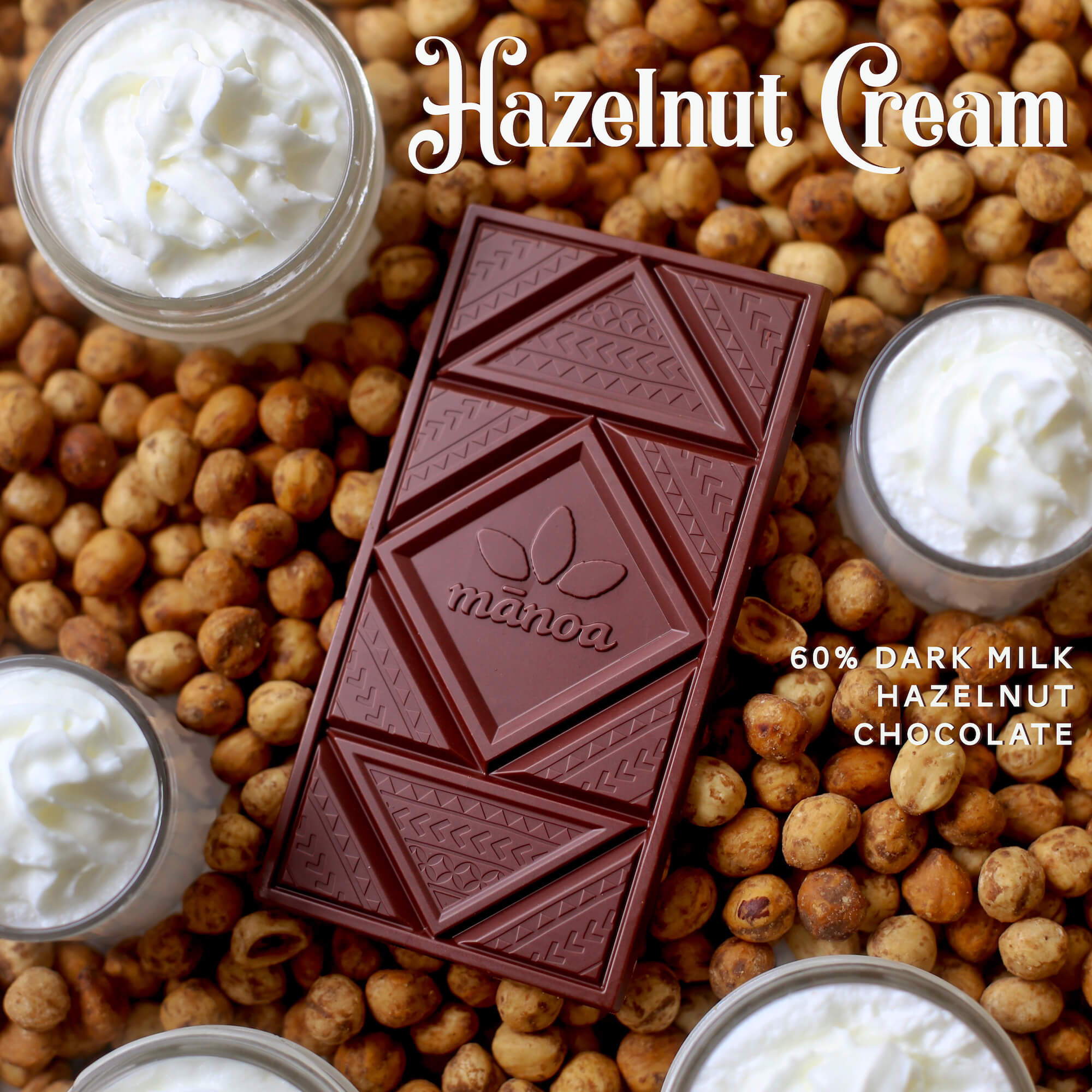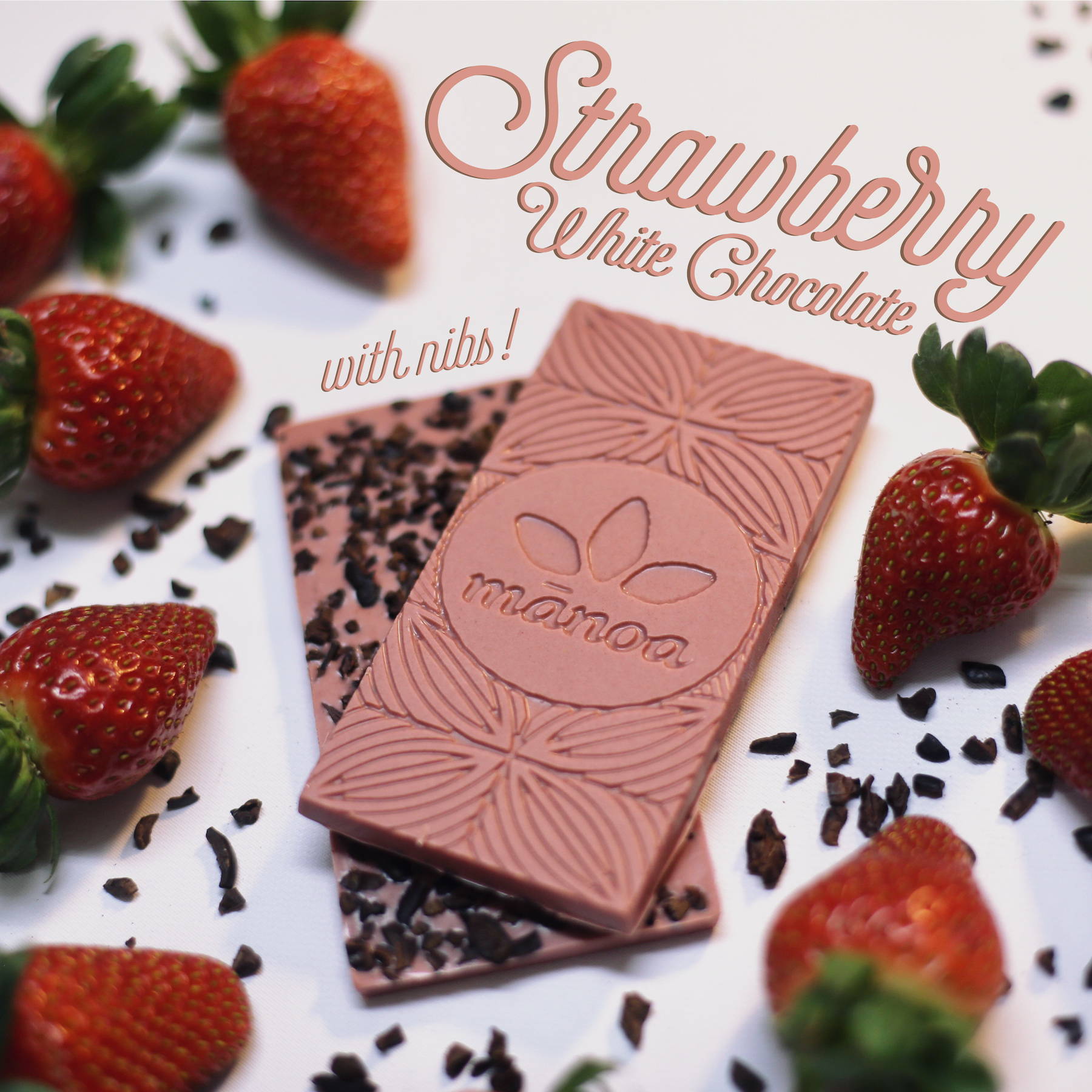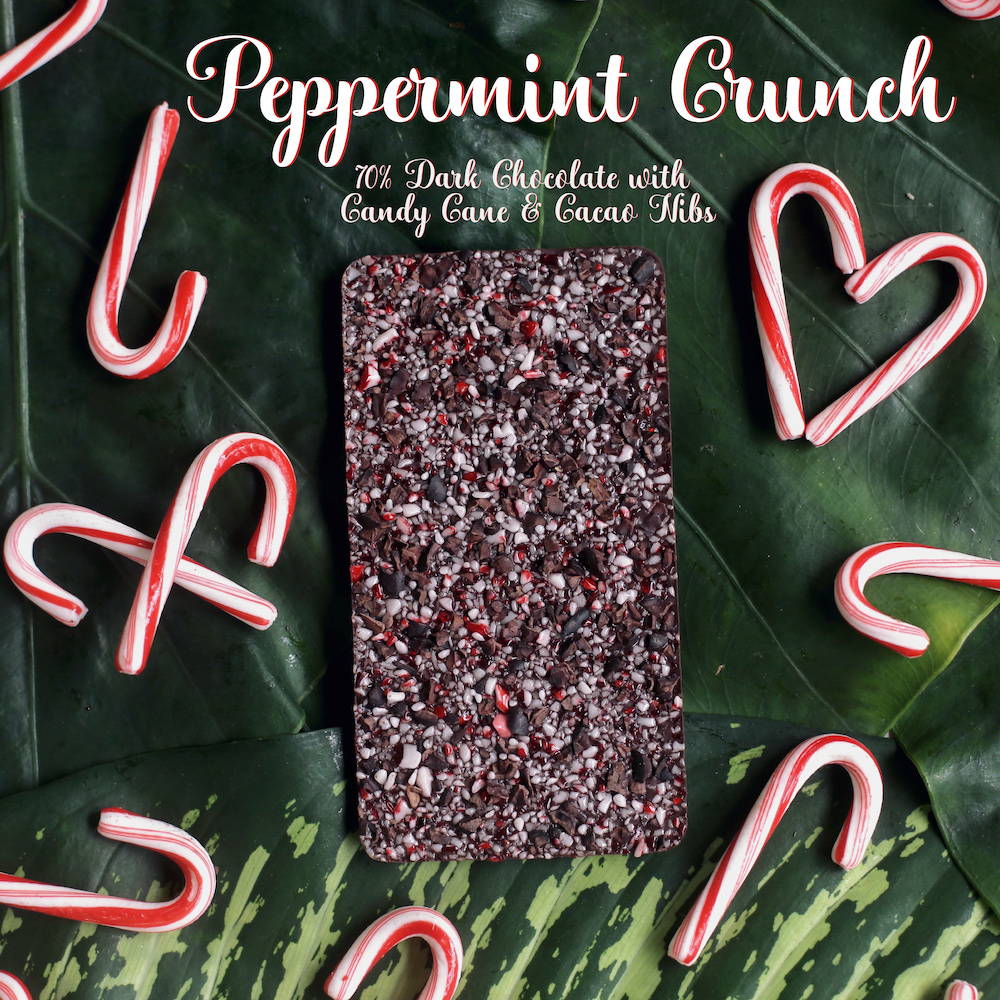 Peppermint Crunch:
Last December this bar was a smash hit. We felt it would be a disservice to not bring it back as this month's flavor. Peppermint and dark chocolate are remarkably complimentary, and create an instantaneous sensation of Holiday spirit. A 70% dark chocolate with crushed candy canes and cacao nibs, this crunchy, creamy, christmasy taste will fill you up with cheer.
2 additional bars: If there ever was a moment to subscribe to Mānoa Monthly this would be it. This month we're doing something we've never done before, which is sending not just one limited edition bar, but three! The two additional bars accompanying Peppermint Crunch will be Gingerbread and White Chocolate & Nibs Bars (originally created for our Gingerbread Hut Kit).
signing up after December 15th?
You'll be getting January's chocolate bar. If you want Peppermint Crunch, Gingerbread, and White Chocolate & Nibs bars you must specify in your order notes at checkout.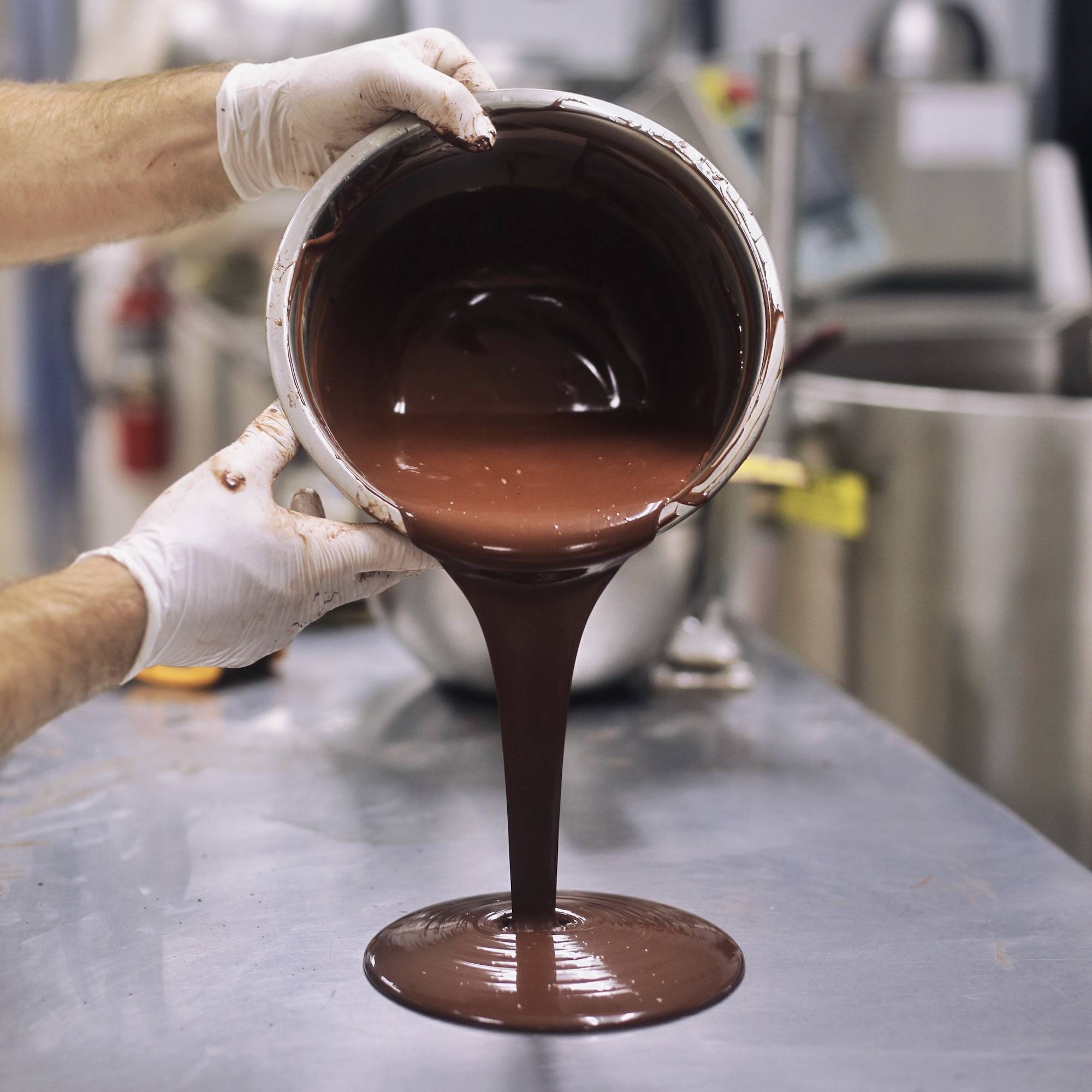 SUBSCRIBE.
You're now guaranteed a special limited edition bar +2 others pre-selected from our Chocolate Bars collection. Sit back, relax and let us do what we do best. We'll be hard at work crafting your limited edition bar!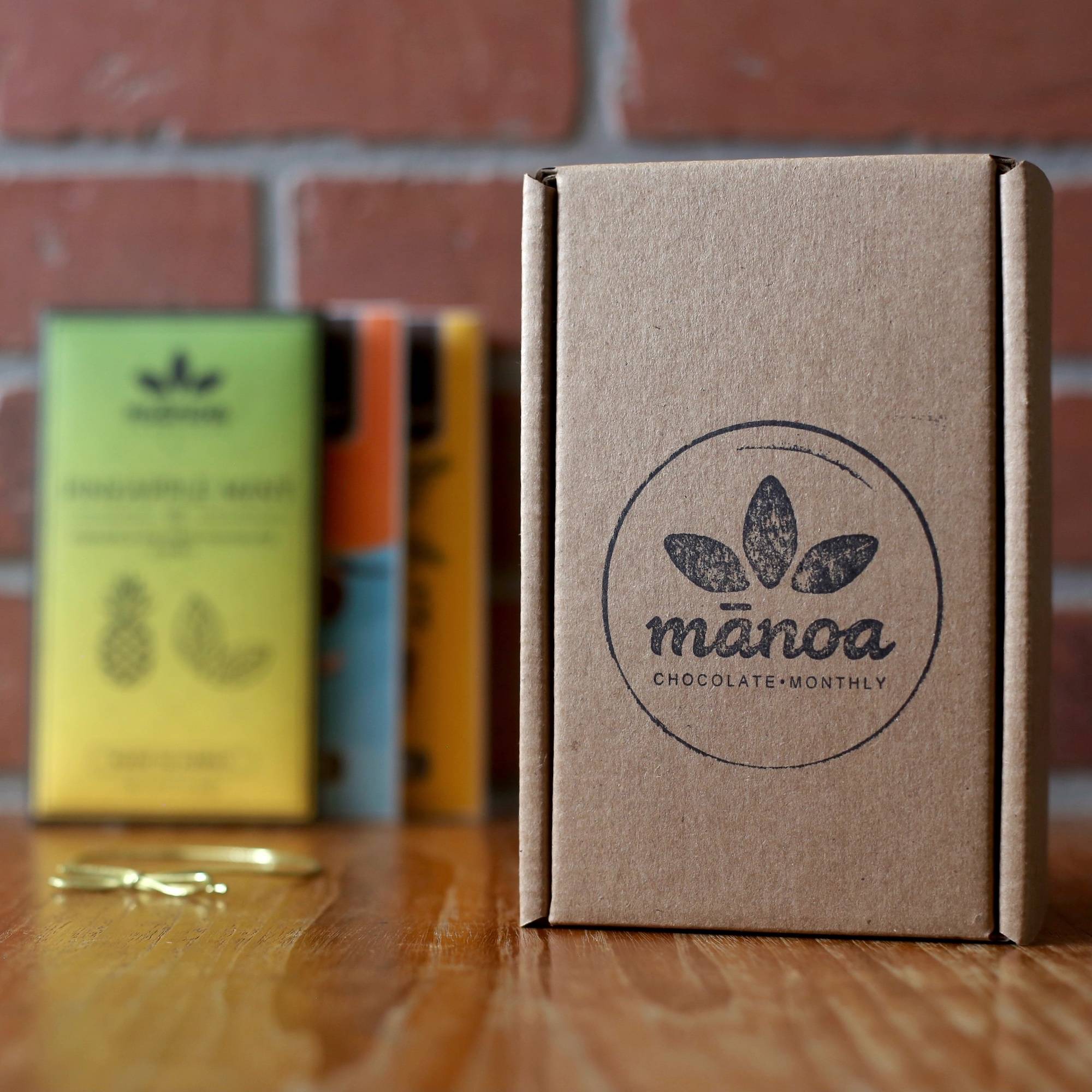 RECEIVE.
Your bars will be shipped on the Monday following the 15th of the month. Your recurring charge will occur the same day. For In-Store Pickup members your bars will be ready for pickup on the day of the 15th.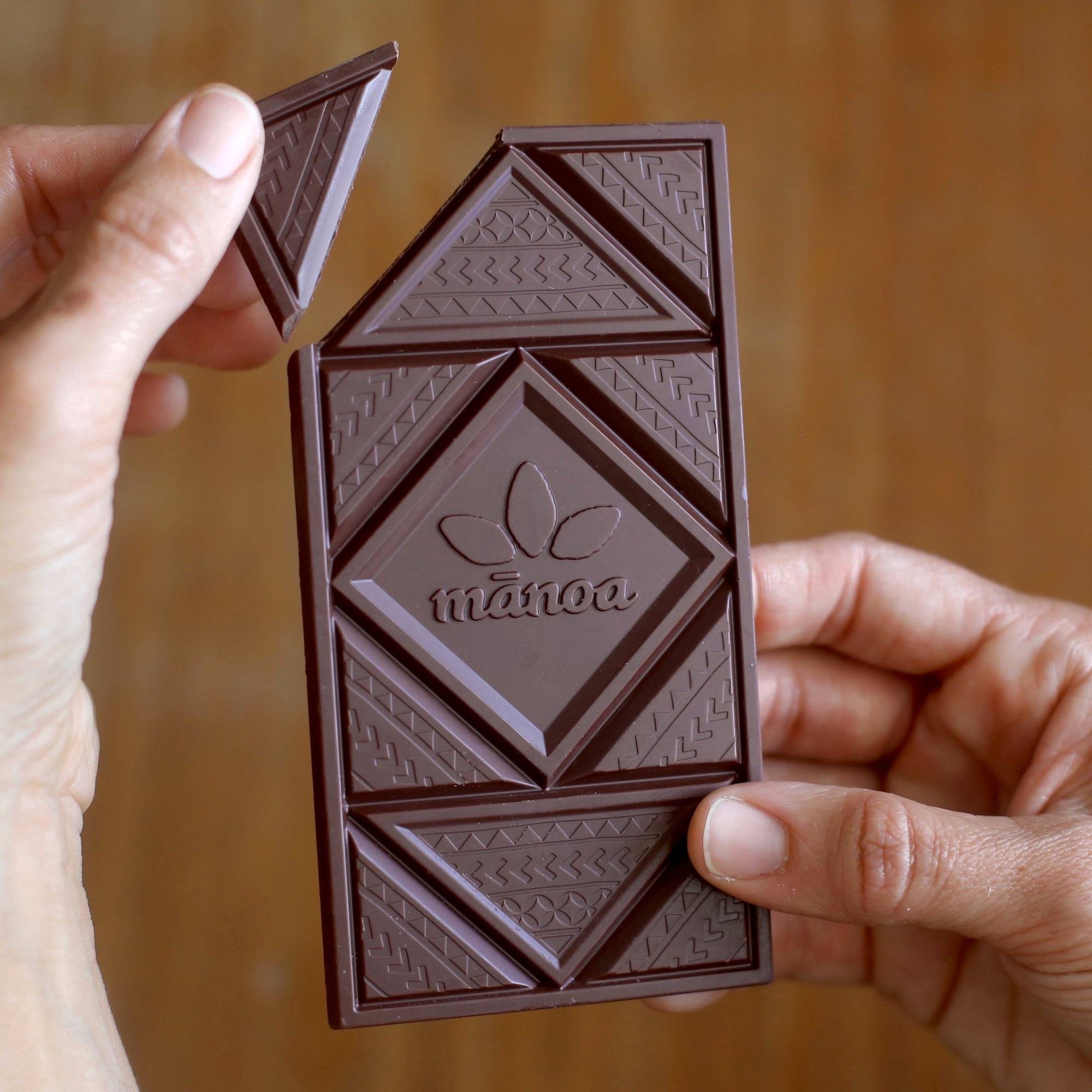 ENJOY.
Share with family and friends, or keep it all to yourself, we won't judge ;). We love your feedback, so make sure to tag us in your social media posts @manoachocolate, and let us know what you think of your chocolate!