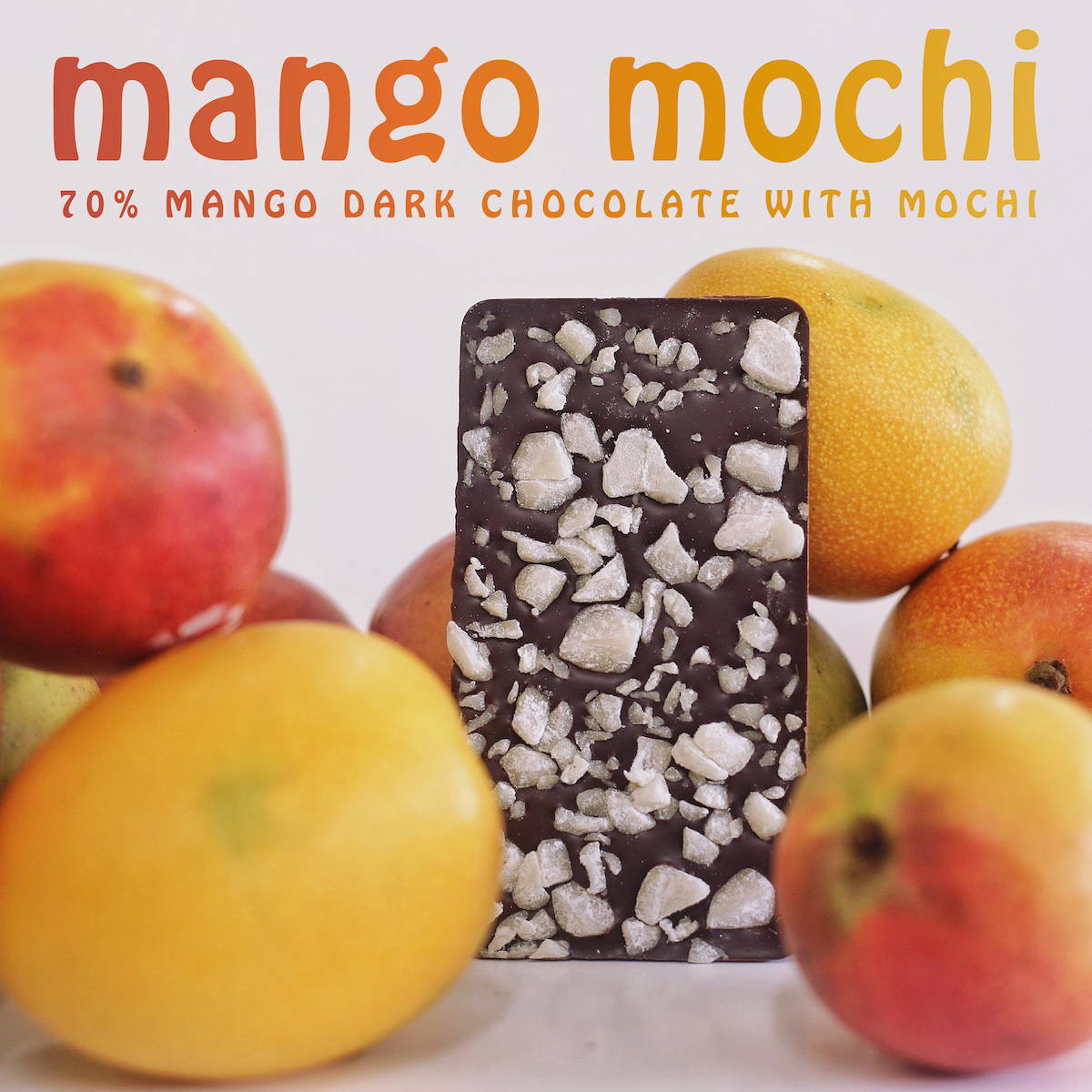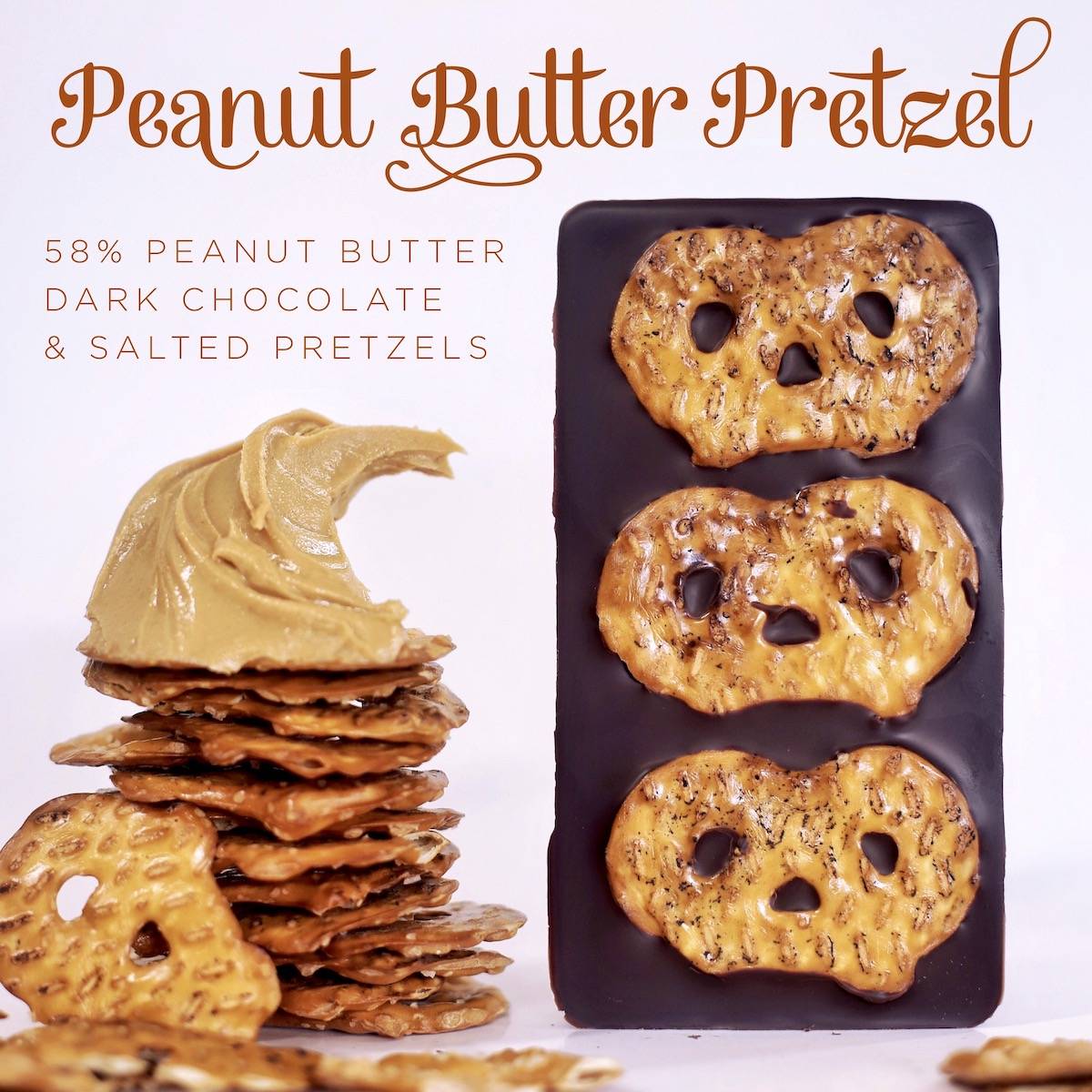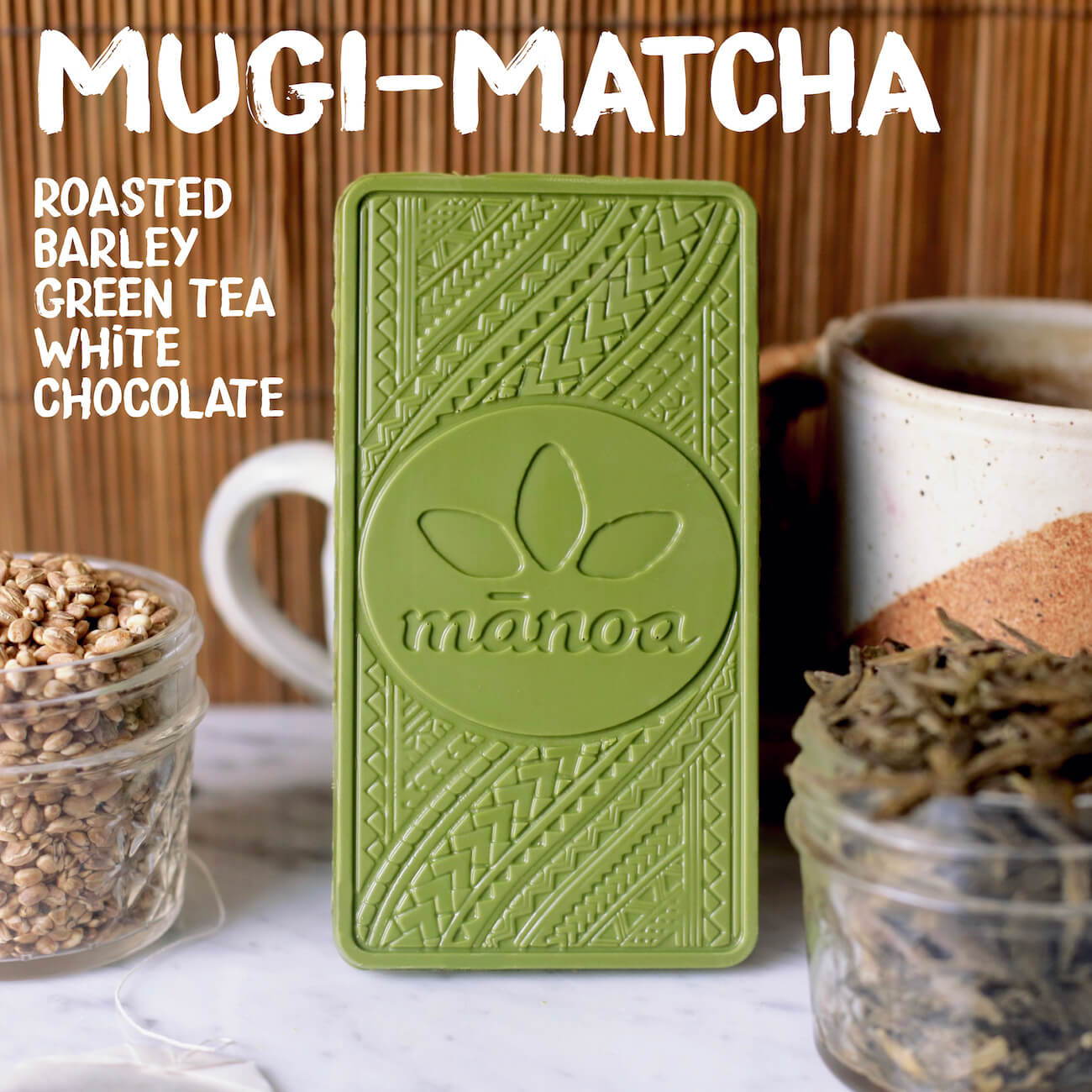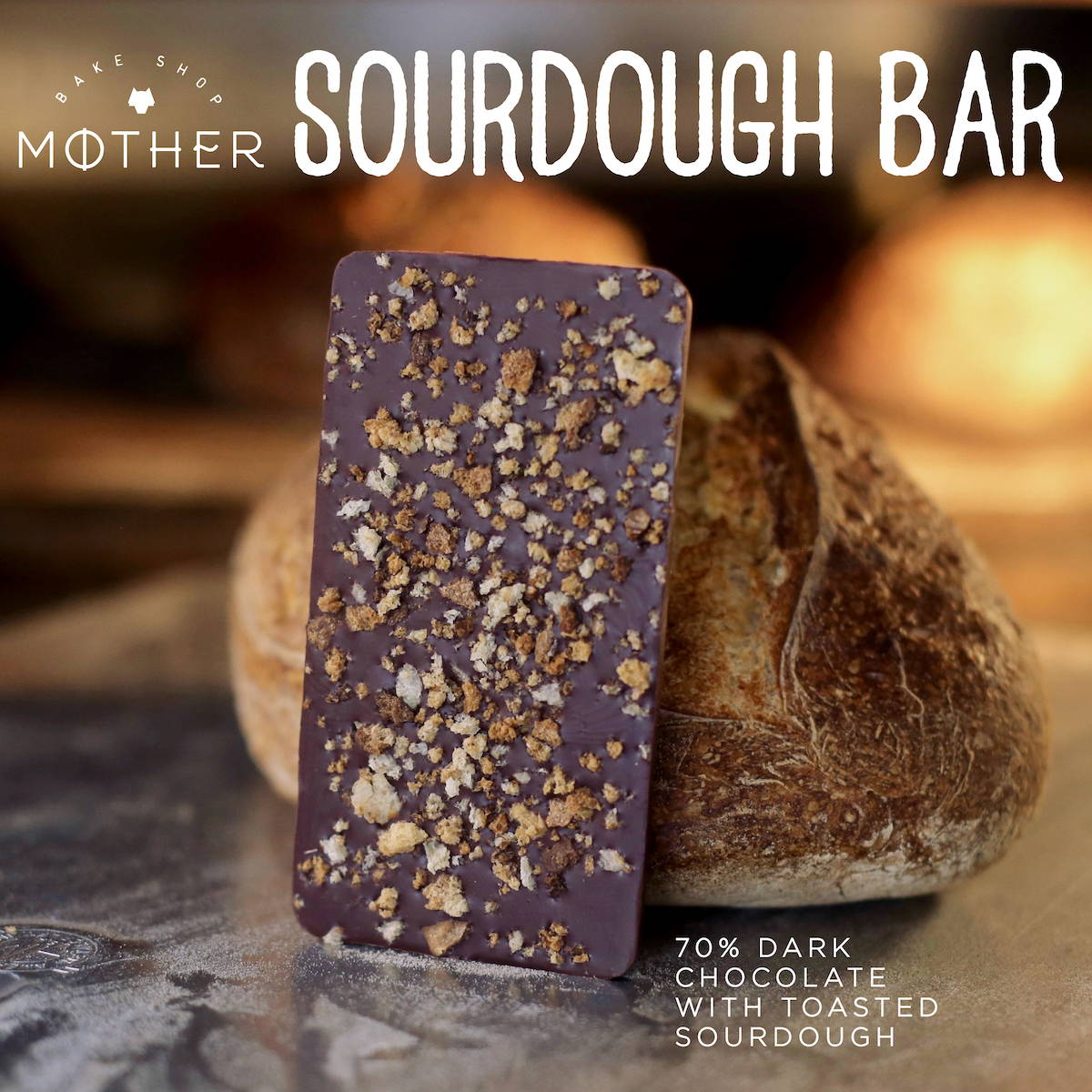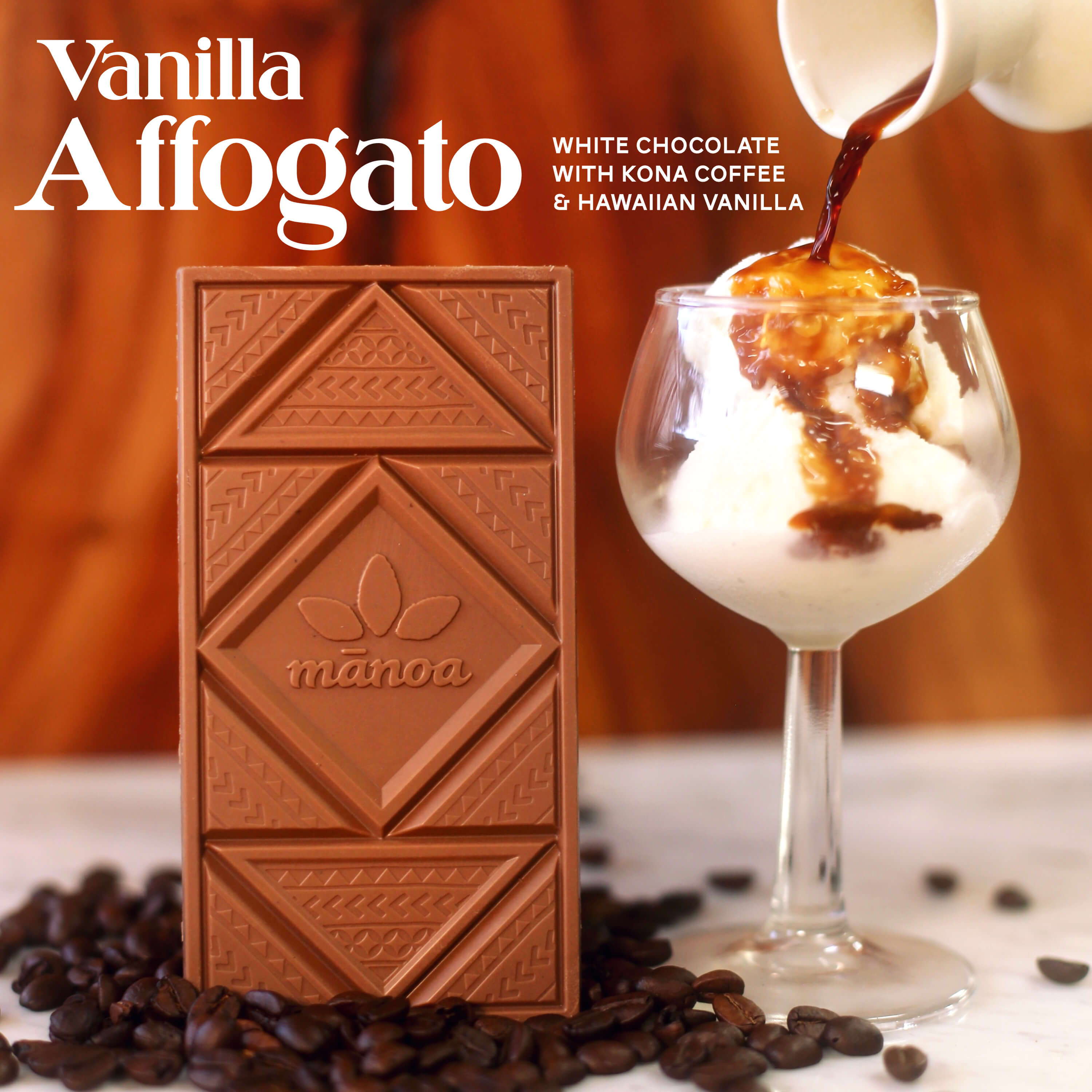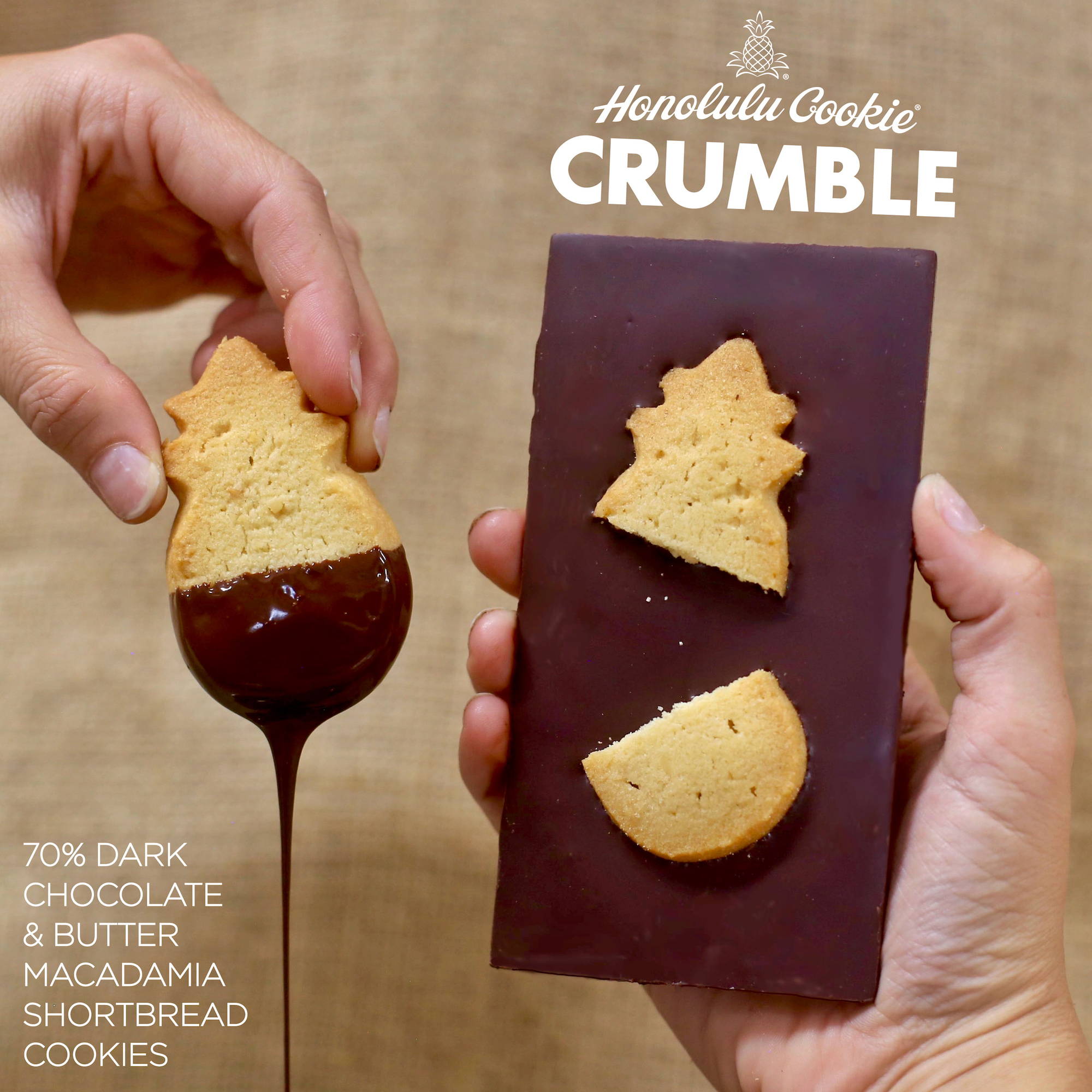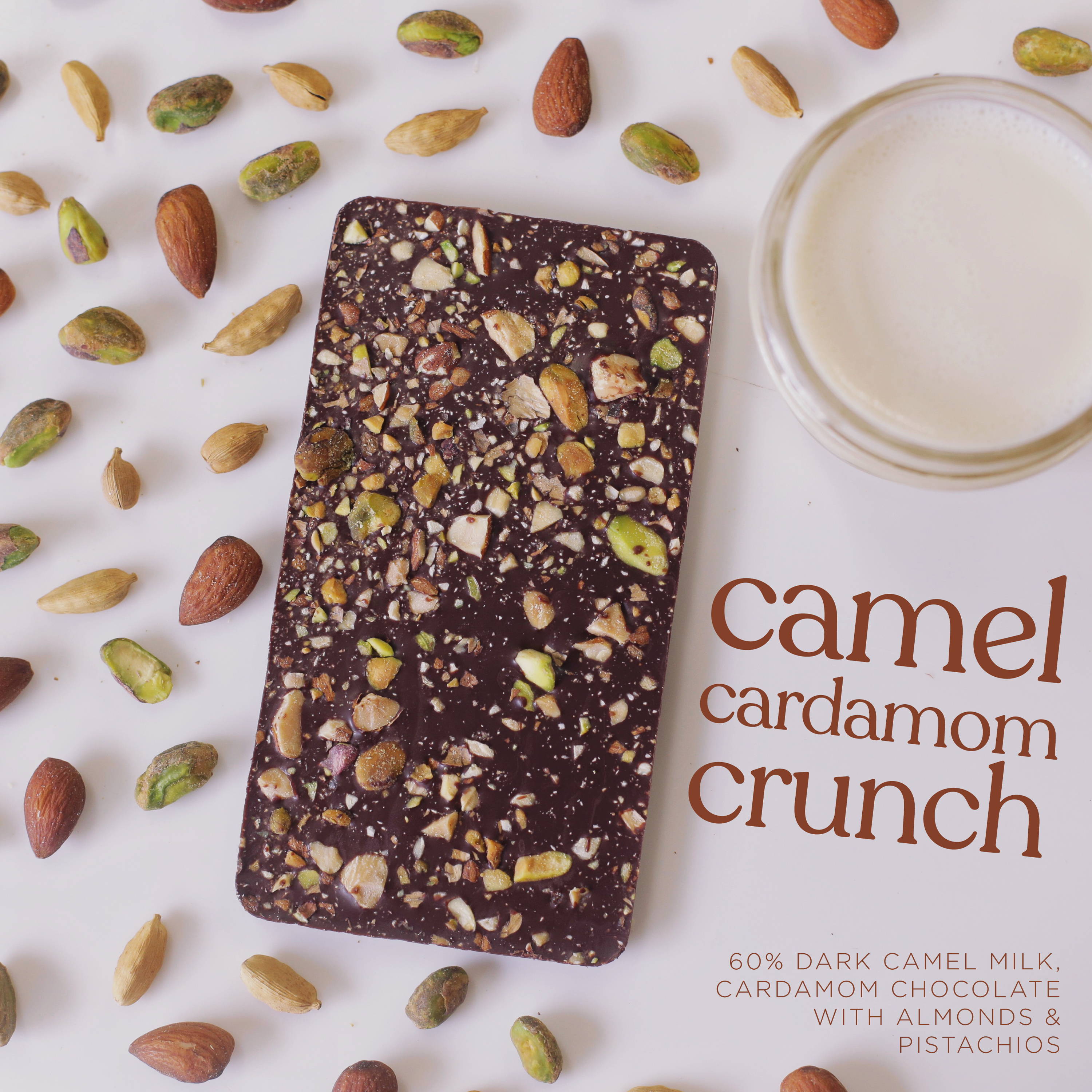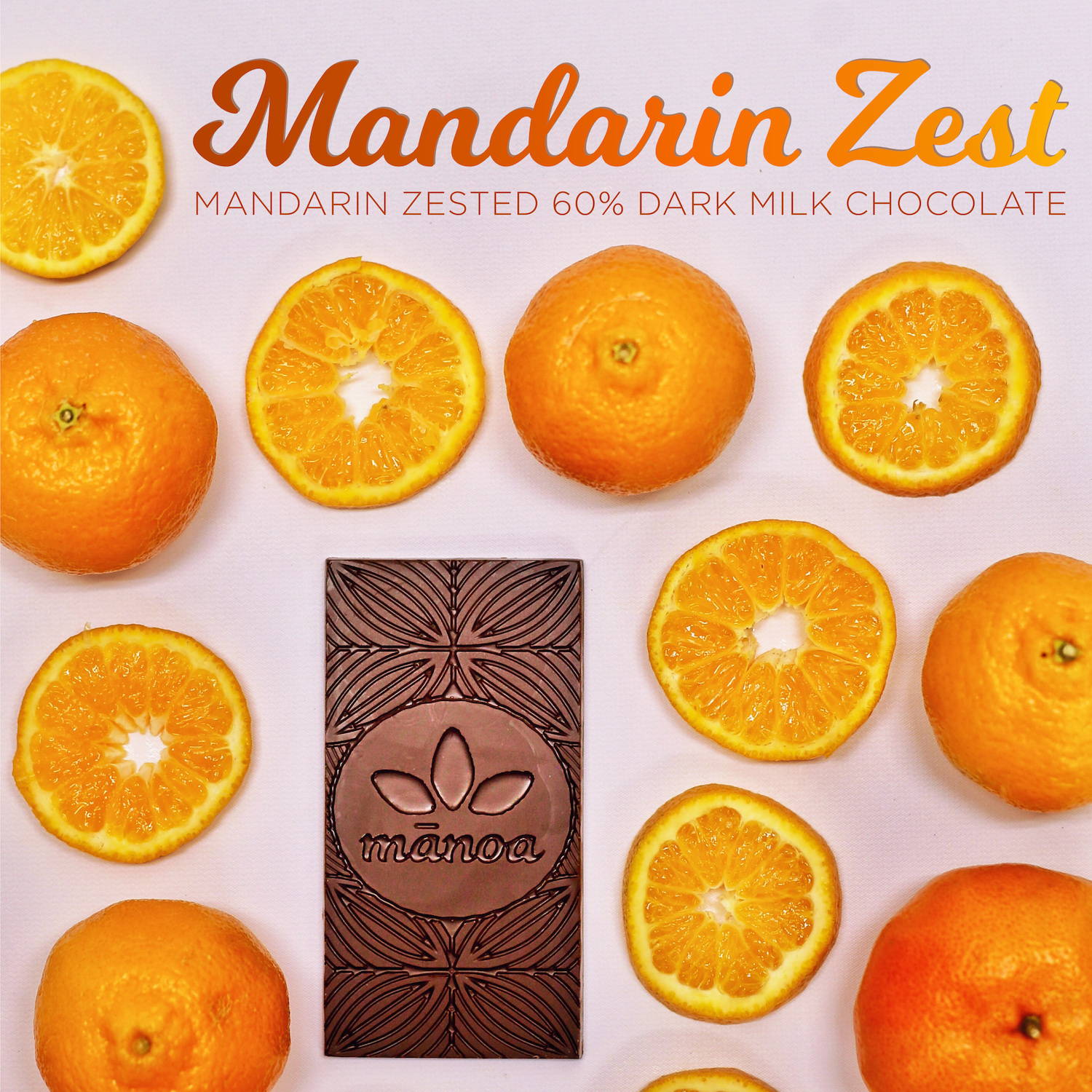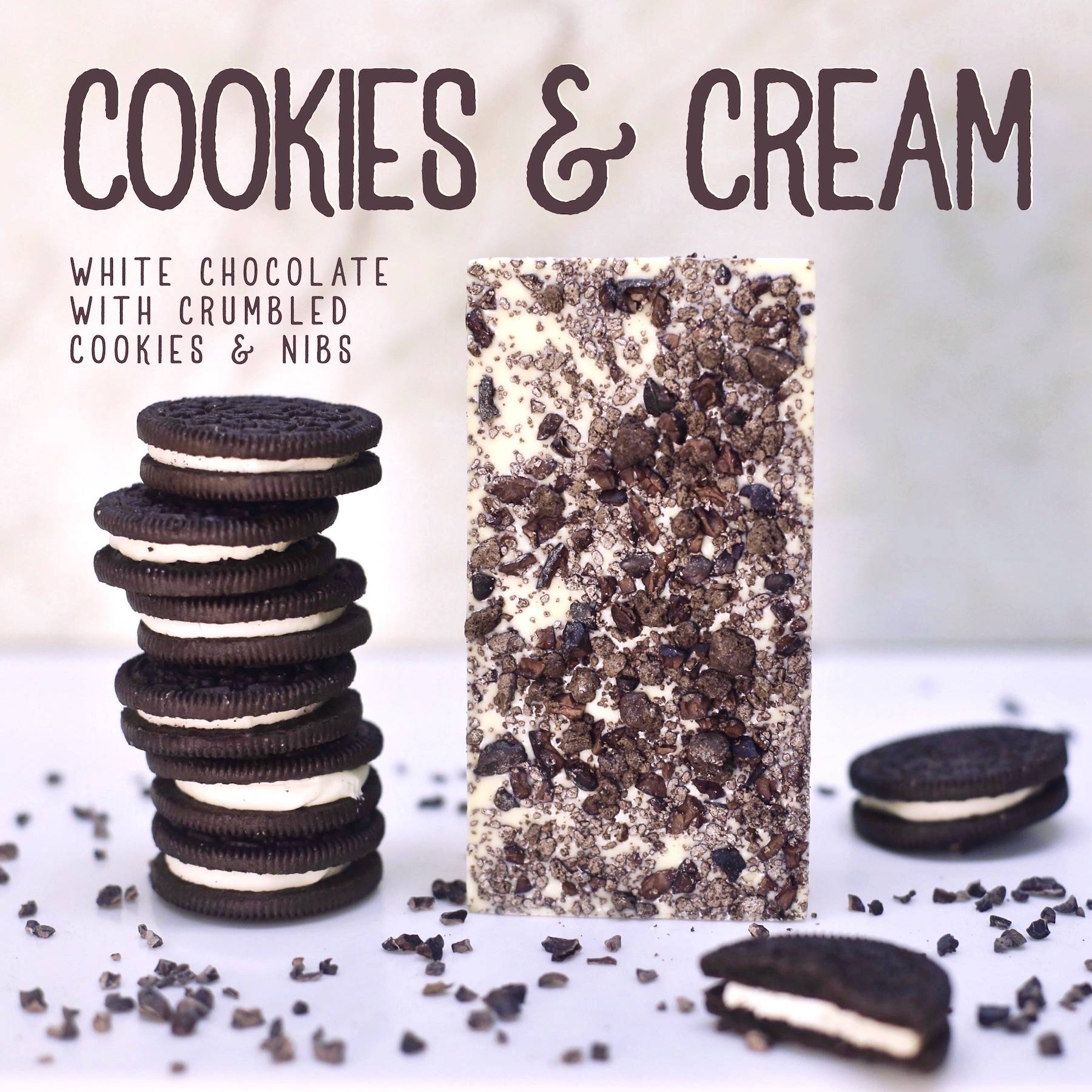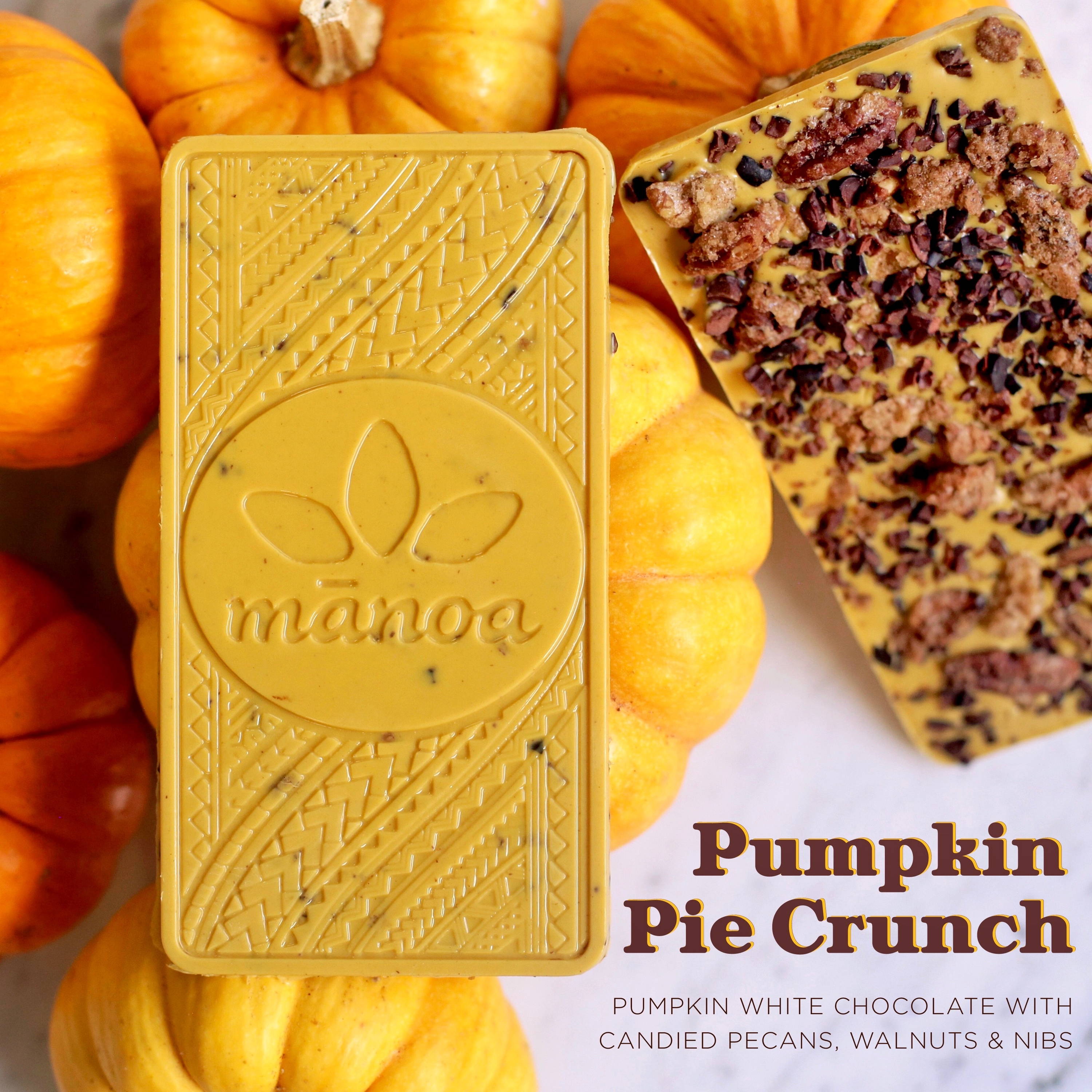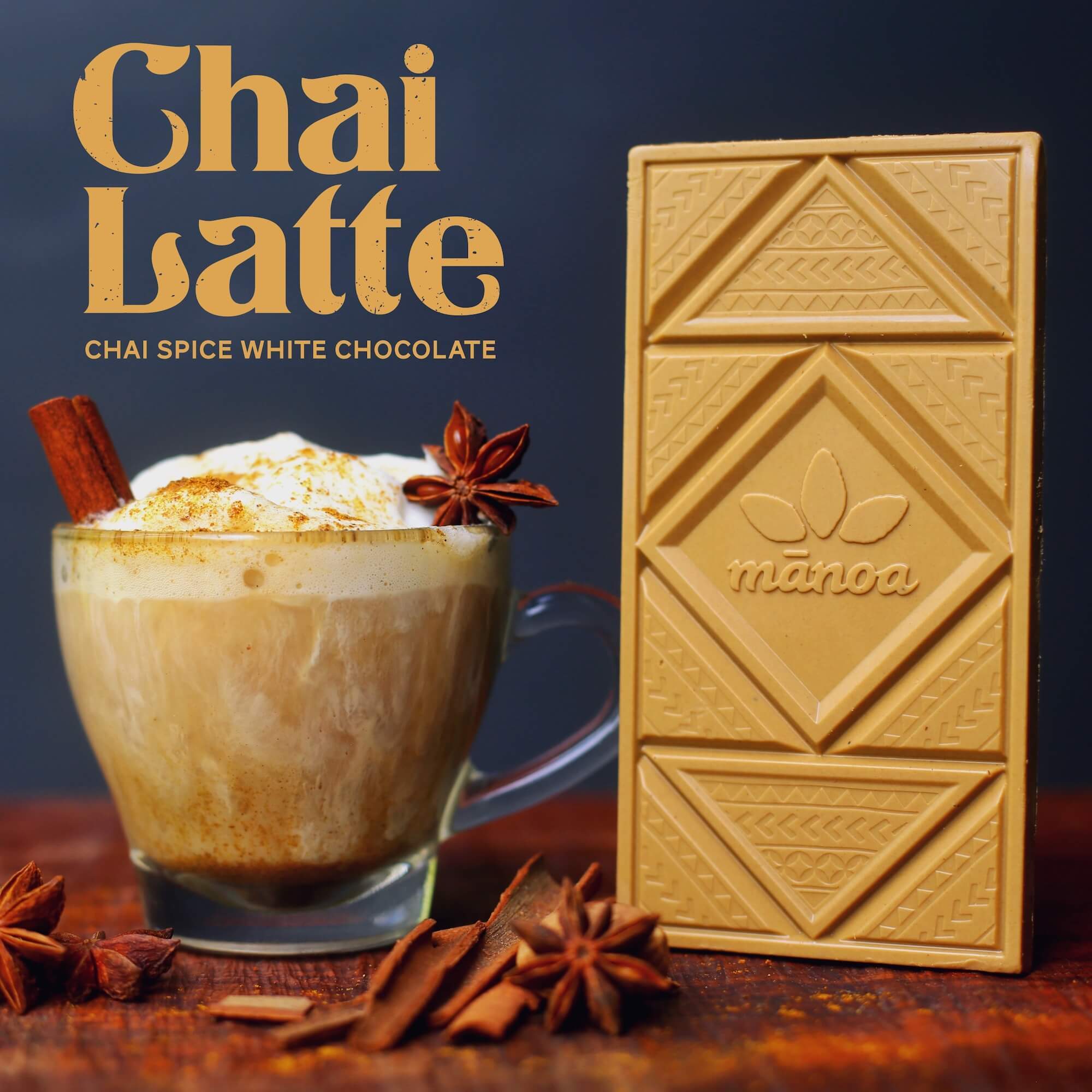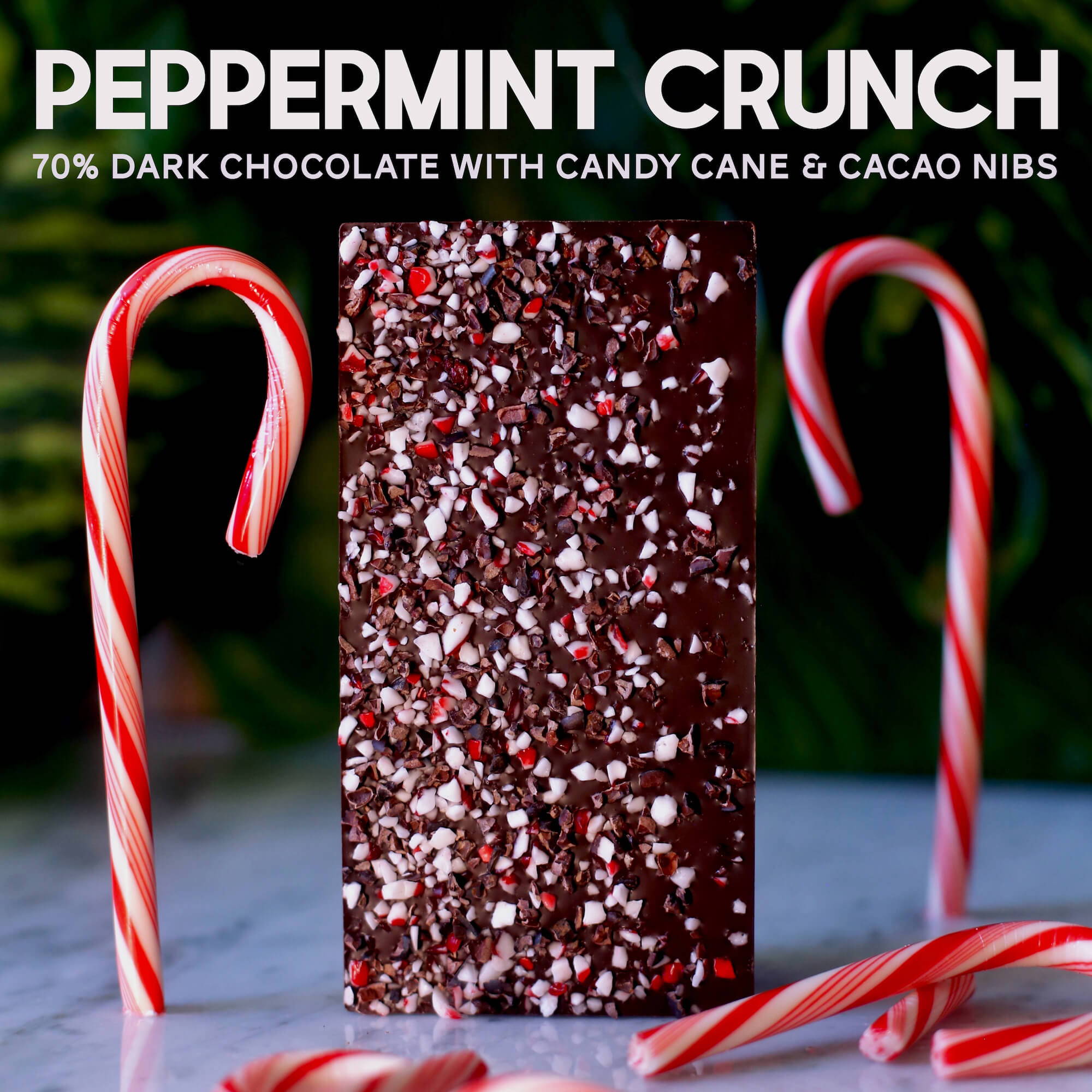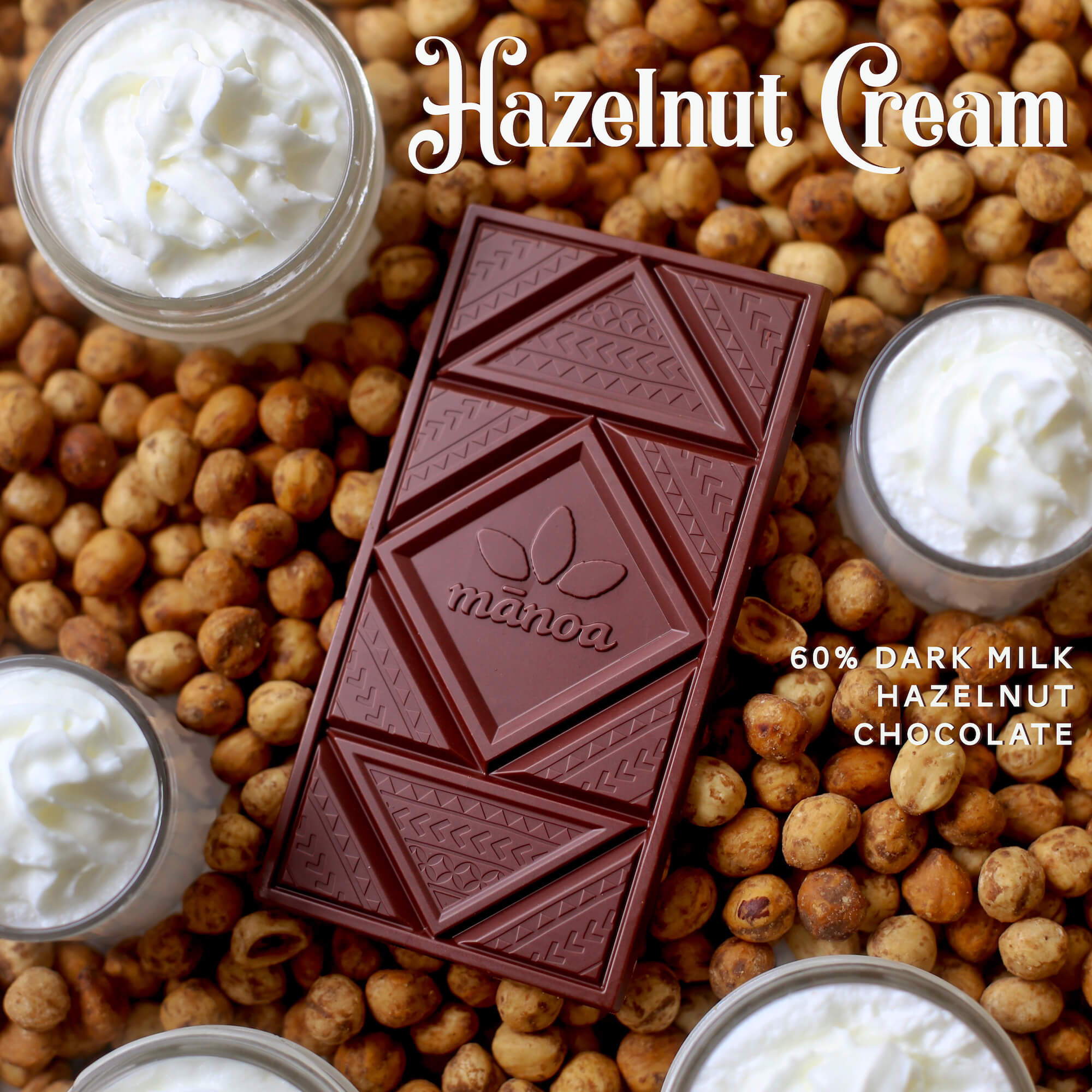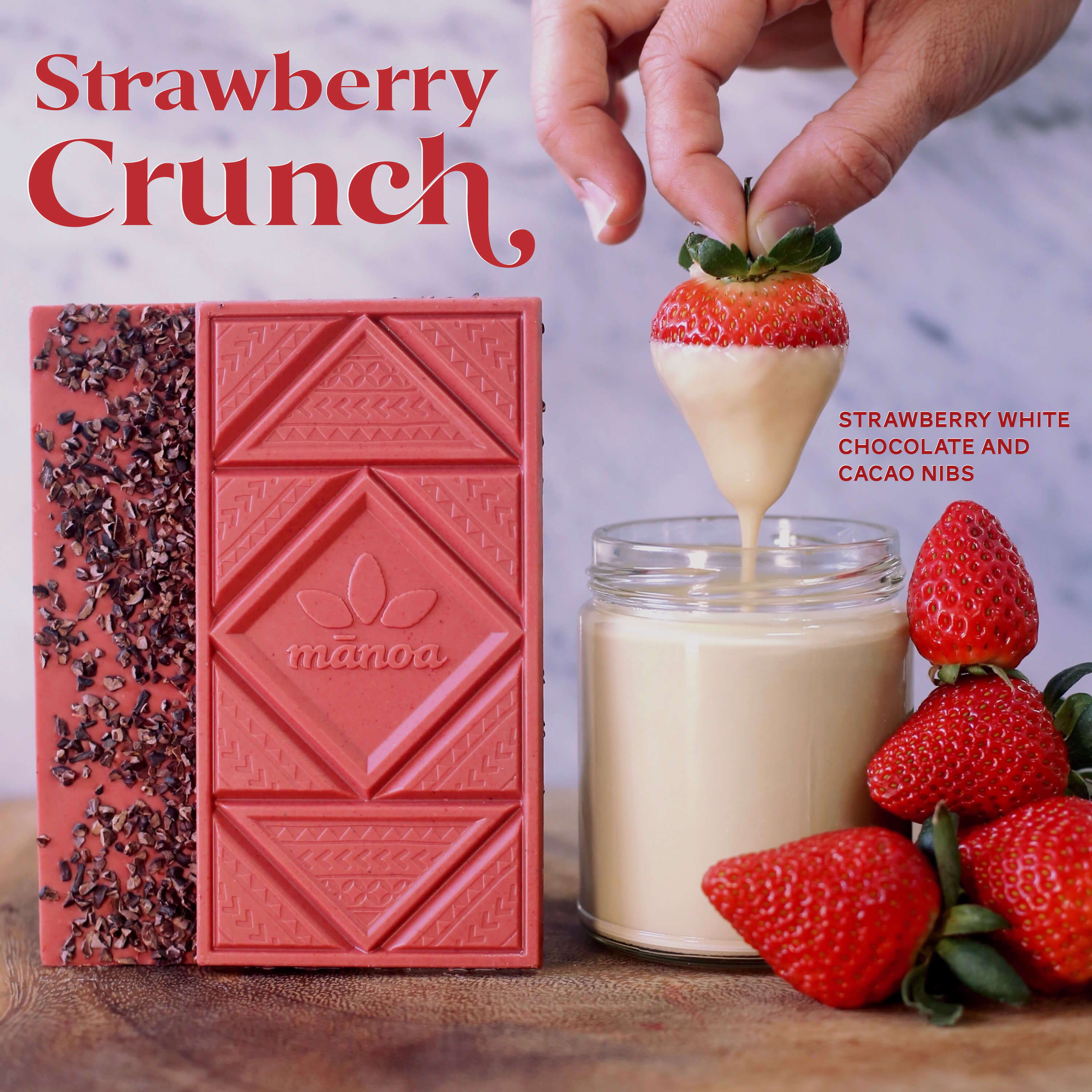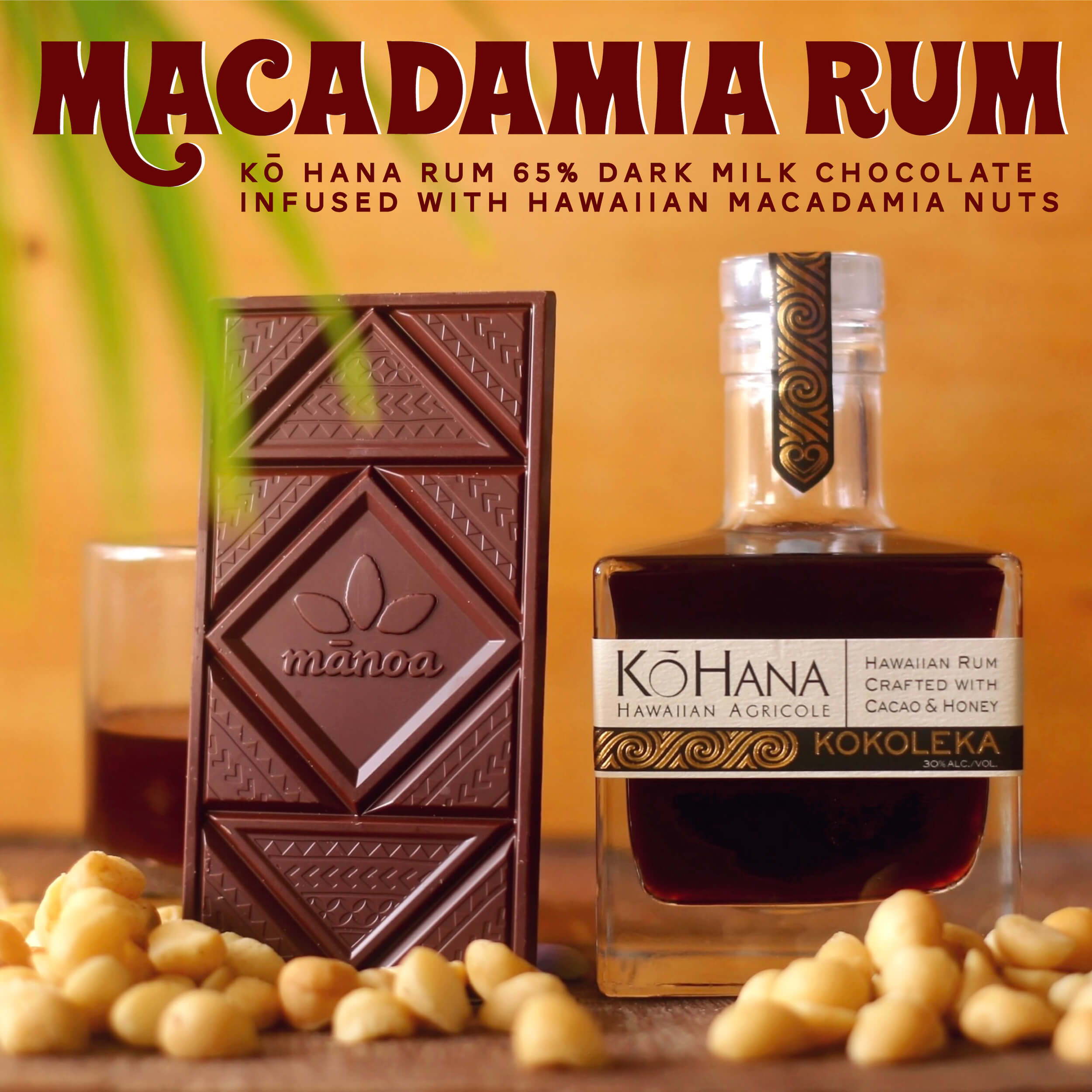 Liliko'i Cheesecake: If you've grown up or visited Hawai'i, chances are you've come across this mouth watering dessert. Tart and sweet, Liliko'i (passion fruit) combines perfectly with a creamy cheesecake. To recreate this dessert as a chocolate bar, we created a goat milk white chocolate infused with passion fruit. We've then topped the bar with Hawaiian macadamia nuts and cacao nibs, which simulate the crunch of the pie crust.
2 additional bars: Pa'akai x Sea Salt and Haupia x Coconut
signing up after MAY 15th?
You'll be getting June's chocolate bar. If you want the Liliko'i Cheesecake bar you must specify in your order notes at checkout.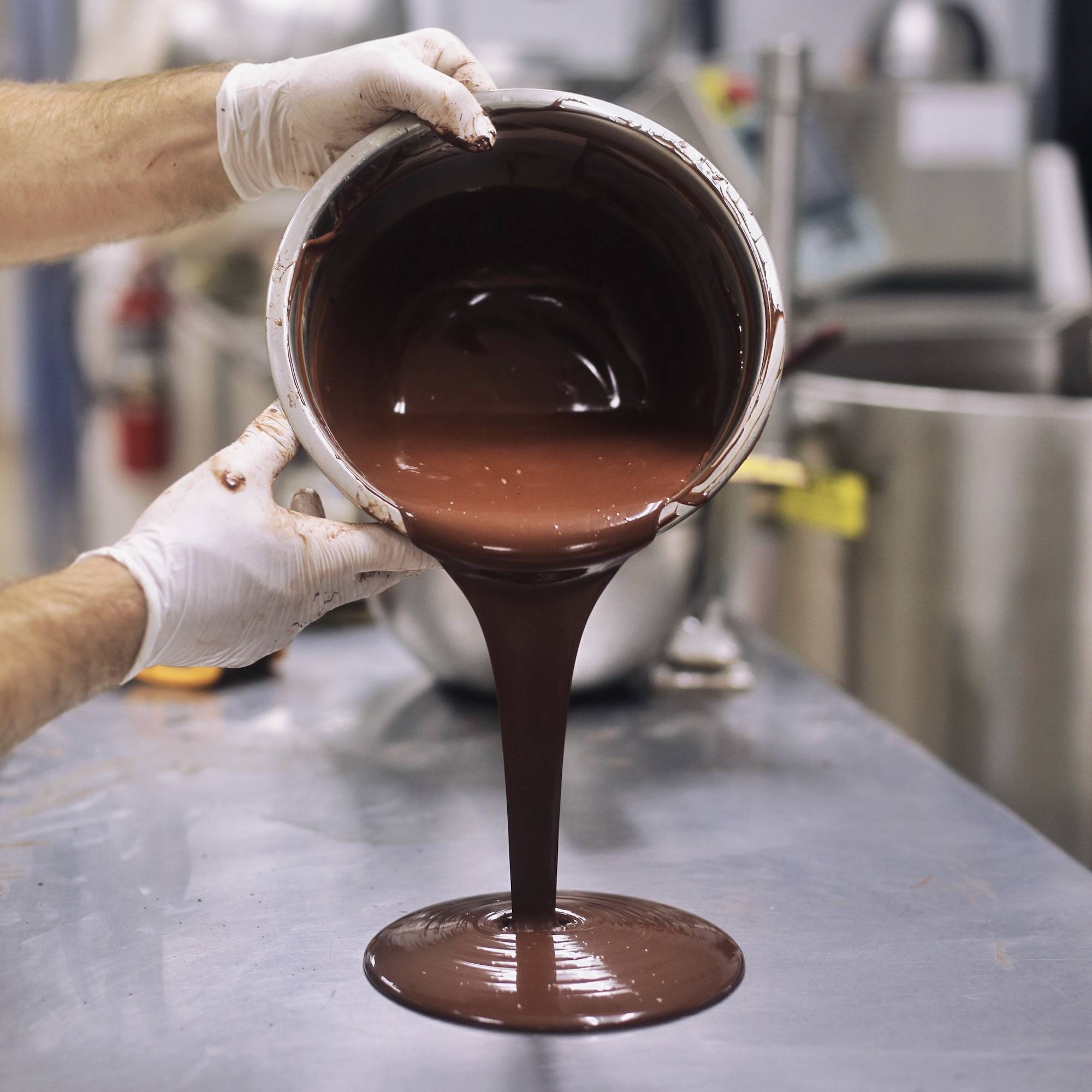 SUBSCRIBE.
You're now guaranteed a special limited edition bar +2 others pre-selected from our Chocolate Bars collection. Sit back, relax and let us do what we do best. We'll be hard at work crafting your limited edition bar!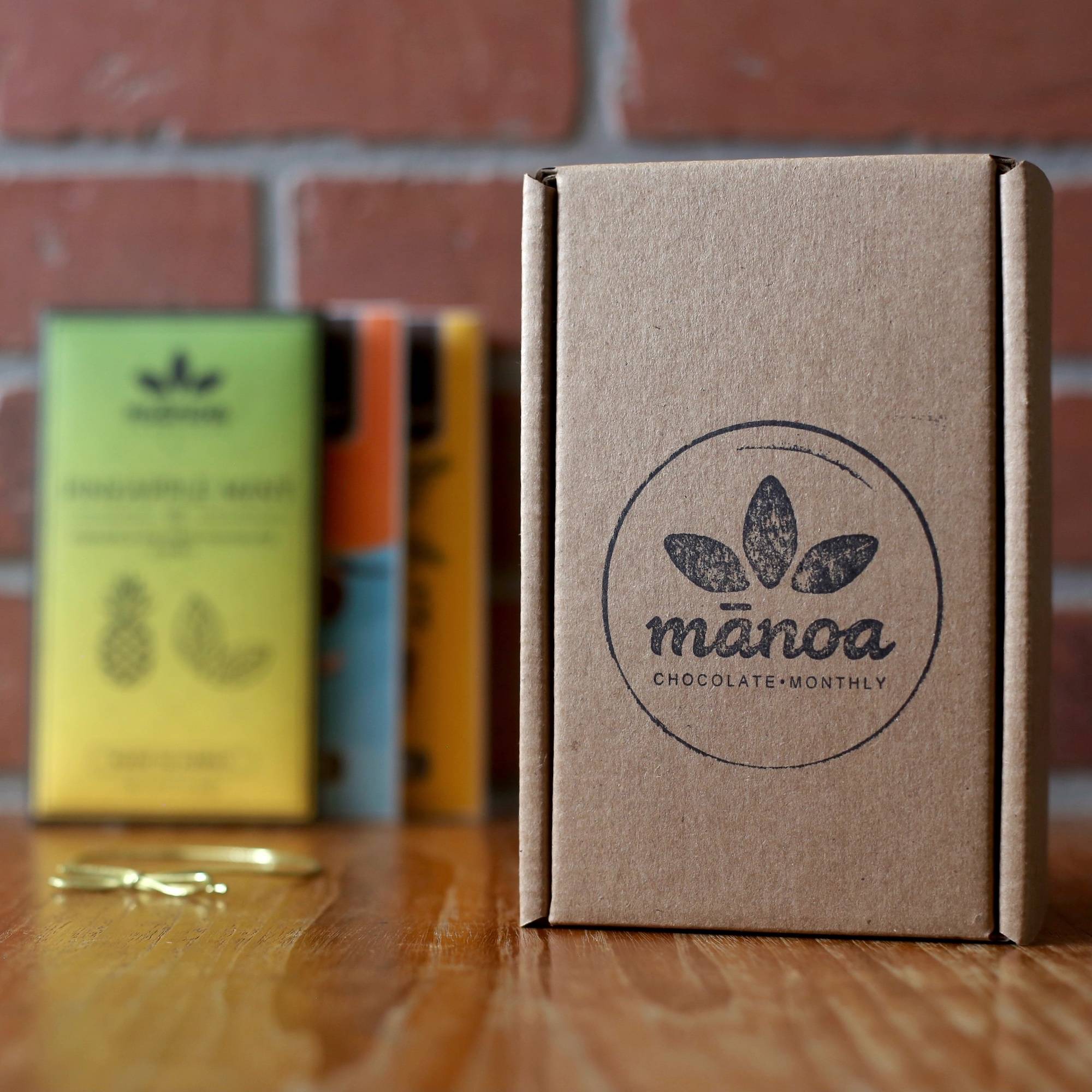 RECEIVE.
Your bars will be shipped on the Monday following the 15th of the month. Your recurring charge will occur the same day. For In-Store Pickup members your bars will be ready for pickup on the day of the 15th.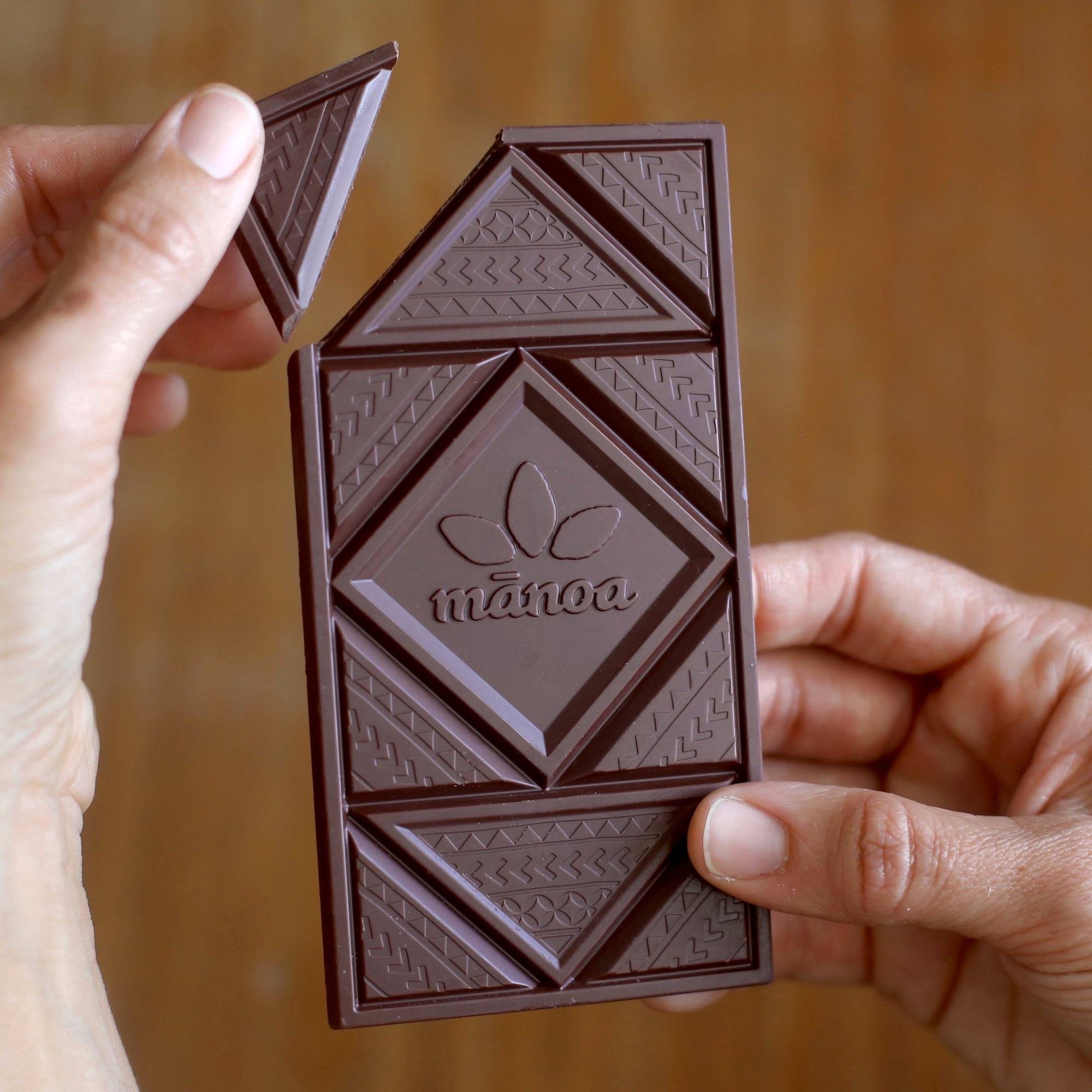 ENJOY.
Share with family and friends, or keep it all to yourself, we won't judge ;). We love your feedback, so make sure to tag us in your social media posts @manoachocolate, and let us know what you think of your chocolate!