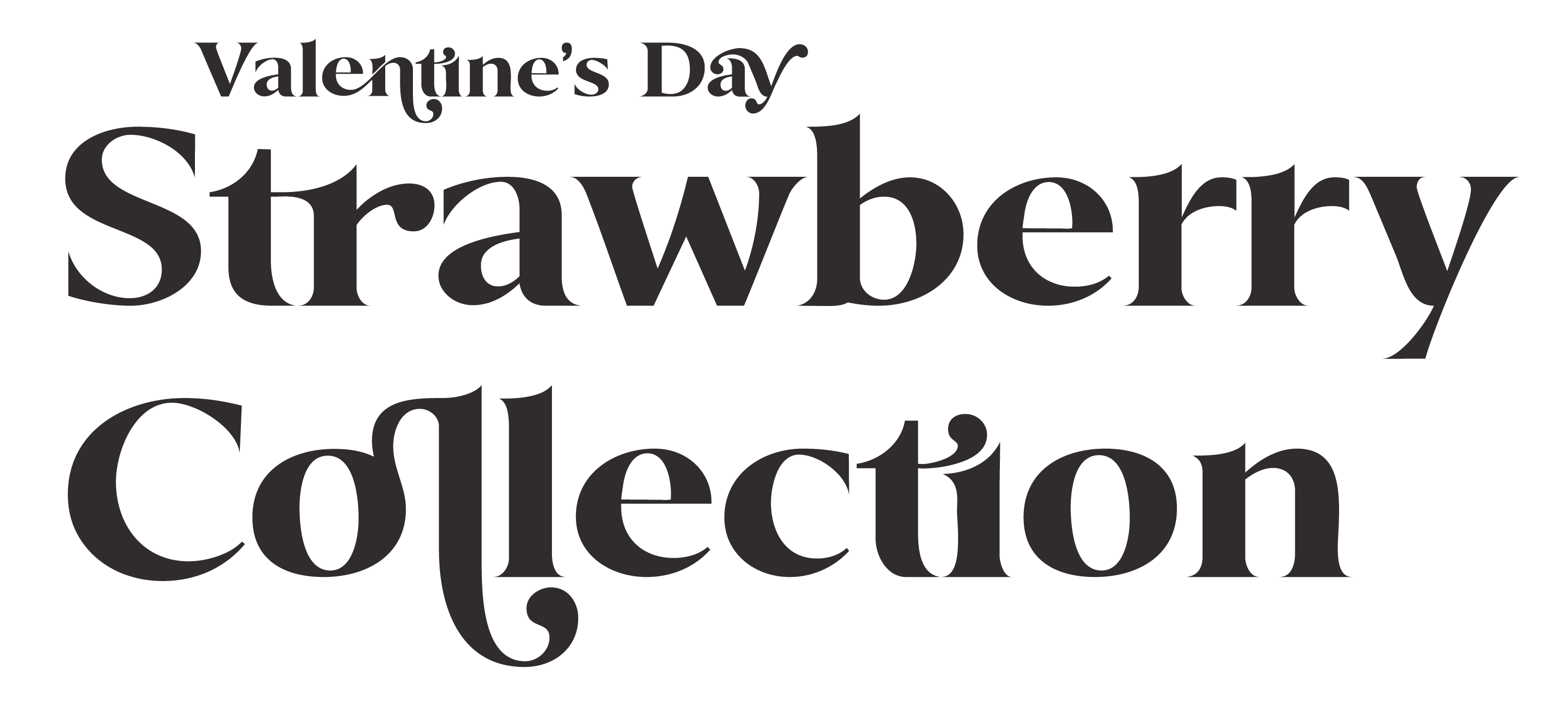 For this year's season of love we were determined to create a collection that echoed the fun of a box of chocolate dipped strawberries, but also one that we could distribute to all of our customers, from Honolulu to New York.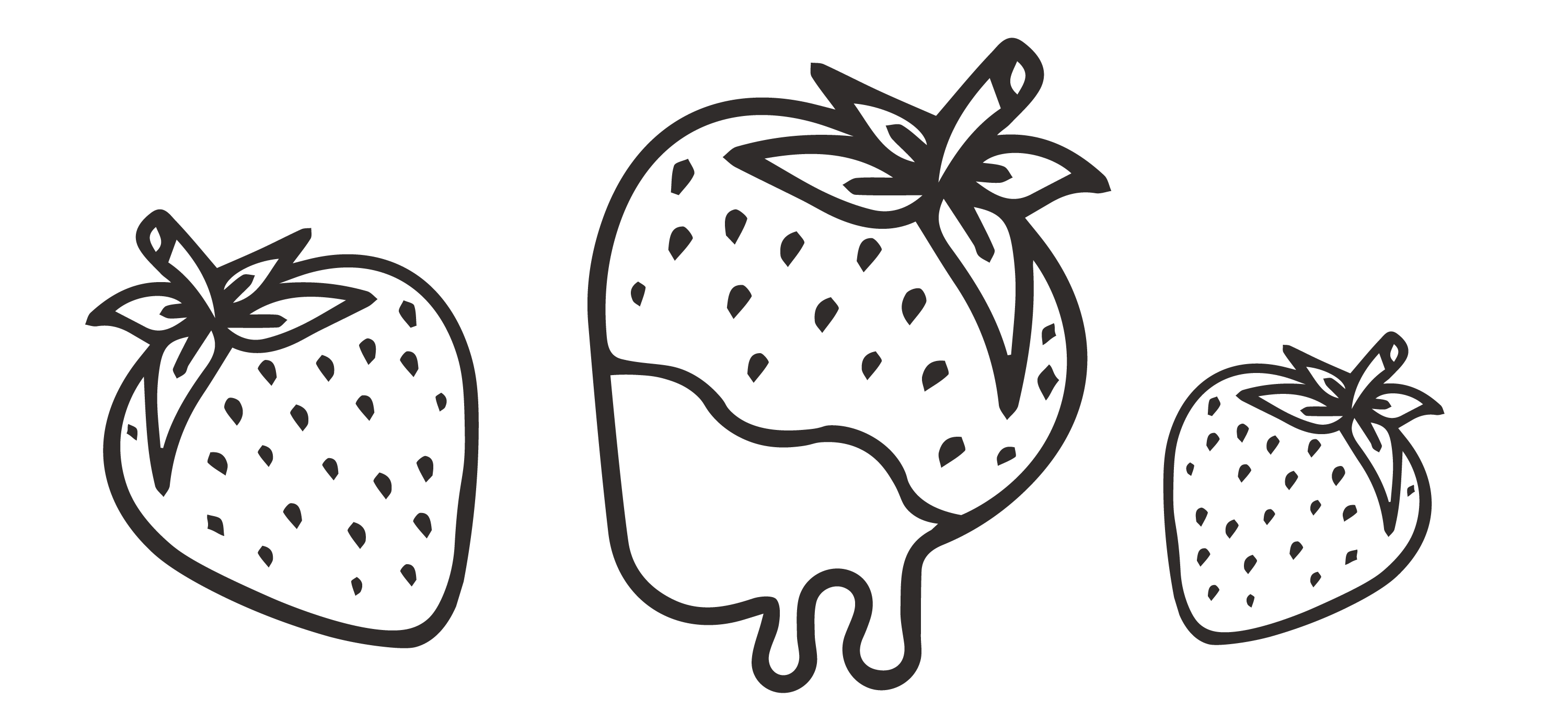 FLAVORS OF HAWAII TREASURE BOX
$50
This set is a celebration of classic Hawaii flavors married with the finest cacao, providing a one-of-a-kind taste experience. Each flavor tells a story of our history and connects our taste buds to the paradise that is home.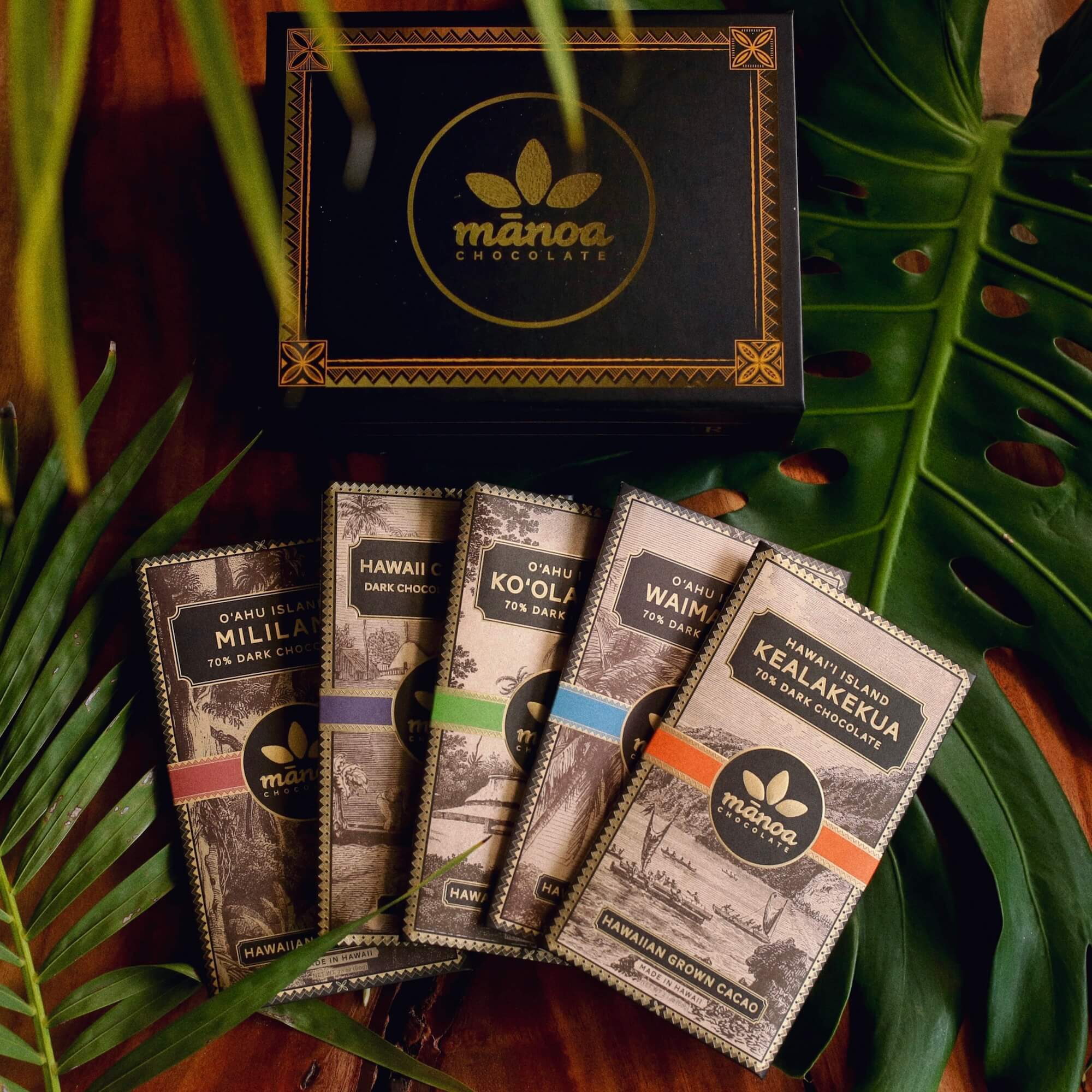 HAWAII GROWN TREASURE BOX
$60
Taste the terroir! Single origin cacao grown in our beautiful Hawaiian Islands and crafted into 2-ingredient dark chocolate (just cacao & organic cane sugar). When you taste these Hawaiian grown bars you are tasting the fruition of our core mission and values.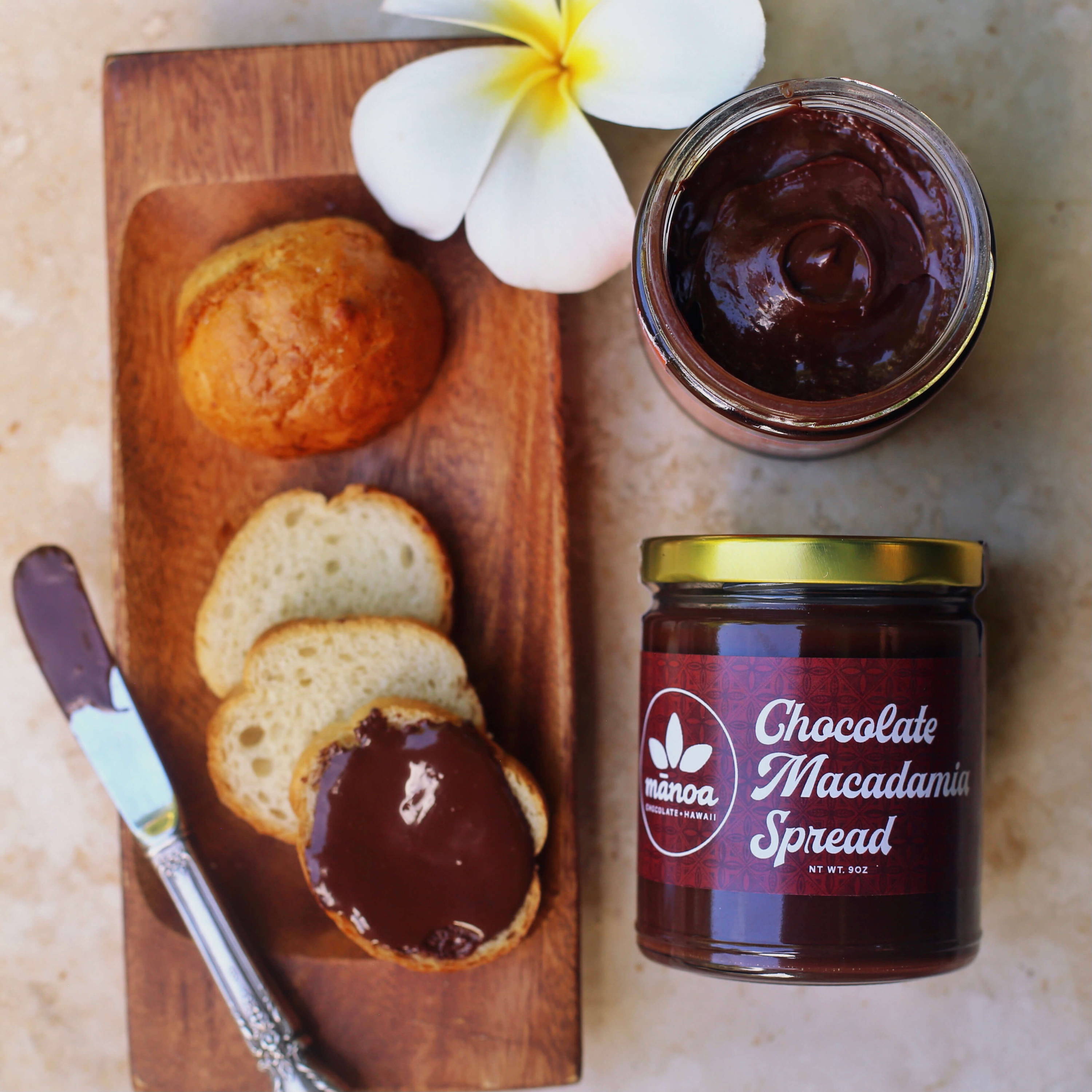 CHOCOLATE MACADAMIA SPREAD
$15
This luxurious Hawaiian style Nutella goes great with with toast, pancakes, crepes, waffles and by the spoon-full! Feel good indulging in this treat made with only 6 simple, high quality ingredients: Hawaiian Macadamia Nuts, Cacao Nibs, Cacao Powder, Organic Cane Sugar, Organic Coconut Oil, Sea Salt. CONTAINS NUTS.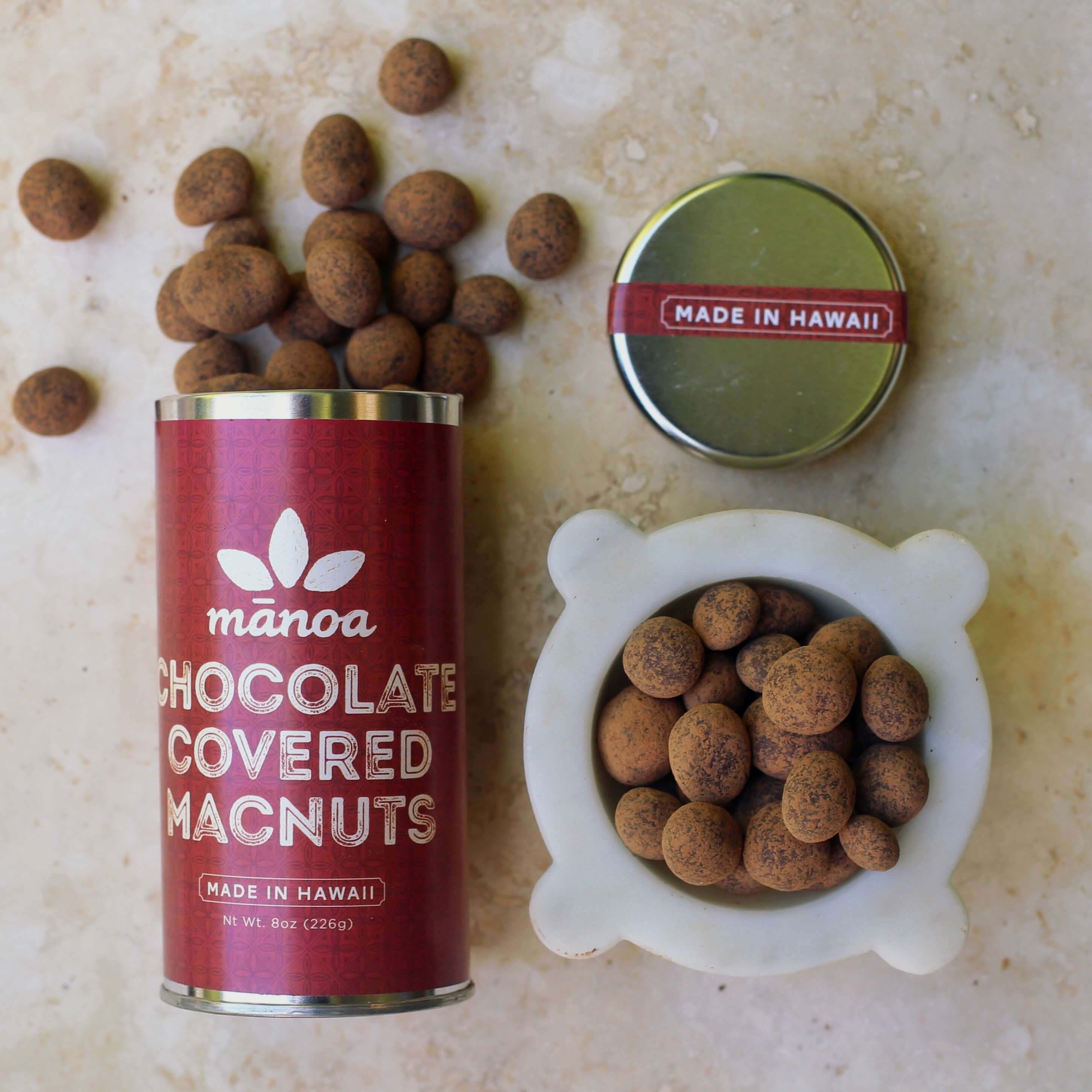 CHOCOLATE COVERED MACADAMIA NUTS
$18
Hawaiian grown roasted macadamia nuts meet fine Mānoa dark chocolate for a highly delicious, classic Hawaii snack!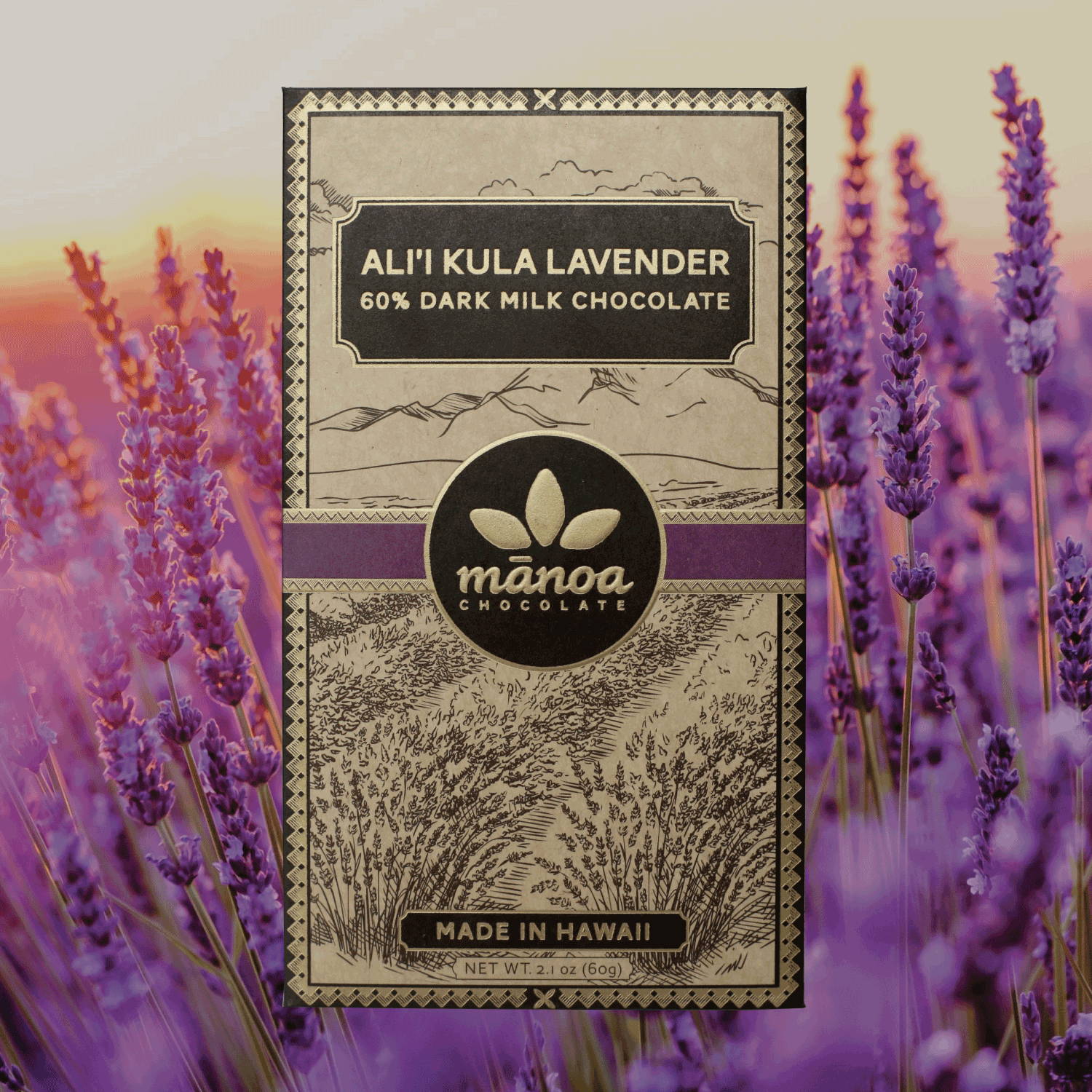 ALI'I KULA LAVENDER BAR 60%
$10
In the Upcountry region of Maui nestled in the slopes of Haleakala, is the beautiful Ali'i Kula Lavender Farm. We infuse our chocolate with their dried Maui lavender flowers, accenting it with just the right amount of floral flavor.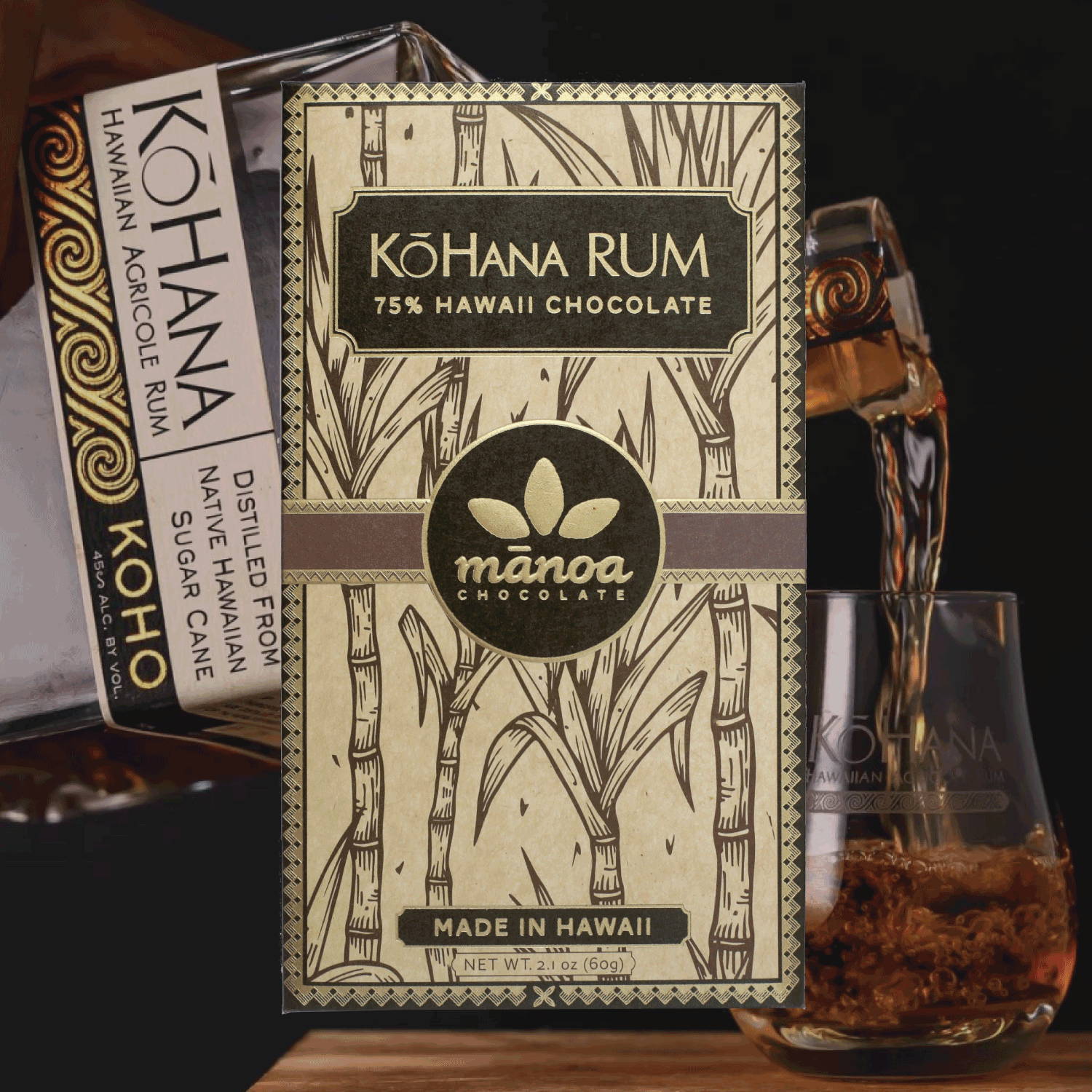 We teamed up with local rum distiller Kō Hana to create this bar. Kōhana Agricole Rum is meticulously crafted from farm to bottle. They grow single varietal sugar canes that are hand harvested, pressed to juice and distilled to perfection - resulting in one of the world's finest pure cane rums. Our Hawaiian cacao nibs are soaked in their rum, which we then process into chocolate.