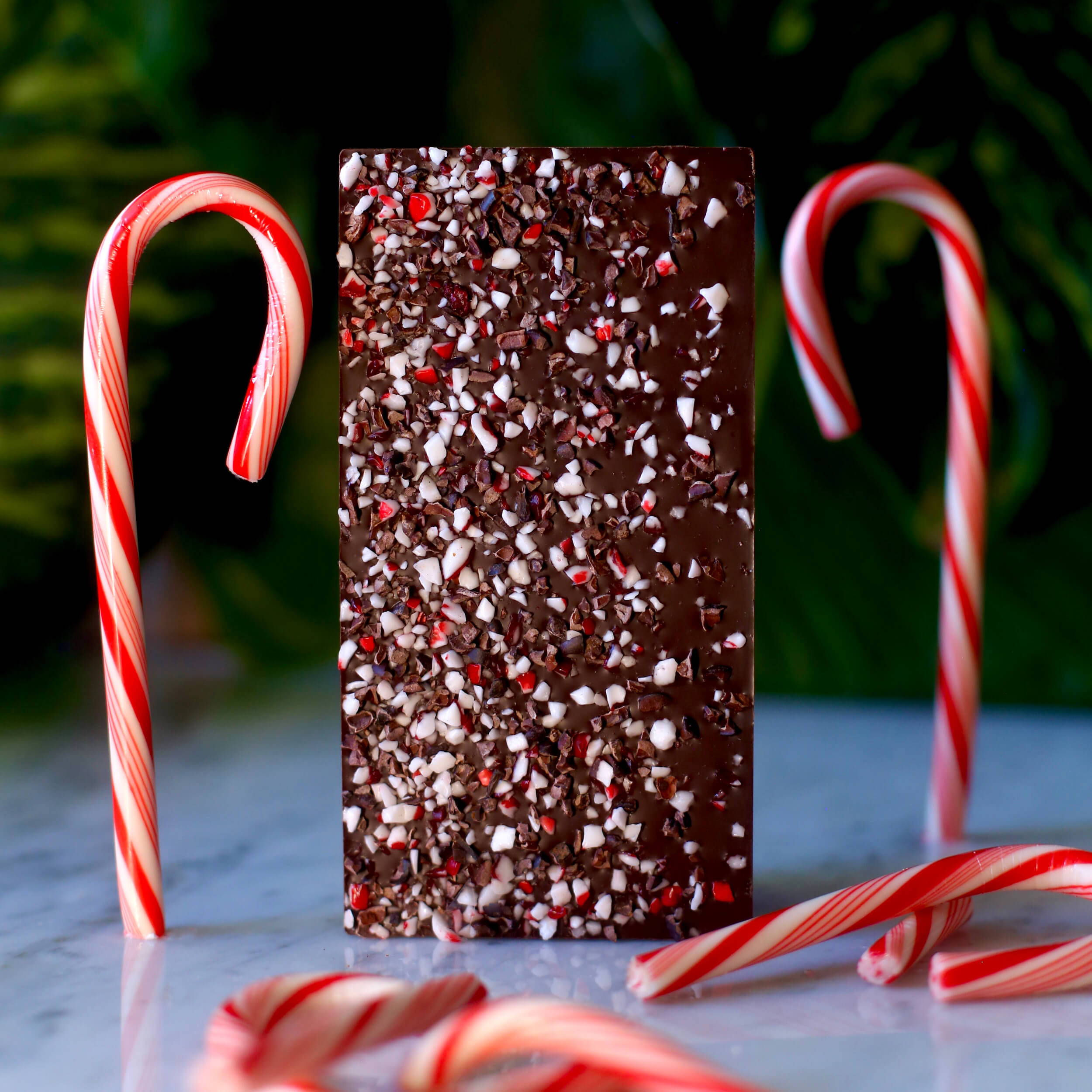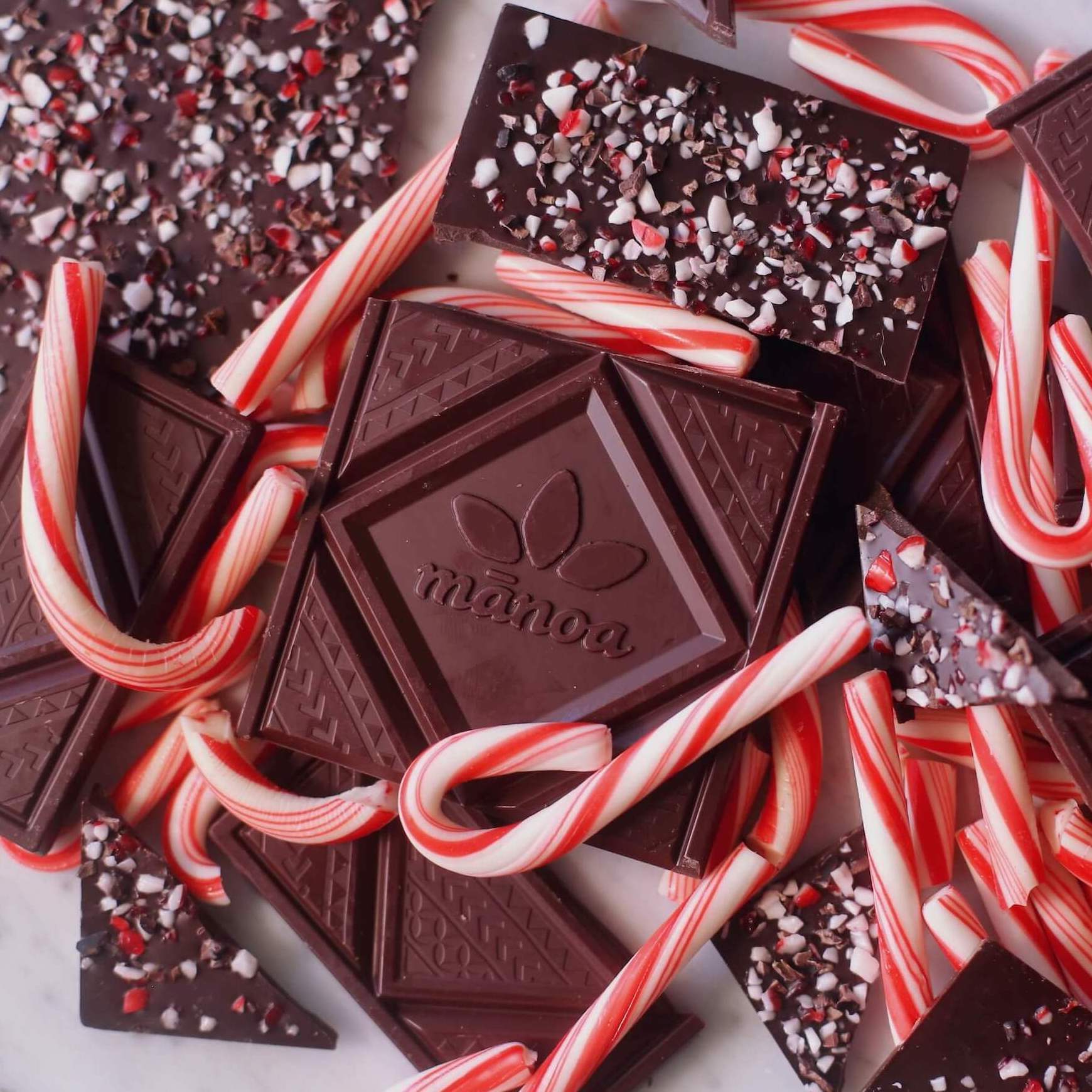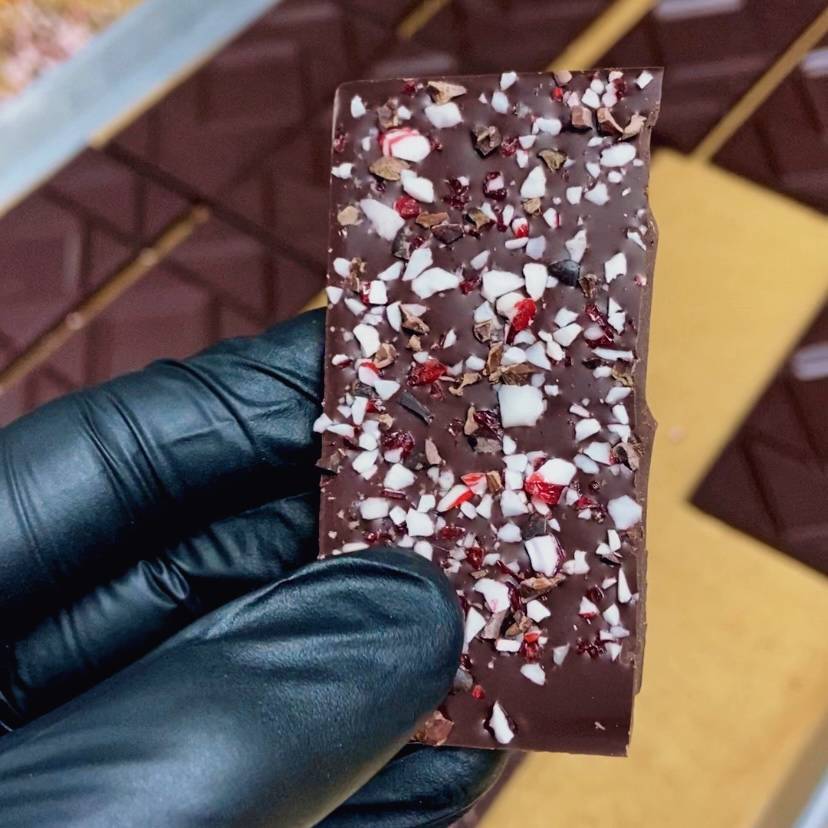 Last December Peppermint Crunch was an overwhelming crowd favorite, so much so that we had to bring it back as this month's Holiday inspired flavor. Originally created for our subsription club Mānoa Monthly, this bar is now available to all in celebration of the Holidays. A 70% dark chocolate with crushed candy cane and cacao nibs, this crunchy, creamy, christmasy chocolate will instantly make you feel the Holiday spirit. This is a seasonal bar with a LIMITED QUANTITY AVAILABLE.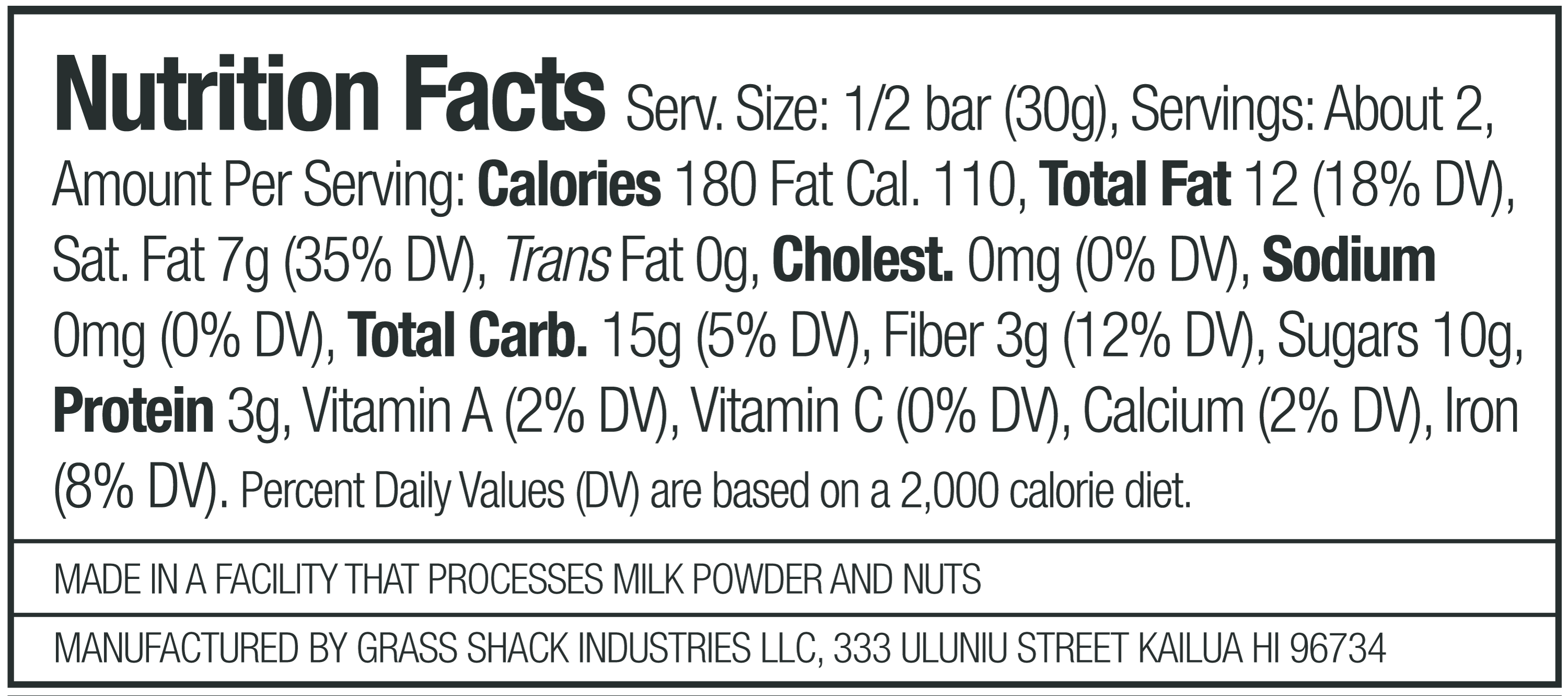 Ingredients: cacao nibs, organic cane sugar, cocoa butter, crushed candy cane [pure cane sugar, corn syrup, pure peppermint oil, red 40]
For maximum flavor, store and eat chocolate at a dry 70° F.
GET ALL 3 HOLIDAY FLAVORS
If there ever was a moment to subscribe to Mānoa Monthly, this would be it. This month we're doing something we've never done before, which is sending not just one limited edition bar, but three! The two additional bars accompanying Peppermint Crunch will be Gingerbread and White Chocolate & Nibs Bars (also featured in our Gingerbread Hut Kit).
Are you an O'ahu local? Subscribe to our In-Store Pick-Up option to avoid the shipping charge.
YOU MAY ALSO BE INTERESTED IN