Since 2010 we've been crafting bean-to-bar chocolate on the Hawaiian Island of O'ahu. We ethically source cacao beans from Hawai'i and around the world, with a goal to bring out the best in each bean.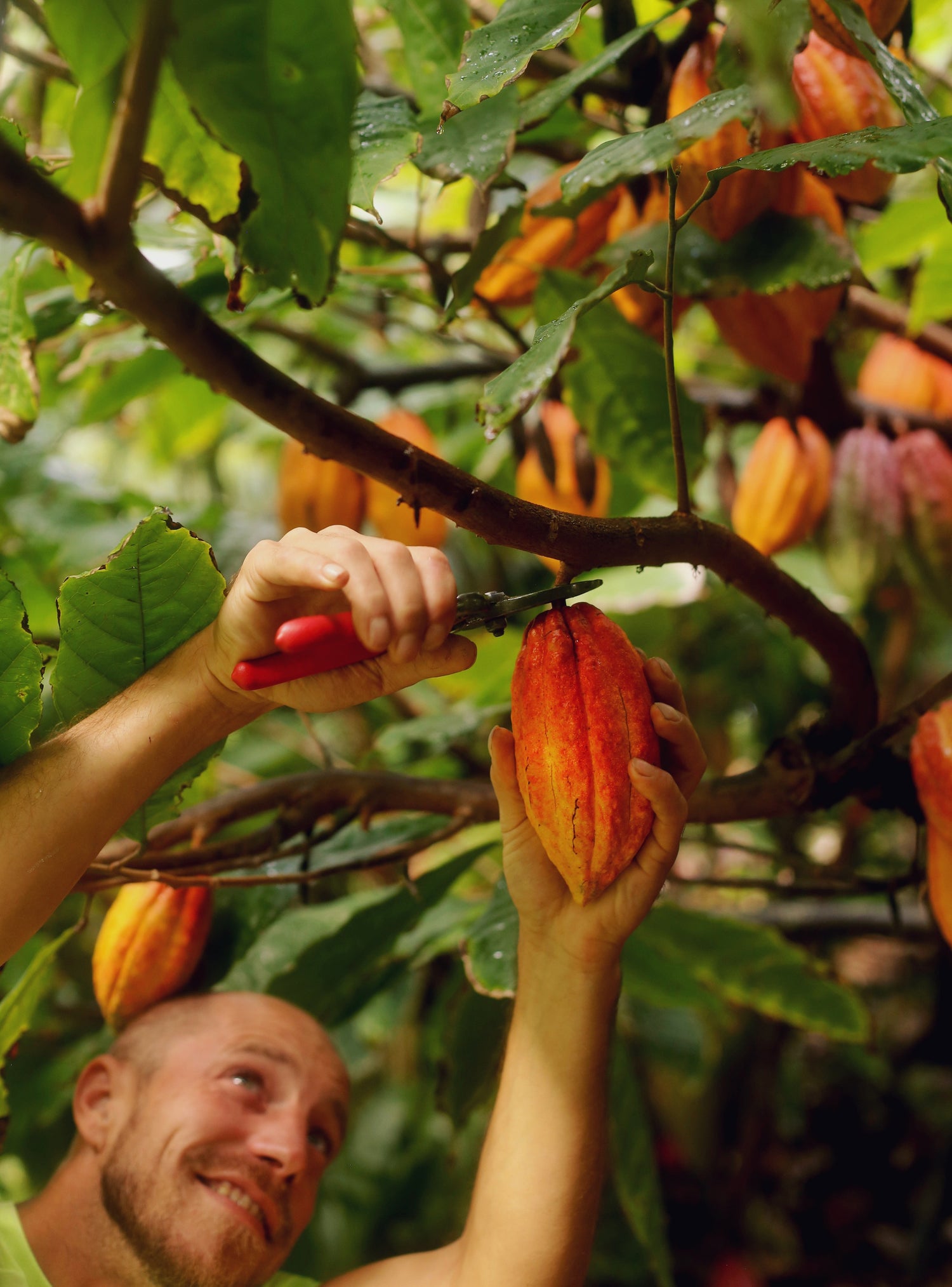 SOLID, VAST, DEPTH.
The Hawaiian word mānoa means solid, vast, and depth. We founded our company with this meaning in mind. Mānoa stands for taking care of the land where we harvest our cacao, the nuanced process of crafting our chocolate, and leaving the world better than when we came into it.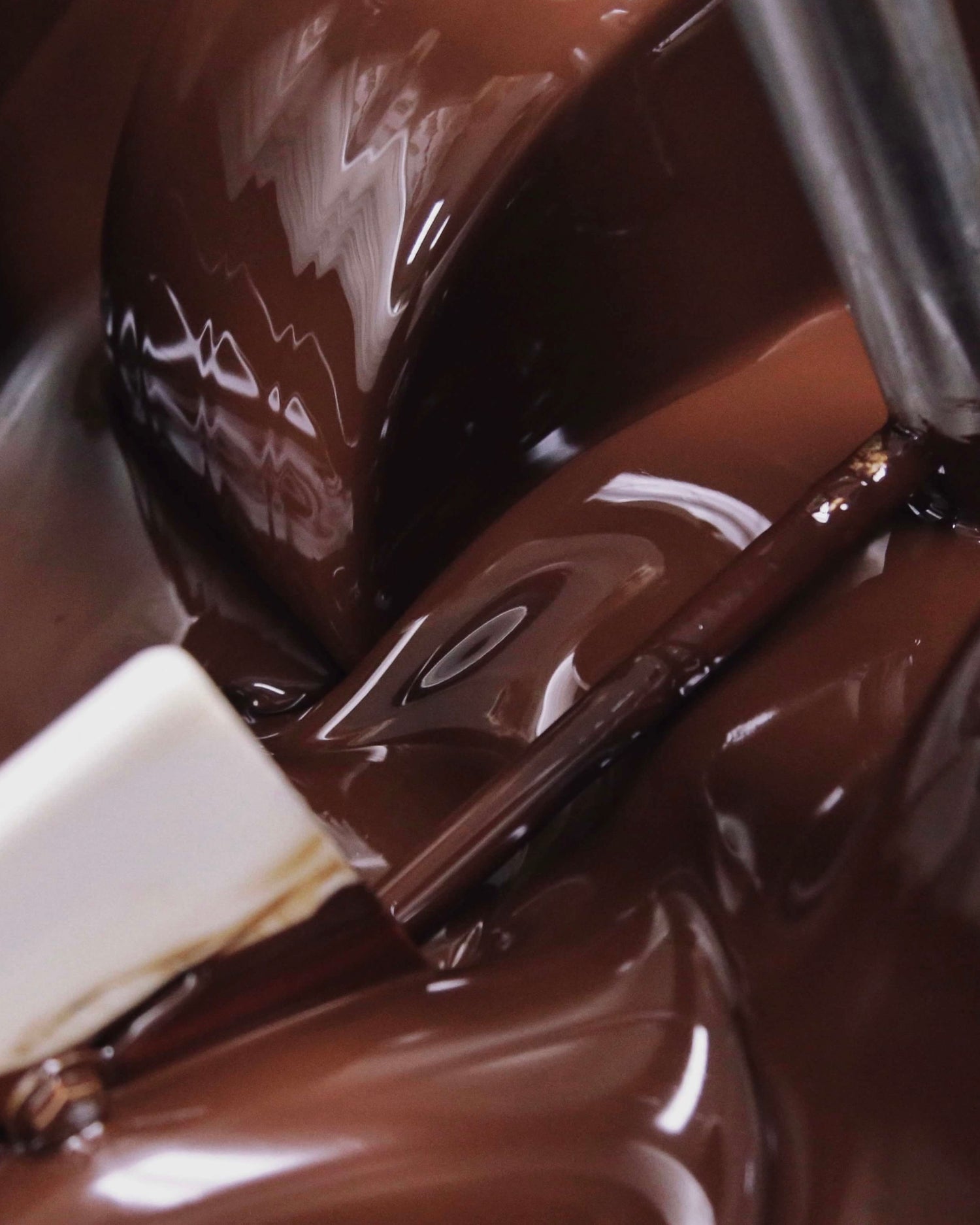 A PASSION FOR CHOCOLATE
We strive to make the most delicious chocolate in the world. This cannot happen without sourcing the highest quality cacao and obsessing over every step in the chocolate making process, from roasting to tempering. We craft all of our chocolate in-house, from bean-to-bar, allowing us to have complete control over each nuanced step in the process.
LEARN ABOUT OUR PROCESS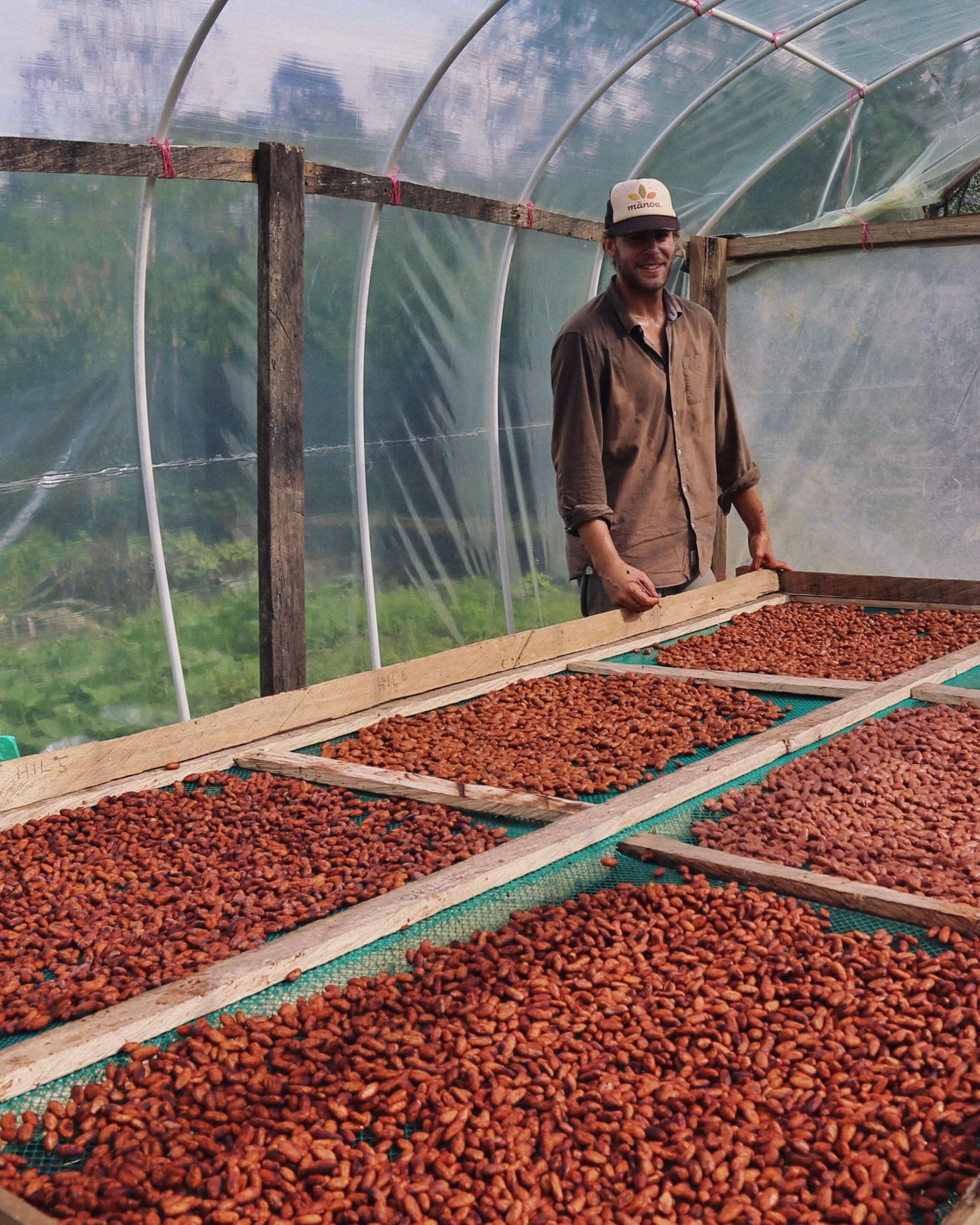 A BOND BETWEEN MAKER AND FARMER
We're buying cacao direct from the farmer. This allows us to establish long lasting relationships based on trust and quality. By cutting out intermediaries we can also pay our farmers the higher prices they deserve.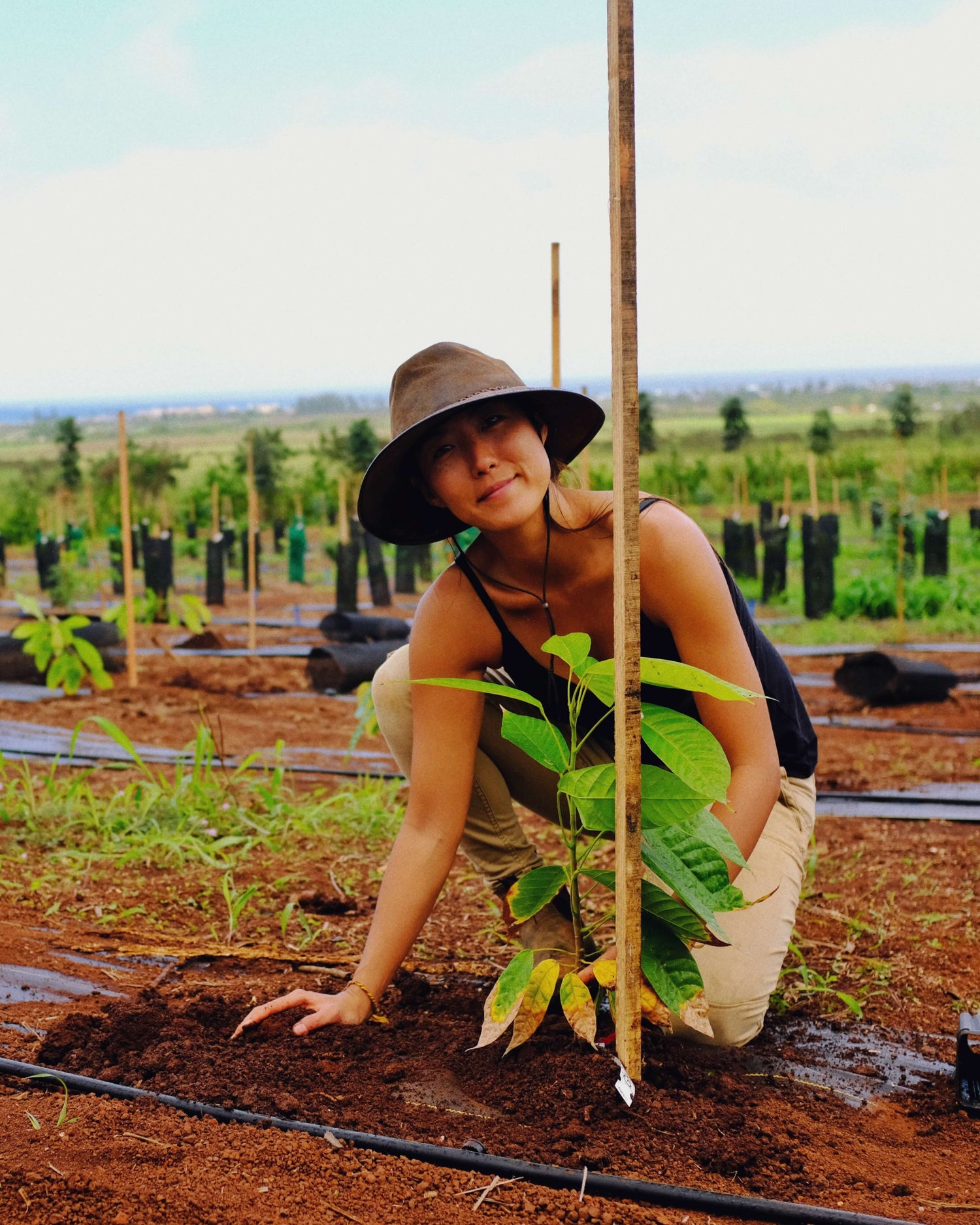 ALOHA ʻĀINA
Aloha ʻāina means a love of the land. This statement is always at the forefront of our approach. Being the only state in the United States with a climate appropriate for cultivating the cacao tree, Hawaiʻi is in a unique position to grow the chocolate that it makes. Through cacao's help (and a little bit of sweat) we're on a mission to transform Hawaiian agricultural into one based around reforestation and sustainable business practices. We know that by taking care of the land, it will take care of us.