If you've grown up or visited Hawaii, chances are you've come across this mouth watering dessert. Tart and sweet, Liliko'i (passion fruit) combines perfectly with a creamy cheesecake. To recreate this dessert as a chocolate bar, we created a goat milk white chocolate infused with passion fruit. We've then topped the bar with Hawaiian macadamia nuts and cacao nibs, which simulate the crunch of the pie crust.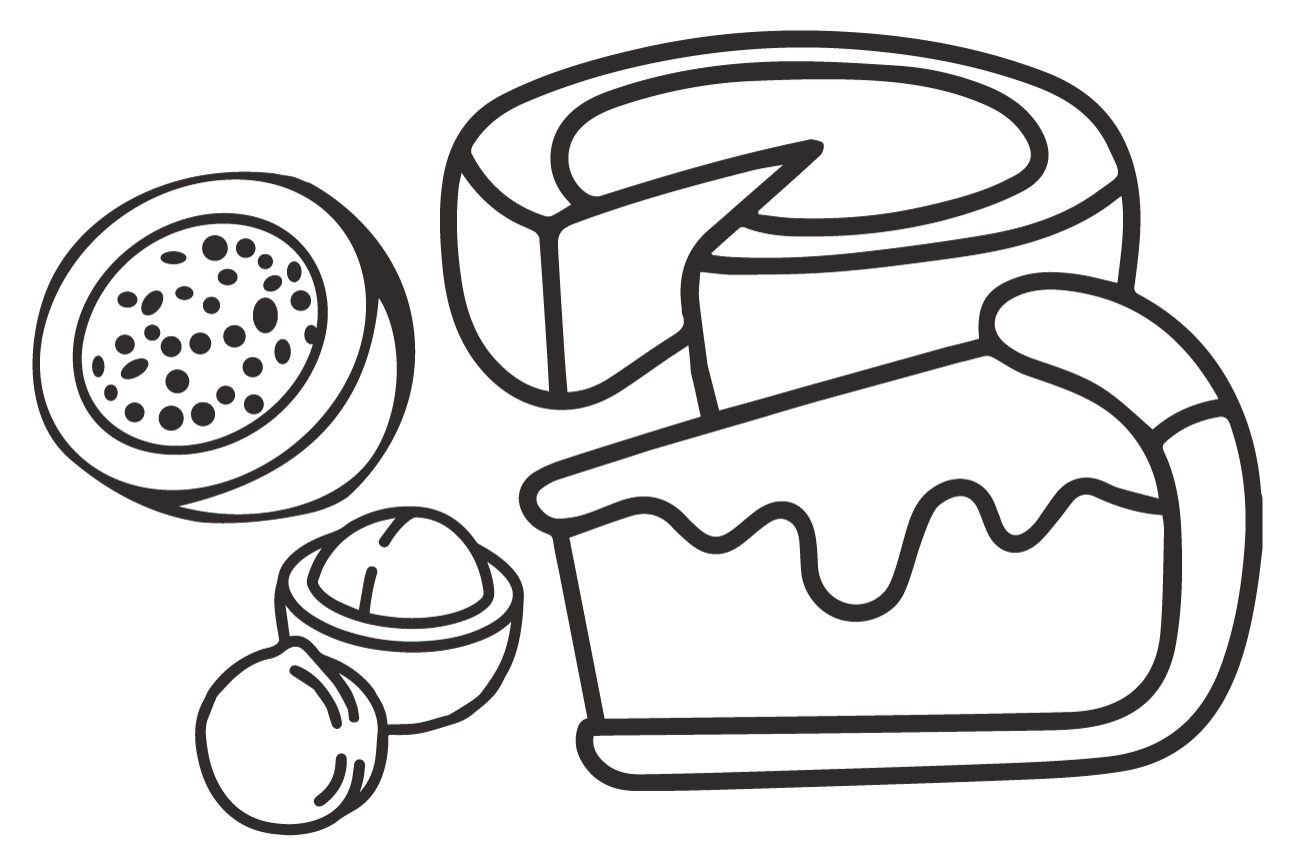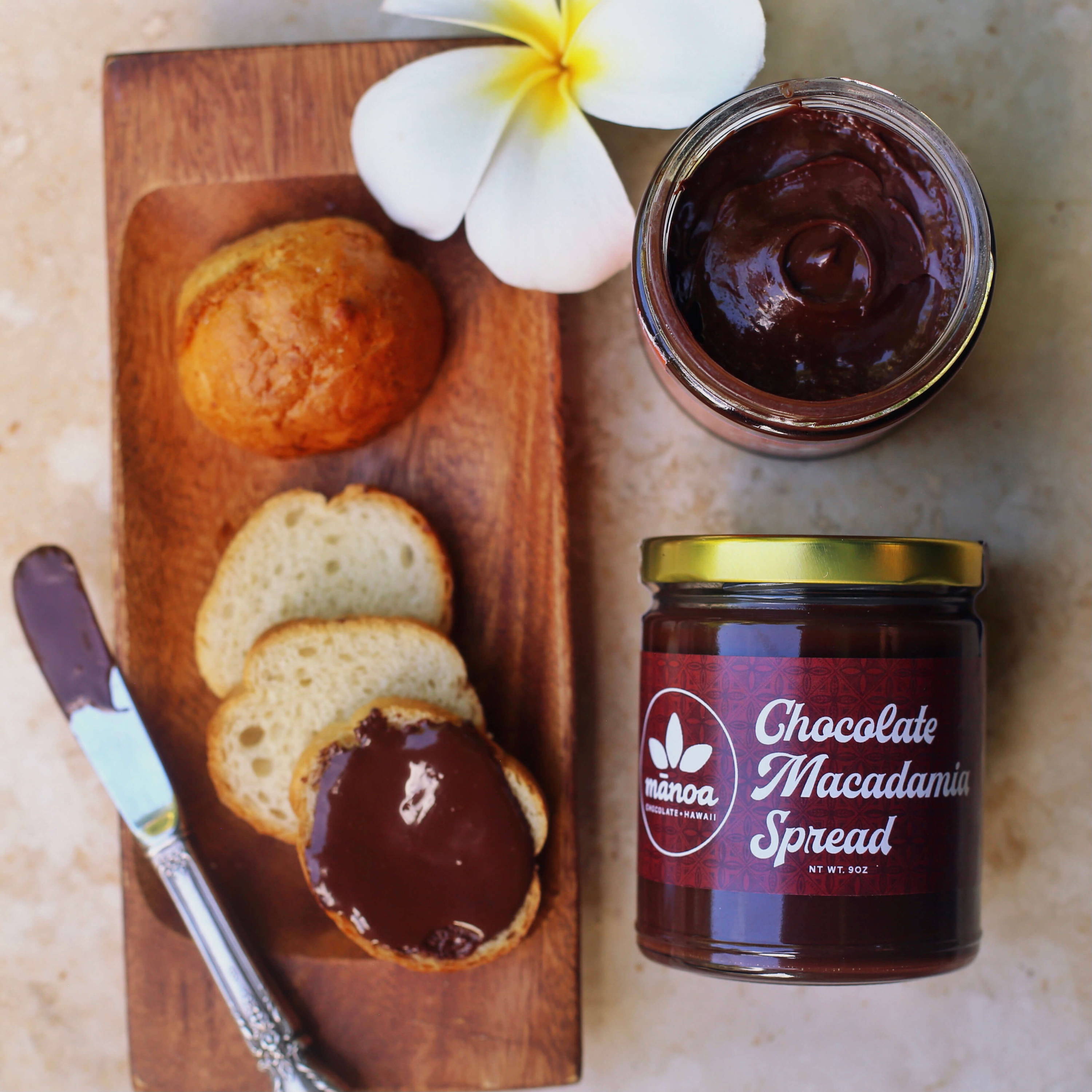 CHOCOLATE MACADAMIA SPREAD
This luxurious Hawaiian style Nutella goes great with with toast, pancakes, crepes, waffles and by the spoon-full! Feel good indulging in this treat made with only 6 simple, high quality ingredients: Hawaiian Macadamia Nuts, Cacao Nibs, Cacao Powder, Organic Cane Sugar, Organic Coconut Oil, Sea Salt.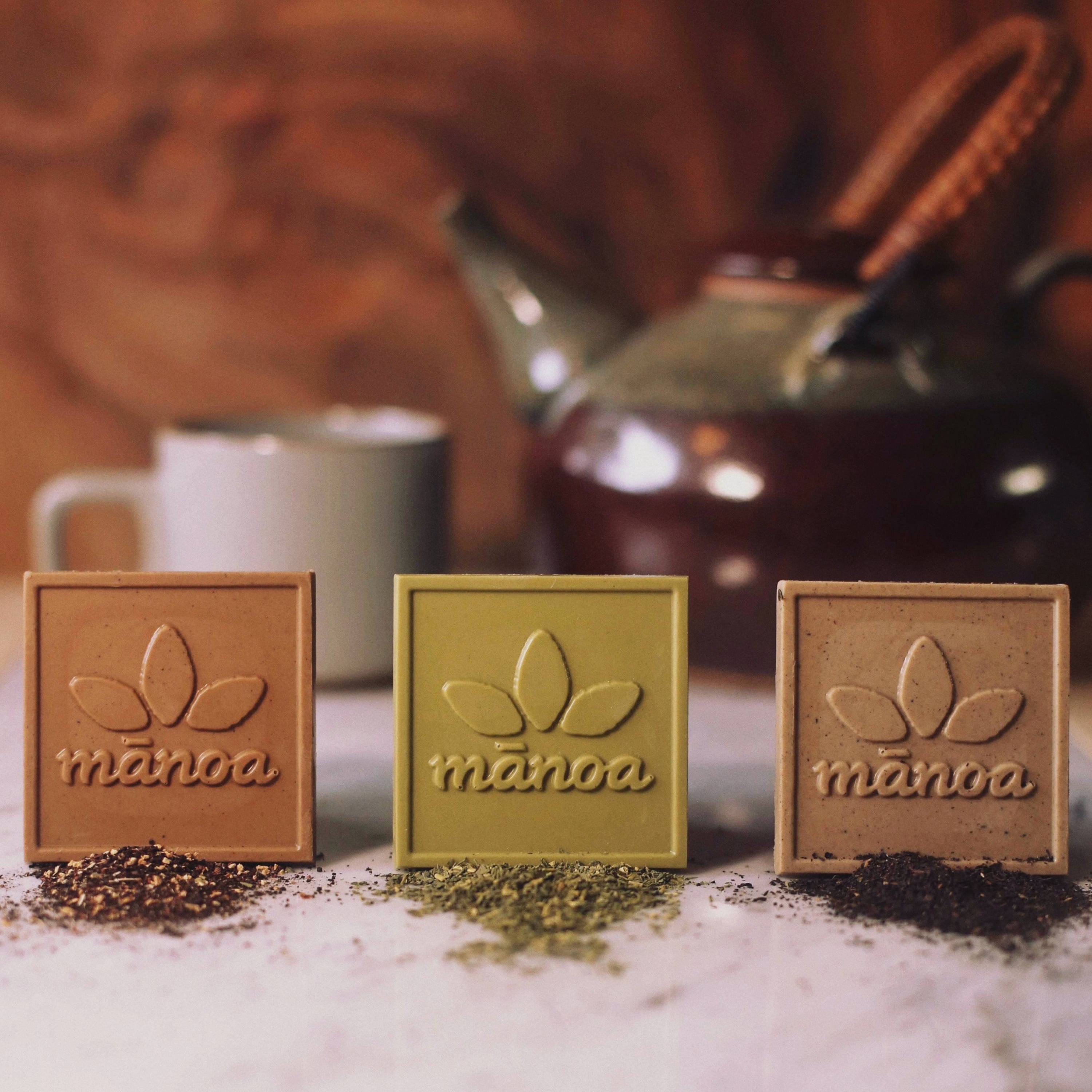 TEA INFUSED WHITE CHOCOLATE
Packaged in a beautiful gift box, this collection includes twelve 20g chocolate bars with four of each flavor. We chose three famous teas from around the world and blended them into a creamy white chocolate - A combination that's perfect for highlighting unique and subtle flavors that might otherwise be lost through a dark chocolate.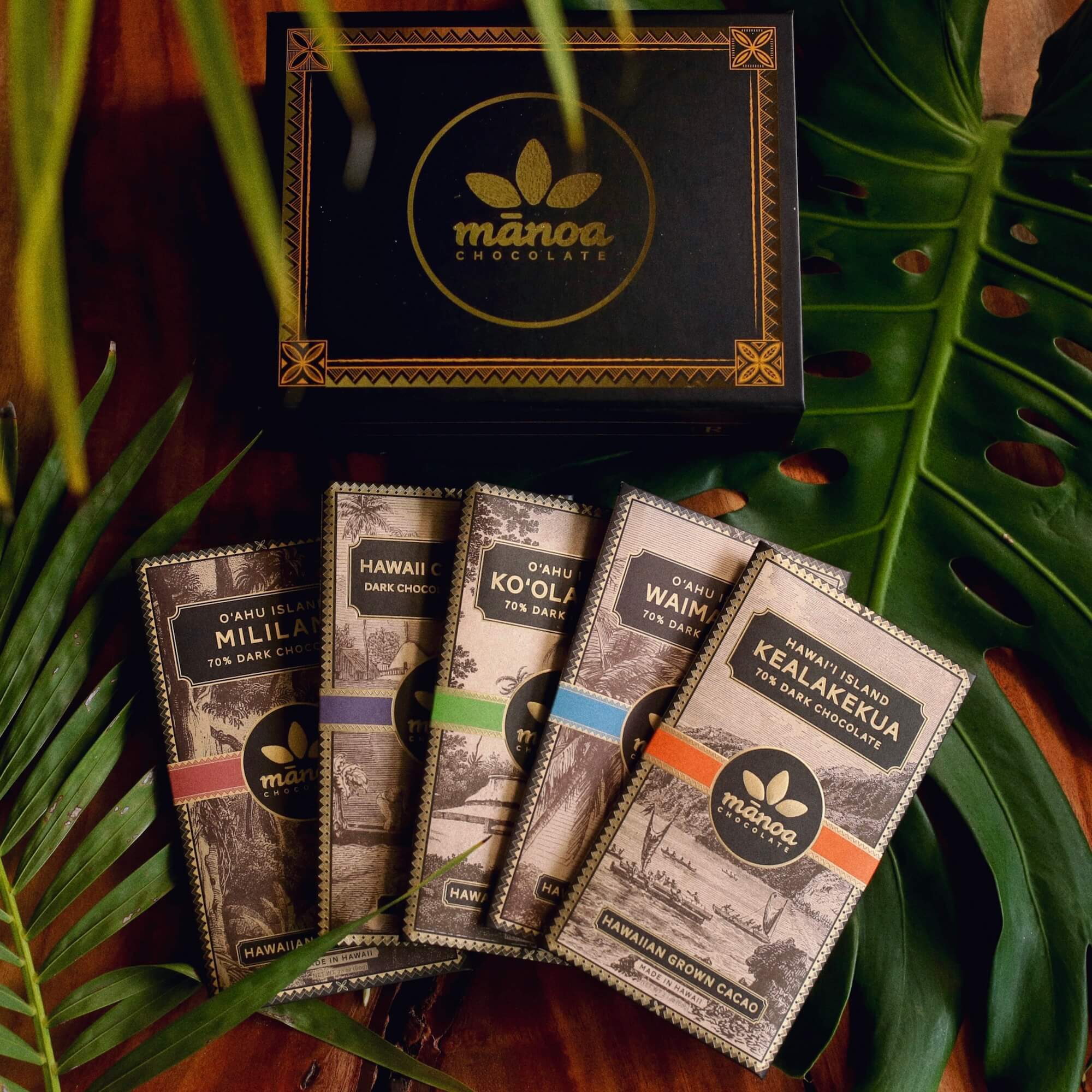 Taste the terroir! Single origin cacao grown in our beautiful Hawaiian Islands and crafted into 2-ingredient dark chocolate (just cacao & organic cane sugar). When you taste these Hawaiian grown bars you are tasting the fruition of our core mission and values.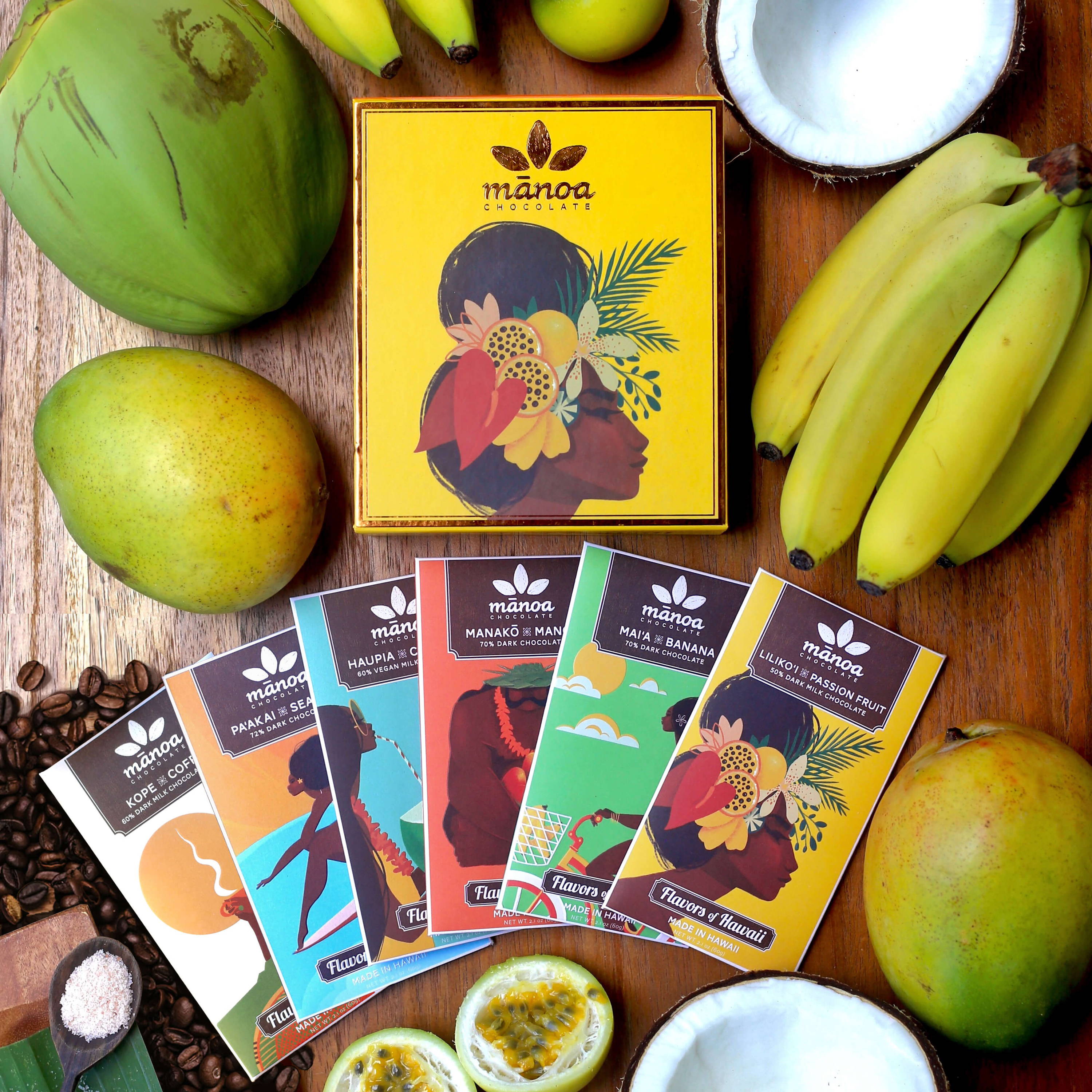 This set is a celebration of classic Hawaii flavors married with the finest cacao, providing a one-of-a-kind taste experience. Each flavor tells a story of our history and connects our taste buds to the paradise that is home.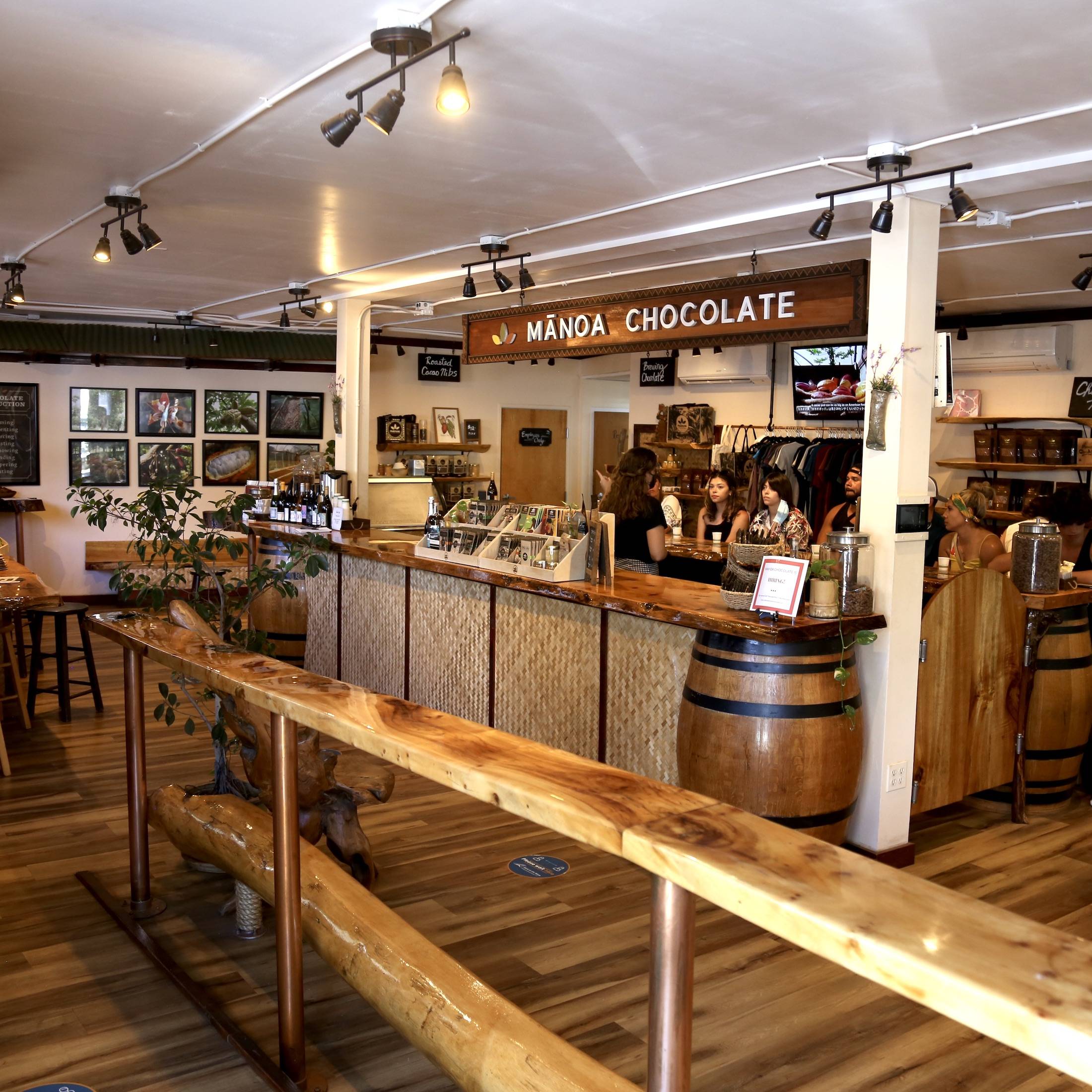 Visit our Chocolate Factory and Tasting Room in Kailua, O'ahu. Watch our chocolate makers at work, learn from our chocolate sommeliers, and taste chocolate.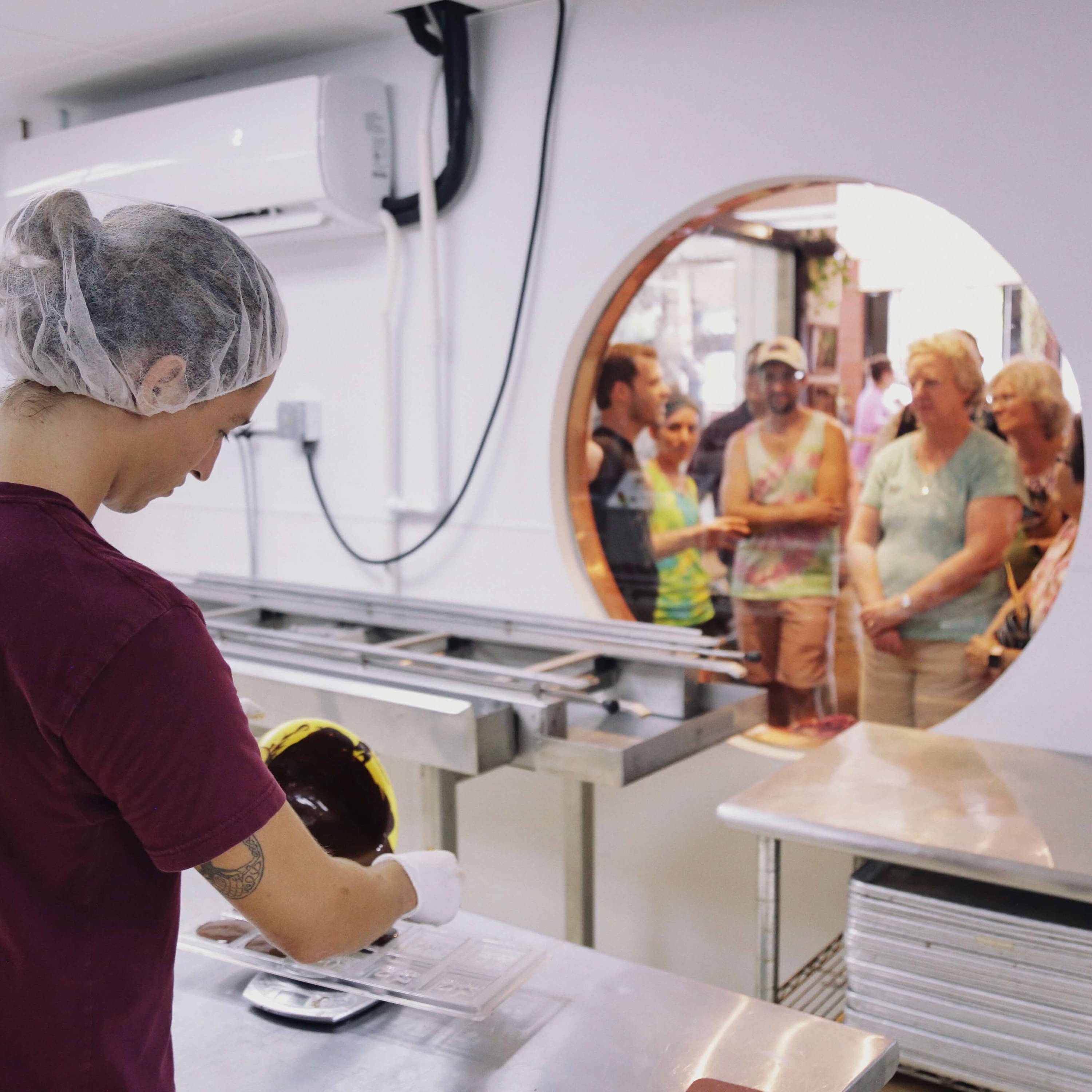 Take a tour! This experience is much like touring a microbrewery/winery. Participants taste fresh cacao fruit when in season, learn about the bean-to-bar manufacturing process, taste our collection with our team of Chocolate Sommeliers, and enjoy a chocolate tea service. Visitors will come away with a great appreciation for the growing craft chocolate movement as well as Hawaii's emerging cacao and chocolate industry.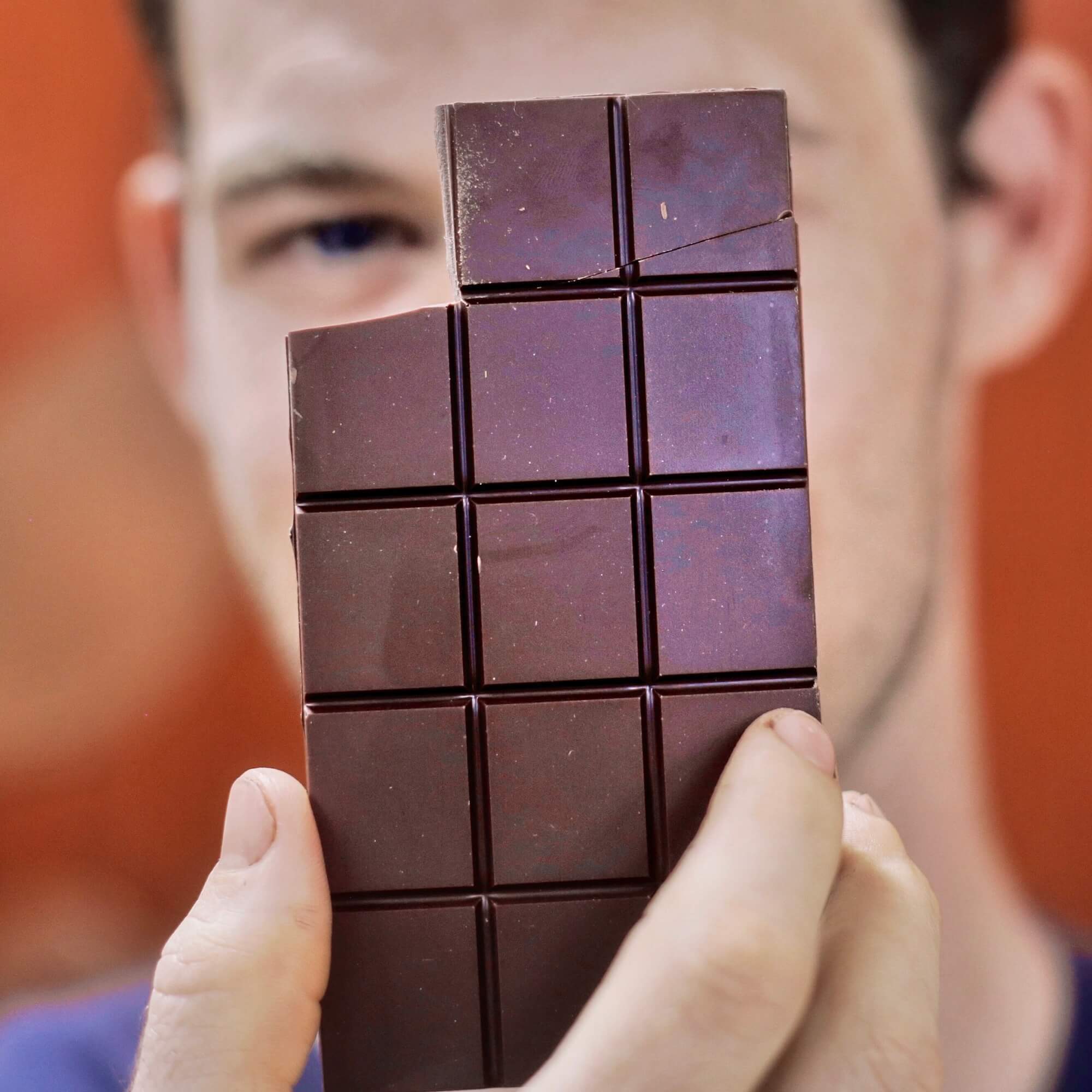 Craft Chocolate TV's objective is to educate fellow chocolate makers, chocolate lovers, and the general public on the art and process of bean-to-bar chocolate making. After almost a decade of trial and error we want to bring to light all the various steps and complexities that go into making the most delicious chocolate possible.