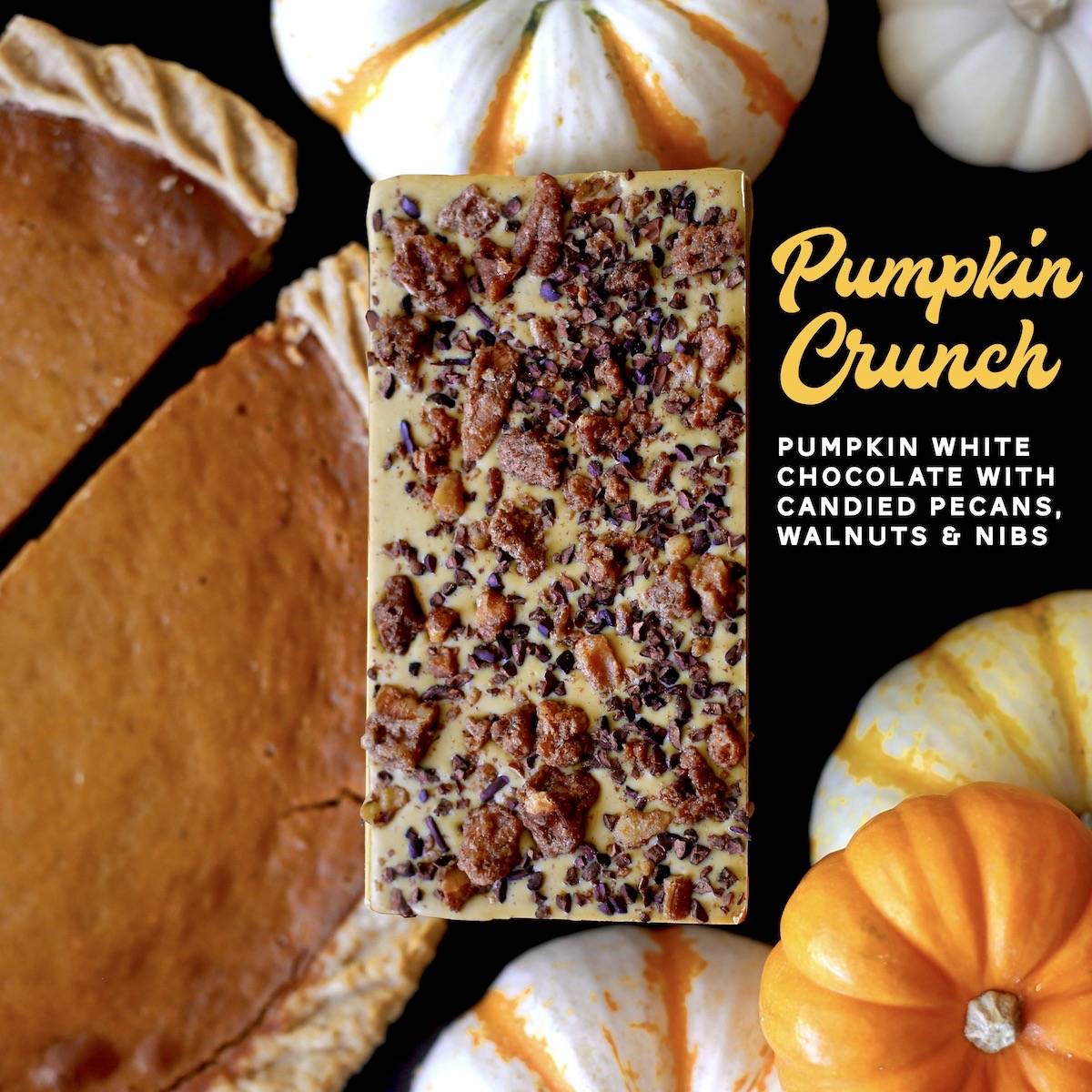 NEW! SEASONAL PUMPKIN CRUNCH BAR
Back by popular demand! Last October we made what is likely our most popular limited edition flavor of all time; Pumpkin White Chocolate with Candied Pecans, Walnuts and Nibs. Reminiscent of pumpkin pie, this bar is more labor intensive than most, but it was too amazing to not re-create.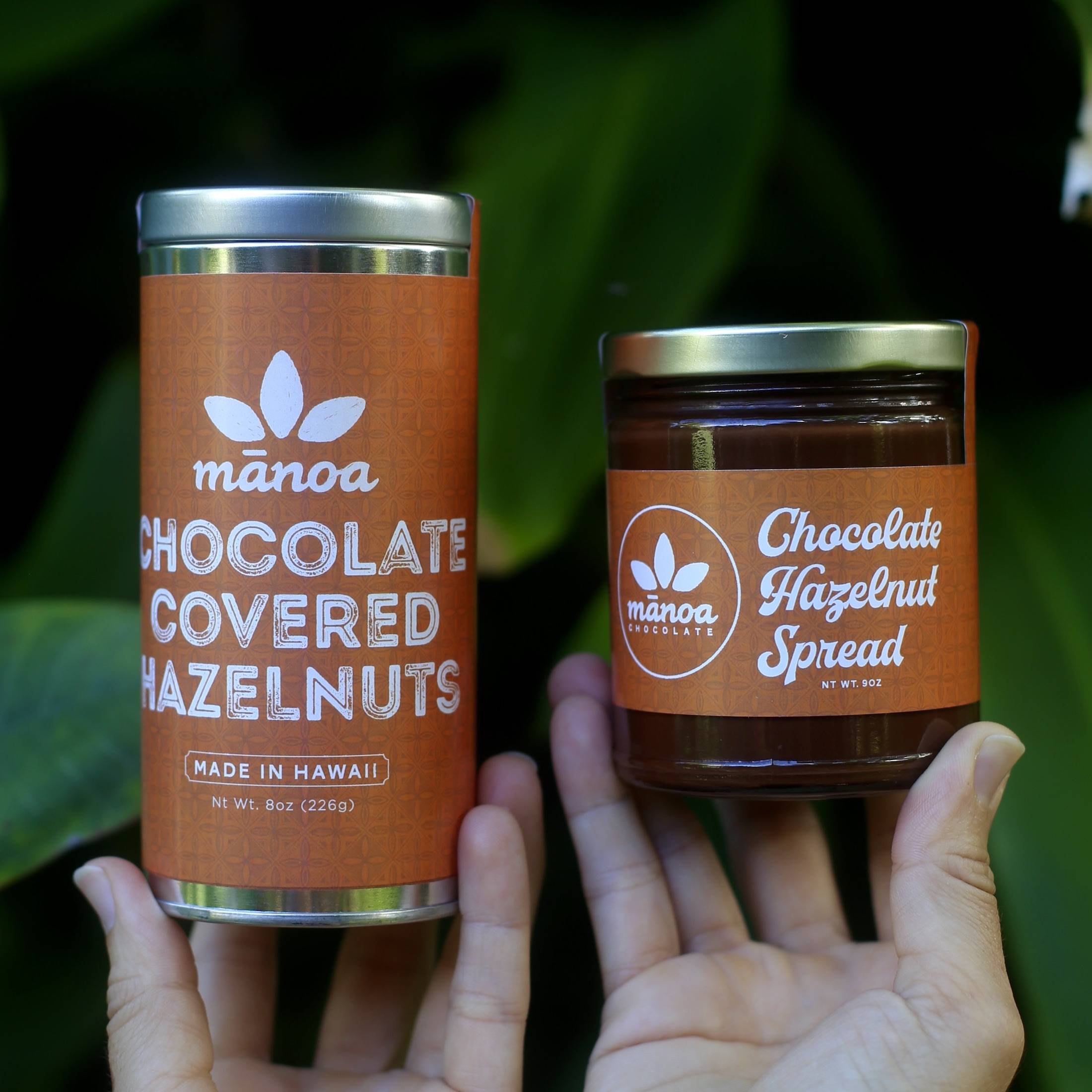 LIMITED EDITION HAZELNUT PRODUCTS
September is Hazelnut season and we wanted to be a part of it. We can't believe it took us this long to partake in the famous chocolate-hazelnut love affair. We hope you enjoy these limited edition products! Once they're gone they're gone for good.
Included in this set:
Chocolate Hazelnut Spread

Chocolate Covered Hazelnuts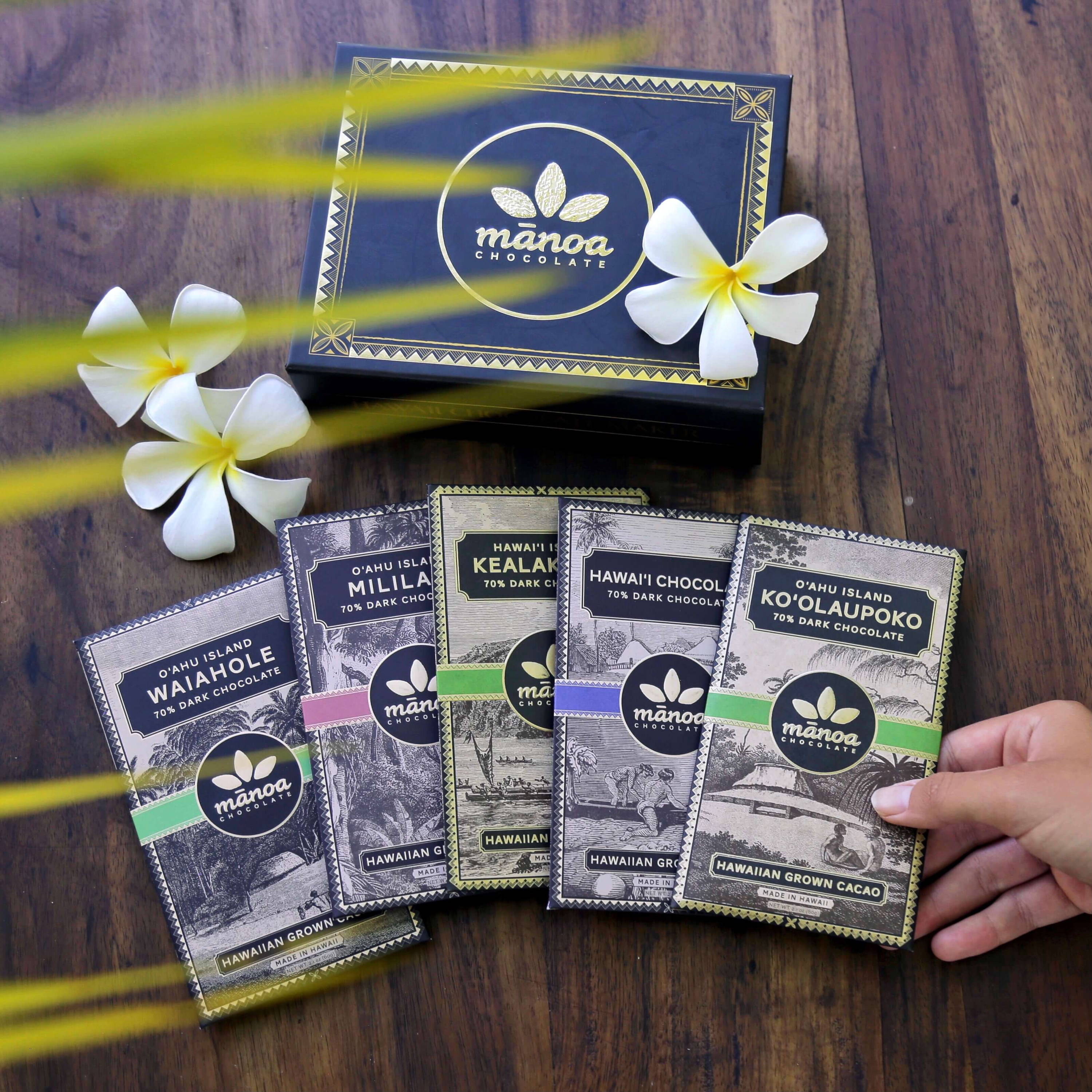 Taste the terroir! Single origin cacao grown in our beautiful Hawaiian Islands and crafted into 2-ingredient dark chocolate (just cacao & organic cane sugar). When you taste these Hawaiian grown bars you are tasting the fruition of our core mission and values.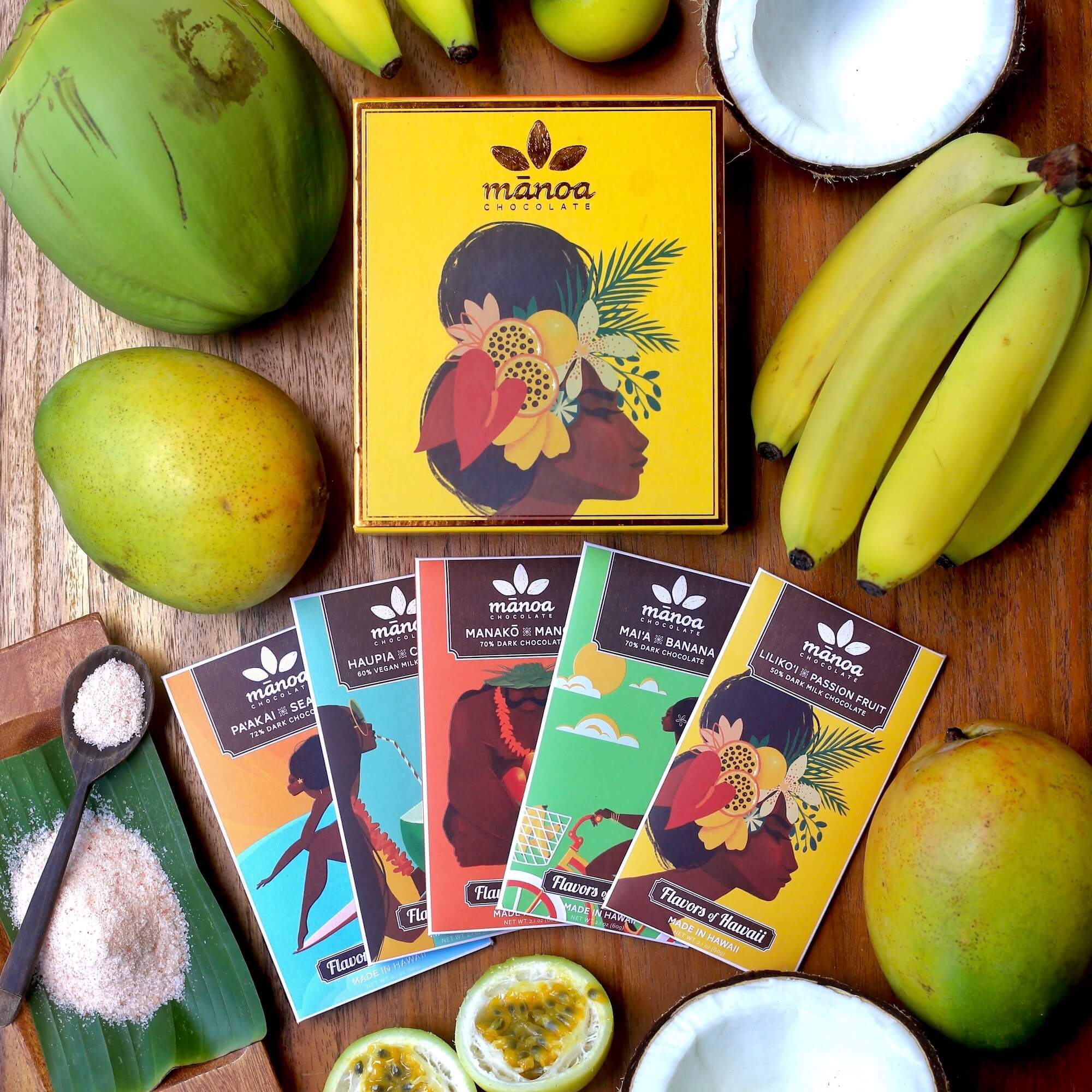 This set is a celebration of classic Hawaii flavors married with the finest cacao, providing a one-of-a-kind taste experience. Each flavor tells a story of our history and connects our taste buds to the paradise that is home.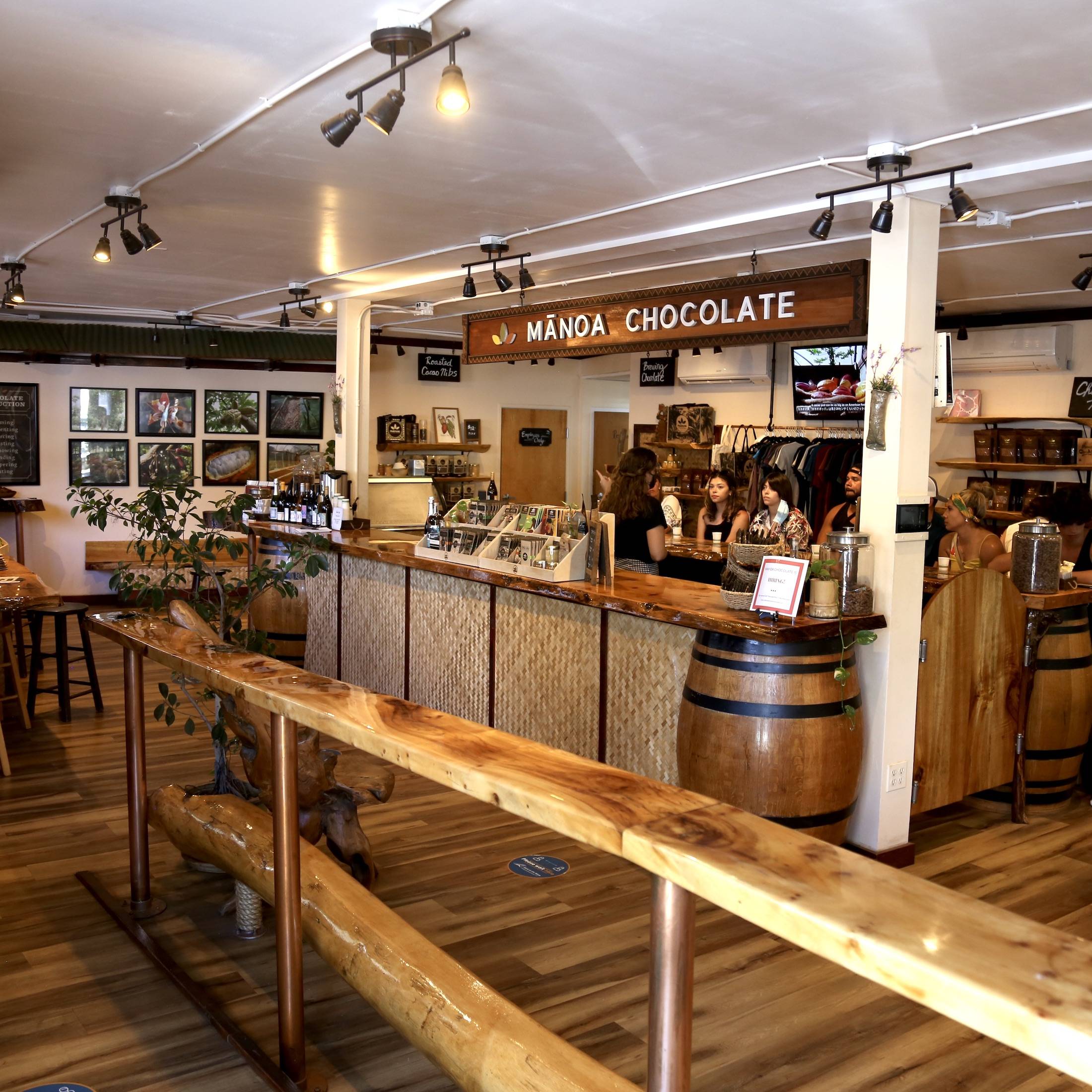 Visit our Chocolate Factory and Tasting Room in Kailua, O'ahu. Watch our chocolate makers at work, learn from our chocolate sommeliers, and taste chocolate.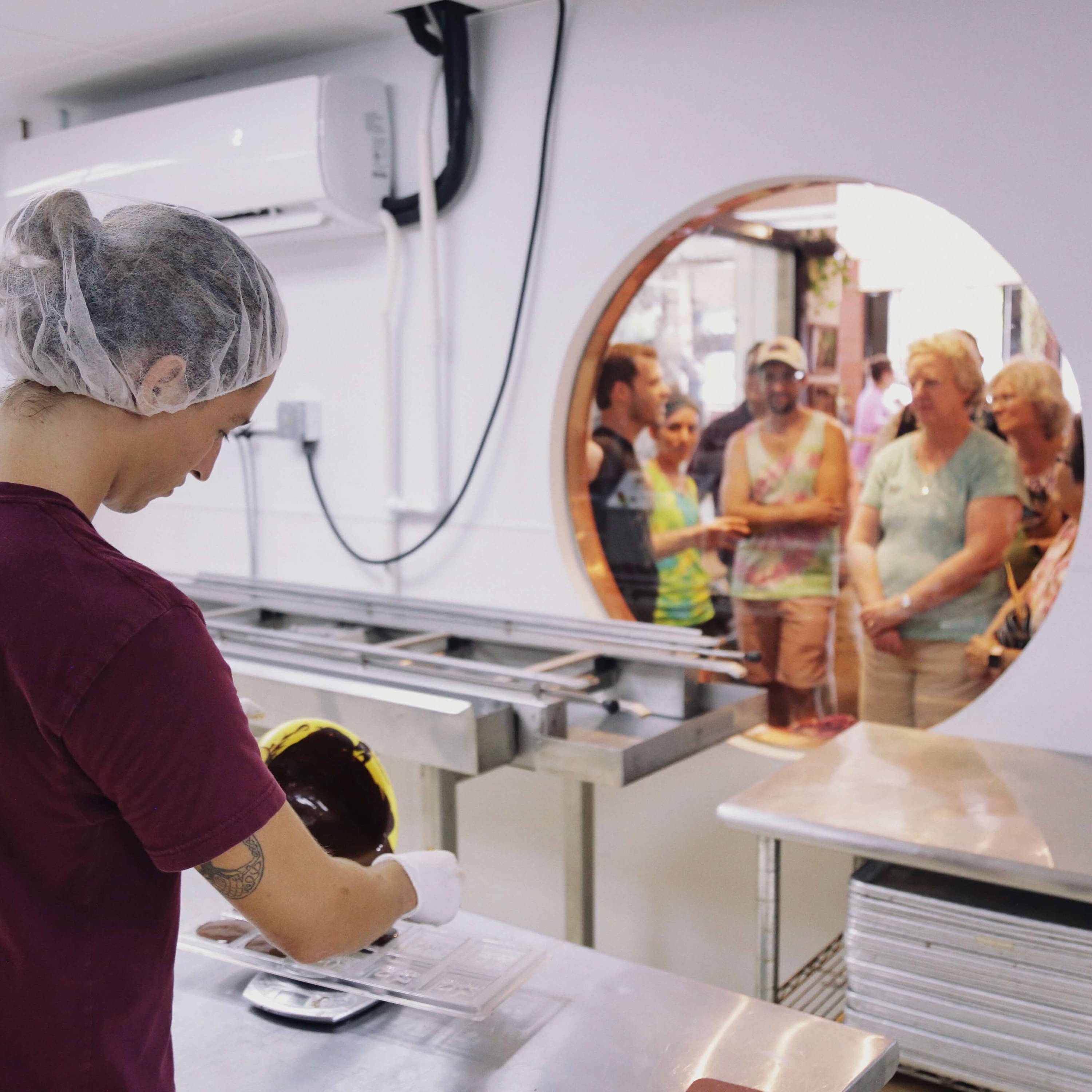 Take a tour! This experience is much like touring a microbrewery/winery. Participants taste fresh cacao fruit when in season, learn about the bean-to-bar manufacturing process, taste our collection with our team of Chocolate Sommeliers, and enjoy a chocolate tea service. Visitors will come away with a great appreciation for the growing craft chocolate movement as well as Hawaii's emerging cacao and chocolate industry.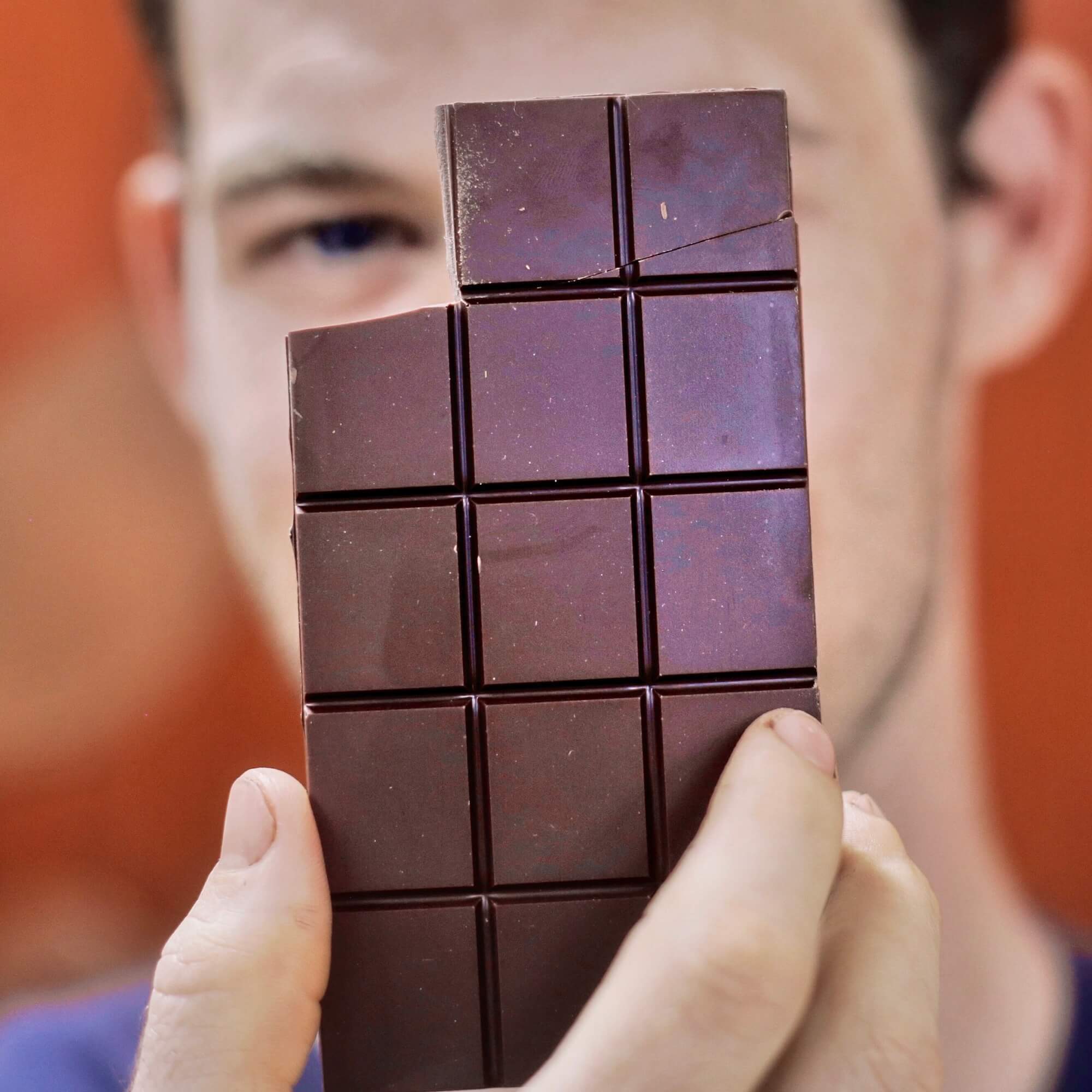 Craft Chocolate TV's objective is to educate fellow chocolate makers, chocolate lovers, and the general public on the art and process of bean-to-bar chocolate making. After almost a decade of trial and error we want to bring to light all the various steps and complexities that go into making the most delicious chocolate possible.